Travel Journal: Berkshires
---
Seen through the eyes of: Rachel Ransom
Who went: My husband Loren and I
We went because: Mother's Day and our anniversary, but when we looked for a place it was for wellness and healing. I lost my mother a few months prior and needed a place that would facilitate healing through various methods. I used Tiffany Ellis Travel before and upon expressing to her our desires, she recommended the Miraval Berkshires Resort. It was the most splendid experience.
Hotel recommendations: Miraval Berkshires is a New England sanctuary atop 380 protected acres in the Berkshires countryside.
Where to eat: Miraval's Harvest Moon restaurant, which inspires healthy discoveries through delicious meals. Dishes such as braised rabbit, salmon poke, pesto primavera, corn risotto, and blistered shishito peppers are sure to impress even the most epicurious palette.
Favorite dish on the menu: Some of our favorites were the coconut quinoa pudding with fresh berries, cinnamon flax seed dust, and agave syrup; the Moon Burger, a grass-fed beef patty on a wheat bun with herb aioli; the coconut curry with vegetables, grilled lime and crispy rice noodles; the braised duck; the almond flour gnocchi with wild mushrooms and English pea purée; and the braised rabbit.
Item of clothing you shouldn't leave home without: An oversized shawl or pashmina, athleisure wear, and your journal.
Favorite historic landmark: Kent Falls State Park and the various contemplative spaces Miraval has amongst its wooded hills, grassy lawns and sacred outdoor meditation gardens.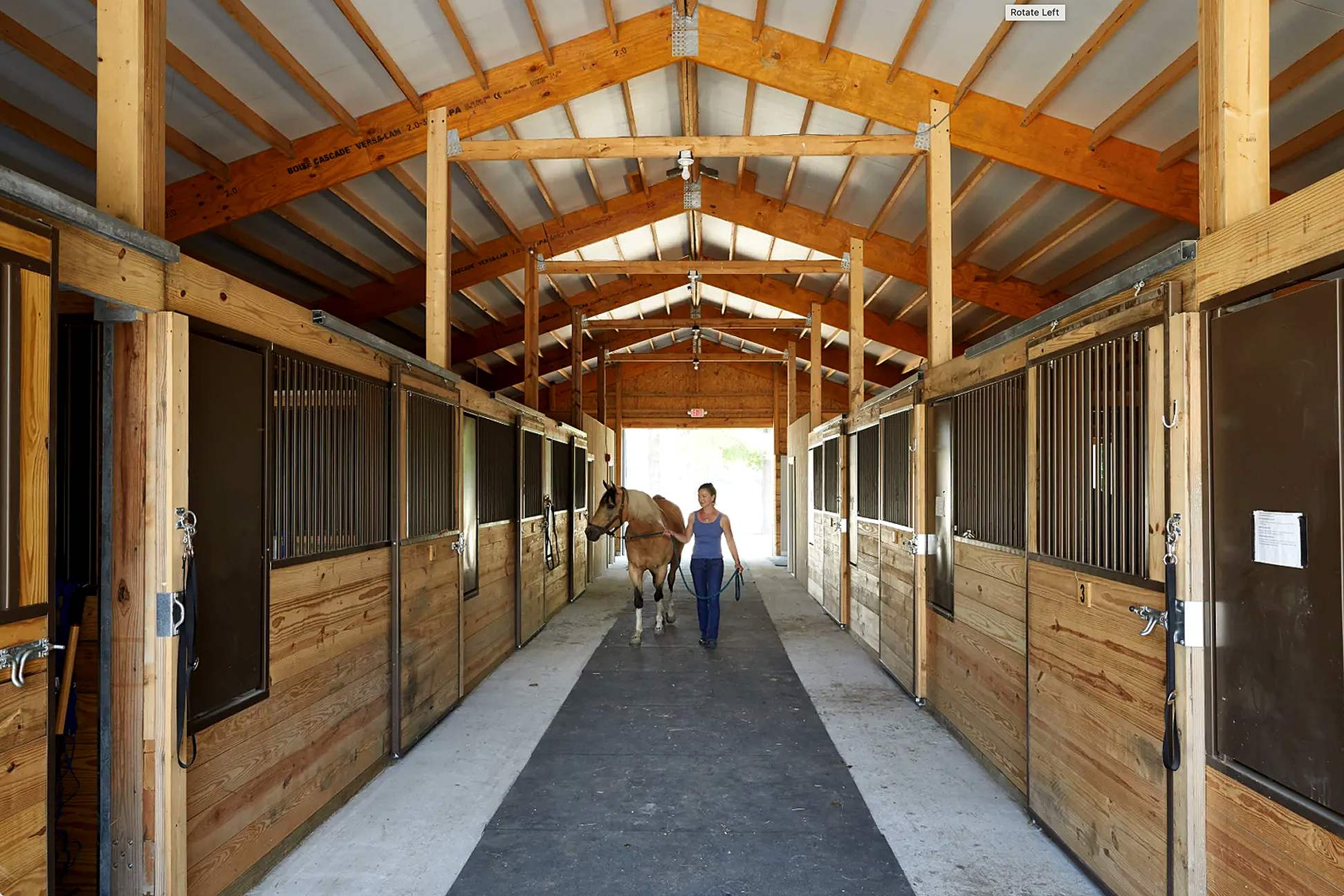 A great experience off the beaten path: The entire property is "off the beaten path," and since it is more resort style, you need not leave the property unless desired.
Worth the splurge: Some of the unique experiences available at Miraval include mindful kayaking, sensory silk cocoon meditation, "Connection Through Percussion," and Vasudhara, a service that features Thai stretches, bodywork and a warm water float.
Not worth the splurge: Equine meditation was really beautiful and cool, but it was in a group setting, so not as intimate. It feels a bit awkward closing your eyes and feeling a horse breathing when the person across from you is not someone you know. Awkward eye contact across a horse is rather uncomfortable.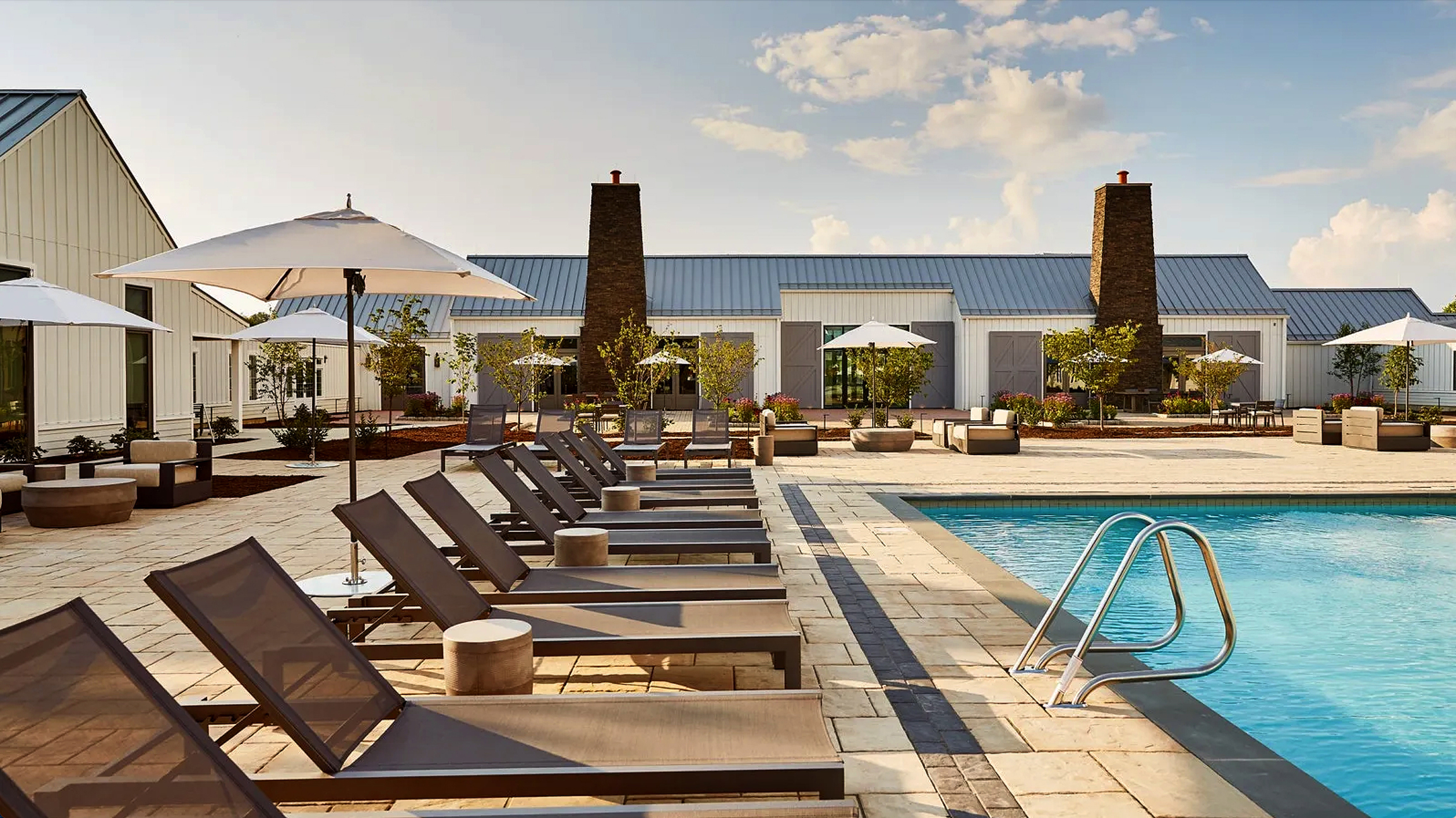 Something surprising we learned on the trip: Everything about TRE (Trauma Release Exercises), including its benefits to humans and how animals use it in the wild to recover from trauma. Amazing!
Insiders' tips: Bring a journal to be able to spend time reflecting after each activity. Go all in! The offerings list is extensive and there are things you won't experience anywhere else. Get out of your comfort zone and try different wellness activities.
We would suggest this trip to others because: In the hustle and bustle of daily life, it is hard to pause everything and just be. Miraval has a limited cell phone policy which gives you the freedom to leave your devices in the room while you go throughout your day. You will experience peace while walking past the Zen garden or through the labyrinth or sitting amongst the lilies listening to music. We tried things that we never would have done were it not for the reputation Miraval possesses. They exhibit such excellence that we knew we were in the best hands possible. Total body wellness—mind, body, spirit—were all attended to and nurtured with such care that we came home refreshed and renewed