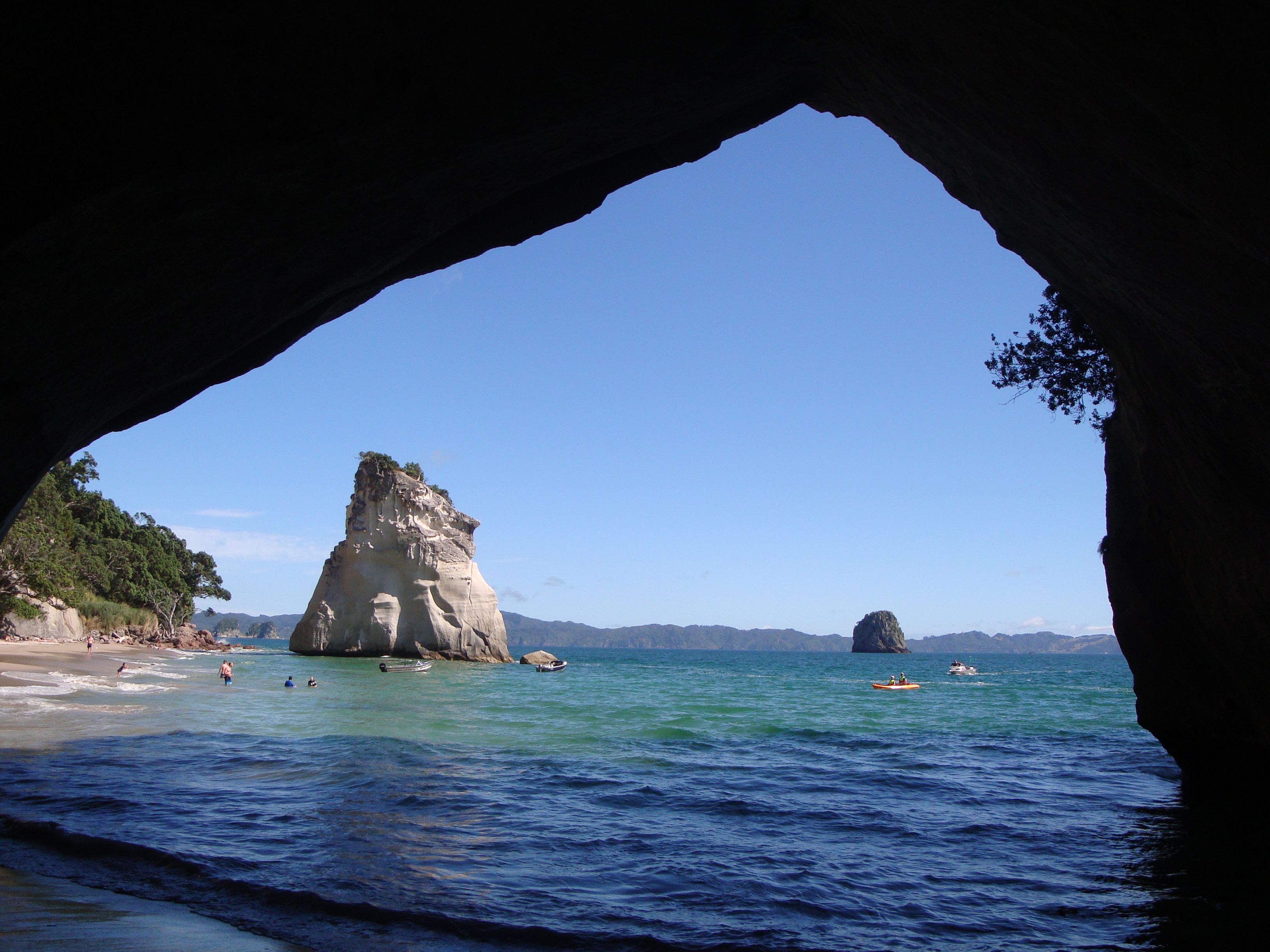 Travel Journal: The North Island of New Zealand
Seen through the eyes of Miles Williams
Who went: Miles Williams with son Collin and niece Corinne Williams.
We went because: We wanted to go somewhere new that had a great natural setting. And we wanted to get back to summertime for a little while during December.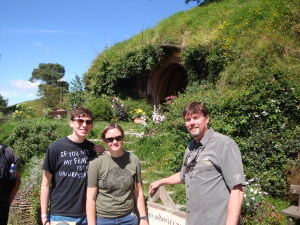 Hotel recommendations: In Auckland, the Rendezvous Grand Hotel, and in Wellington, CityLife.
Where to eat: We loved the Dockside Restaurant & Bar at the heart of Queens Wharf in Wellington.
Favorite dishes on the menu: You cant go wrong with a fresh seafood dish or lamb.
Item not to leave home without: A light windbreaker. Even during summertime it can go from 75 and sunny one minute to 60 and rainy the next.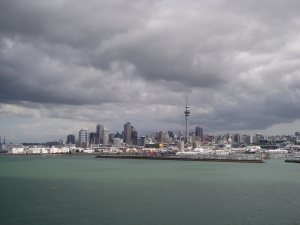 Favorite historic landmark: Auckland War Memorial Museum.
Local attraction worth a drive-by: Cathedral Cove and New Chums Beach, both situated on the Coromandel Peninsula and overlooking the Pacific Ocean.
A great experience off the beaten path: Whitewater rafting on the Tongariro River.
Worth the splurge: Bungee jumping off the Auckland Harbour Bridge.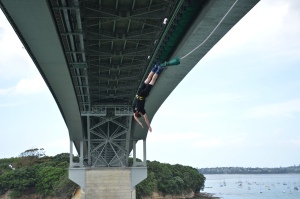 Something surprising we learned on the trip: The landscape changes very quicklyfrom mountains to tropical valleys to arid landscapes to beachesall in a half-day drive. Also, we were so far south that the sun shone from 5:30 a.m. until 9 p.m.
Insiders tips: Allow ample time when traveling by car. The terrain is very hilly, and there is plenty to see. Youll want to make many stops as you go.
We would suggest this trip to others because: It is a beautiful natural setting that is not too crowded.