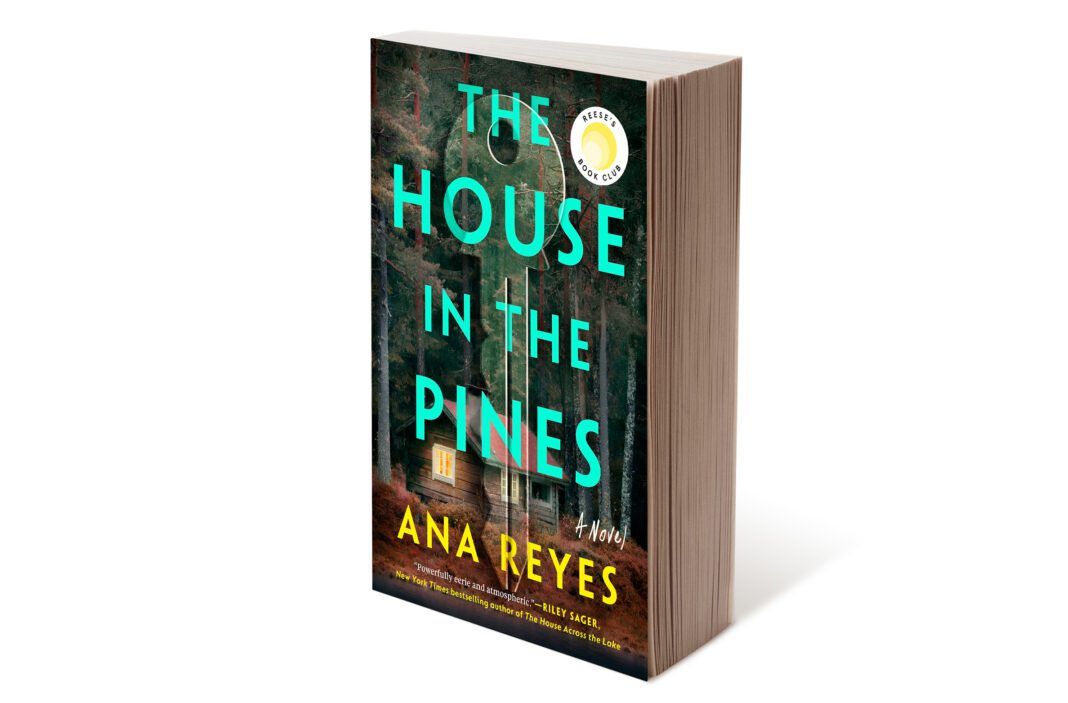 Off the Page: 'The House in the Pines'
---
Actress Reese Witherspoon has been slyly dictating some of the publishing industry's biggest breakout hits for years now thanks to the influence of her popular Reese's Book Club, which helped lead to the meteoric rise of titles like the 1970s-set Daisy Jones & the Six and the atmospheric Where the Crawdads Sing. This year, she kicked things off on a ghastlier note when selecting LSU MFA graduate Ana Reyes' debut novel, The House in the Pines, as her first pick of 2023. Don't let the Boston-set thriller in the hands of a California writer fool you, though—the dreamscapes, family secrets and gruesome mysteries inside have Southern gothic sensibility written all over them.
Born from the drafts of Reyes' master's thesis, The House in the Pines follows 25-year-old Maya in the days following the release of a shocking viral video. In it, security footage depicts the sudden death of a young woman in the presence of someone Maya recognizes: Frank Bellamy, an ex-fling last seen on a harrowing afternoon seven years ago—the day her best friend Audrey also dropped dead beside him.
Leaving her loving boyfriend behind (as well as the addictions she's been hiding), Maya journeys back to her hometown to retrace cloudy memories of her summer with Frank, culling fact from fiction through the fog of withdrawal. The result is a narrative steeped in unreliability, with Reyes demanding the reader's own savvy to keep facts straight through hazes and time jumps, not to mention through the odd unfinished novel left behind by Maya's late father. Threads combine, intertwine, and release themselves again, sometimes to no apparent end, but always to Reyes' enjoyment, with the author's exploration of heritage, relationships and self-reliance shining a light on subjects beyond simple spookiness.
Fans of hometown thrillers like The Girl on the Train will find fodder for the imagination here, as will those in the mood for an easy-to-read, hard-to-put-down journey through the psyche. LSU even makes a brief cameo, hinting at the professors and creative writers who surely helped Reyes ask the question Maya asks herself: What happens when you're "forced to utter a truth no one would believe"?