The Creatives: Event coordinator Jaimée Brooks explores the unexpected

---
JAIMEE BROOKS
Hometown: Baton Rouge
Age: 43
Artistry: Event coordinator, Knock Knock Children's Museum; Owner, Twenty-four 25 Productions
Online: knockknockmuseum.org
---
Partying hard can be a lot of work.
"You don't want to really see me during the party," says Jaimée Brooks—pronounced Jam-may—only half-joking about the constant dedication it takes to plan and execute a successful large-scale event. "Most likely I'm sweating, hanging from the rafters, probably with wire in my mouth."
But there is always a moment of relative calm when Brooks can step back, become a fly on the wall, and people-watch. It's all worth it when she sees guests revel and reconnect and enjoy all the little details and delicacies she has made happen.
Since opening to much fanfare in the summer of 2017, Knock Knock Children's Museum has hosted dozens of events for kids and adults alike, fundraisers and fun-raisers—yes, even during a pandemic Knock Knock will deliver an at-home party kit to your door—and Brooks has been the inventive and tireless coordinator behind them all.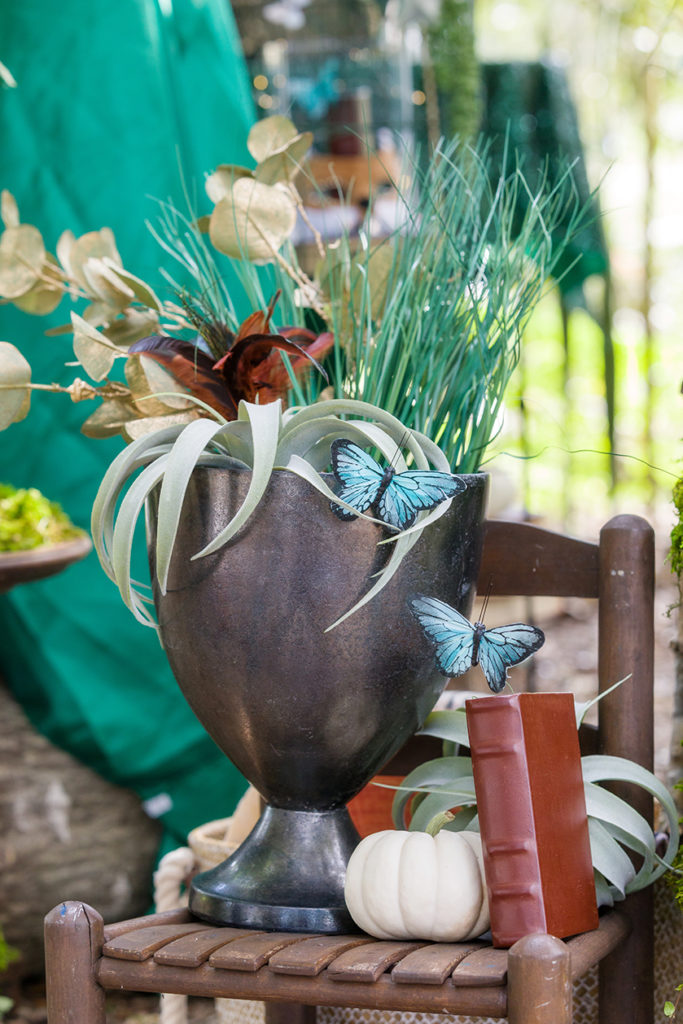 For her, the focus must remain on the mile-high picture and the microscopic details simultaneously. But whether she's taking a concept handed to her by Knock Knock's enthusiastic board and running with it, or conceiving her own idea from top to bottom, Brooks finds fulfillment in pushing an idea into fresh, even surprising, directions.
"I always try to make things that explore a theme, but not in the most expected way," the Baton Rouge native says. "The idea is always to make something cooler than it has to be. I like things that are different from the norm. Sometimes I think, 'Is this too much for BR?' but then I just do it."
Brooks studied advertising and art at LSU, then earned a master's degree in education and counseling from Loyola, but all along she was throwing events, first fashion shows and eventually galas and black-tie fundraisers.
"Events are about having a vision and seeing it through," Brooks says. "It's about the work as much as it is about the creative concept."
Now a mother to a young daughter and married to Baton Rouge Blues Festival organizer Chris Brooks, she's a visual thinker who feels most creative when she's relaxed. Vintage furniture and throwback home design inspires her daily, she says, while sitting cross-legged enveloped in a calico spread of eye-popping pillows, a fireplace and mantel she painted black towering behind her. Inspired by her daughter and the young, energetic faces she interacts with at the museum, her goal is to one day illustrate a children's book.
"No one should think that creativity is in a box," Brooks says. "Creativity is in anything you do."