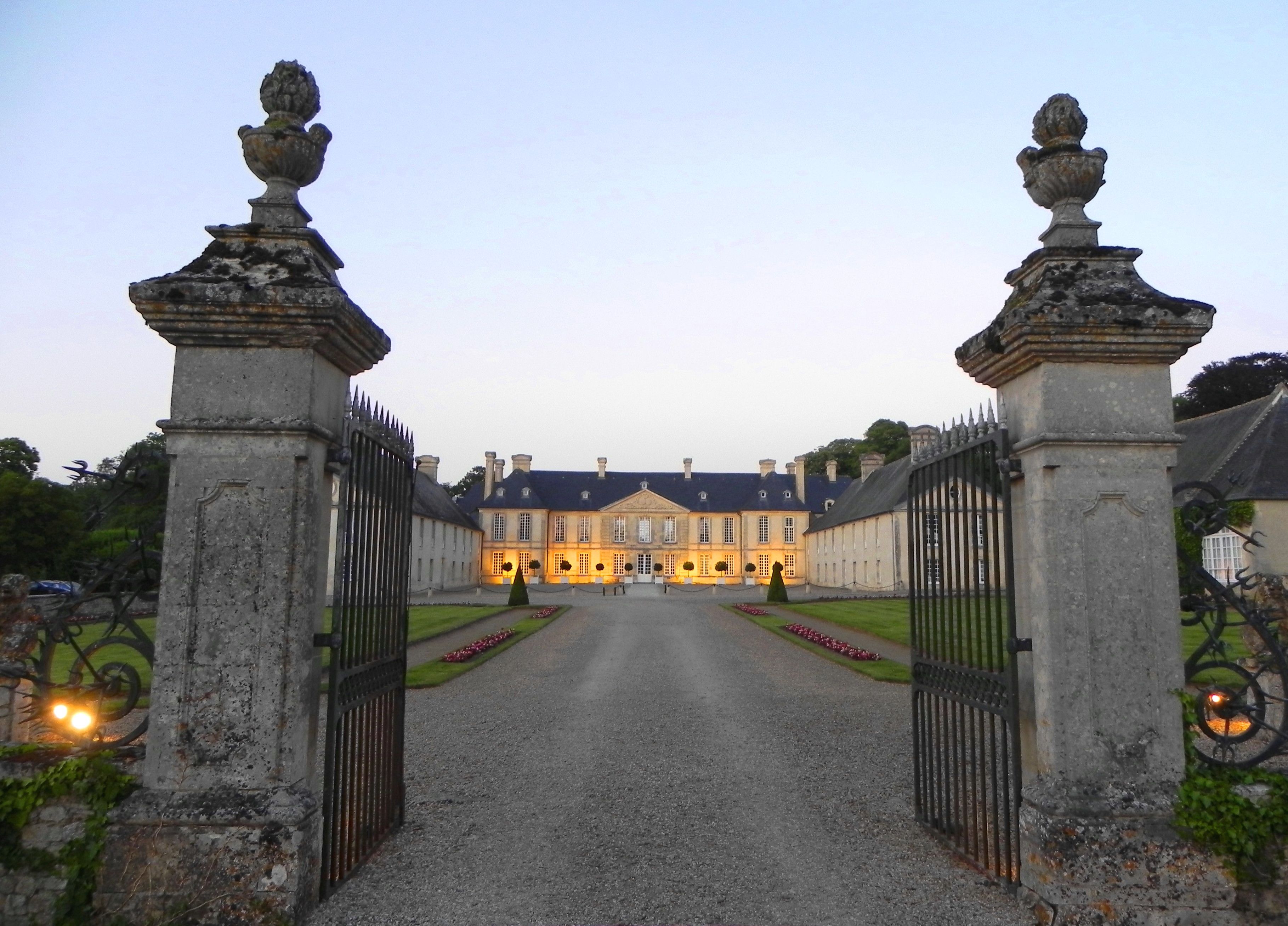 Travel Journal: St. Moritz Lucerne, Switzerland; Paris Normandy, France
Seen through the eyes of Jeanie David Bondy
Hotel recommendations: Badrutt's Palace Hotel in St. Moritz, Switzerland, is fabulous. The 115-year-old hotel has a five-star deluxe rating. We also loved the Château d'Audrieu in Normandy near Bayeux, France.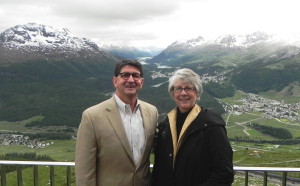 Where to eat: Don't miss Grottino 1313 in Lucerne. It is quaint and magical. We also loved Le Procope, the oldest restaurant in Paris. It's been around since 1686!
Favorite dish on the menu: At Grottino 1313, the "Chef's Choice" menu changes daily. The night we were there, the main course was Chateaubriand. Each of the six courses was beautifully presented and delicious. At Le Procope, we enjoyed the duck breast.
Favorite historic landmark: Mont Saint-Michel in Normandy. This Benedictine monastery was founded in 1144.
Local attraction worth a drive-by: Place des Vosges in Paris. It's the oldest planned square in the city, dating back to 1604. New Orleans' Jackson Square is fashioned after it; the similarity is striking.
Great experiences off the beaten path: 1) Giverny, located near Paris, is the village where artist Claude Monet made his home. It is peaceful and beautiful. The gardens explode with color. 2) Mt. Pilatus, overlooking Lucerne, can be reached by taking the Pilatus Railway, the world's steepest cogwheel railway. During the summer, the "Golden Round Trip" involves a scenic boat ride across Lake Lucerne to Alpnachstad, a ride on the cog railway up the mountain, then an aerial and panoramic gondola ride back down.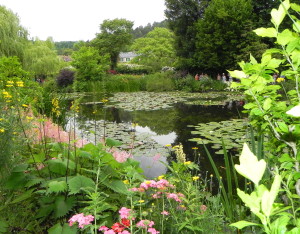 Worth the splurge: Dinner at the Jules Verne Restaurant inside the Eiffel Tower (reservations required). To view Paris from this vantage point while experiencing a gourmet meal is a fabulous experience.
Something surprising we learned on the trip: There are 5,000 American soldiers buried in the Brittany American Cemetery, a secluded area near the little village of St. James, near Normandy. We visited the grave of David's cousin there. He died in battle shortly after the D-Day invasion began.
Insiders' tips: 1) Invest in a private driver/guide while in Normandy for a customized, behind-the-scenes tour of D-Day beaches and surrounding areas. 2) Although known worldwide for its snow skiing, St. Moritz is magical in the summer, and there is plenty to see and do. We traveled by train (the Glacier Express) through the Alps from St. Moritz to Lucerne and found the scenery breathtaking. We highly recommend the train trip.
We would suggest this trip to others because: It is the perfect blend of beautiful countryside, historical sites, big-city excitement, and culture.