Spotted: Colorful glassware from the Red Onion
Your glassware says a lot about you. The shape, design and size show the difference between "Please stay a while," and "sip and skedaddle." These colorful glasses from Red Onion let your guests know that they are in for a good time. Dress up your bar cart with these stemless glasses, and break them out for every happy hour cocktail with friends.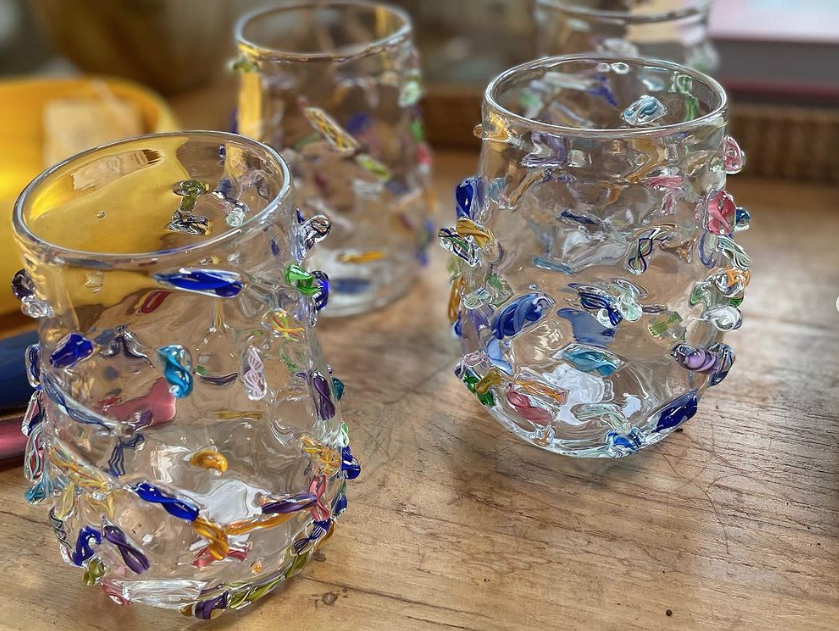 ---
For more information on pricing, message Red Onion on Instagram or visit the store's website.