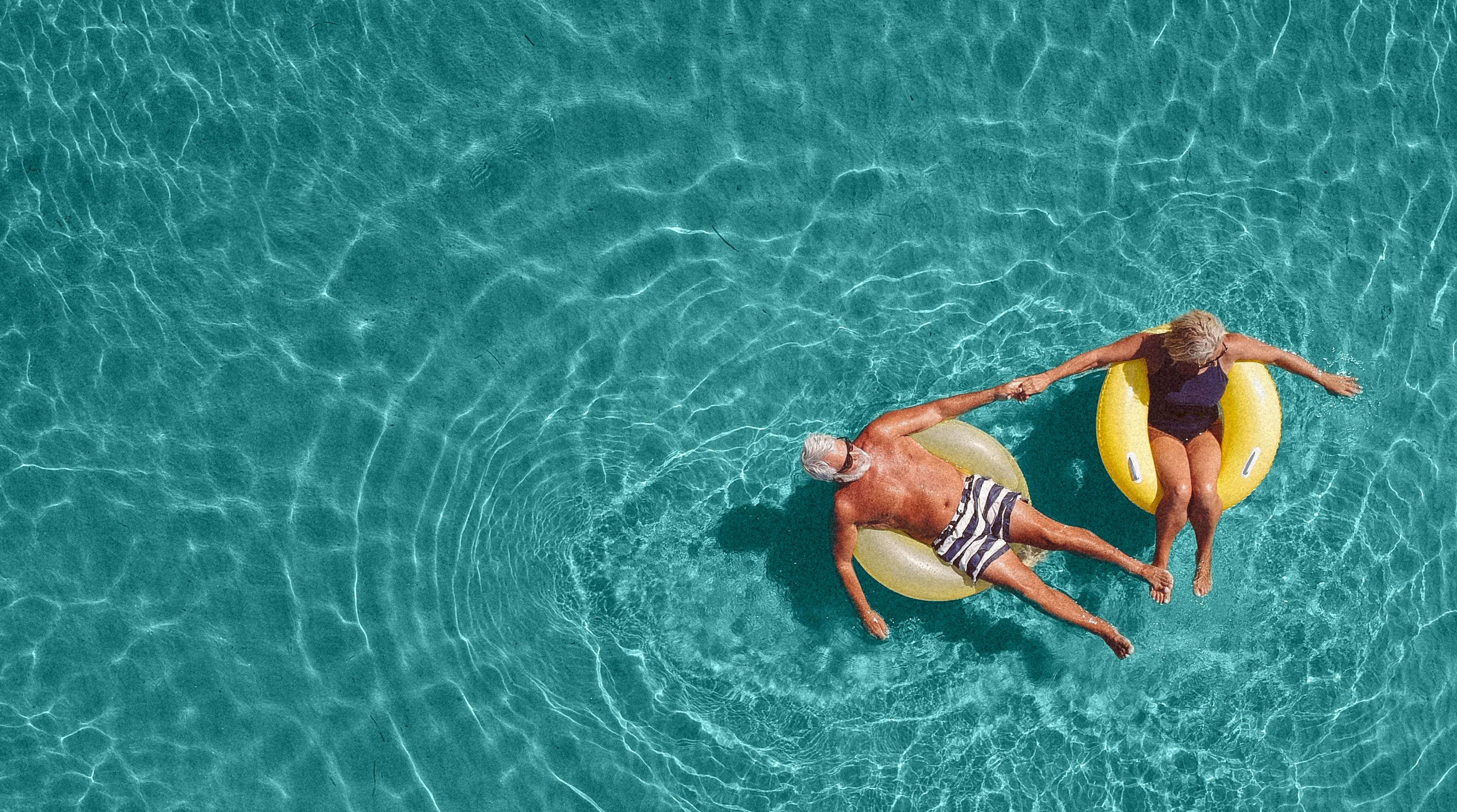 [Sponsored] RETIRE ON YOUR TERMS: 4 Ways to reward your future self
Sponsored by Peters Wealth Advisors, LLC
Retirement is a personal choice. The big question: how much money will it take to retire comfortably? Retirement is more than traveling, trying new restaurants, enjoying hobbies, and spending more time with family. Your retirement reality is a matter of choice. Examining your lifestyle and discussing your retirement goals objectively with a financial advisor can influence how early and comfortably you can retire. 
Baton Rouge's oldest independent financial planning firm, Peters Wealth Advisors, LLC has been serving the wealth management needs of families, business owners and organizations for more than 30 years. CEO Dustin Dowling shared some helpful tips for those considering retiring. "As part of our standard fee, we work with our clients to help them develop a plan of action to put them on a secure path towards financial independence," Dustin says. "A client's goals, investment assets and future cash flows are considered to create a model tailored to their unique situation." It's important to consider a plan to manage the distribution of your assets during retirement. Dustin advises that risk and taxes should be primary considerations.
---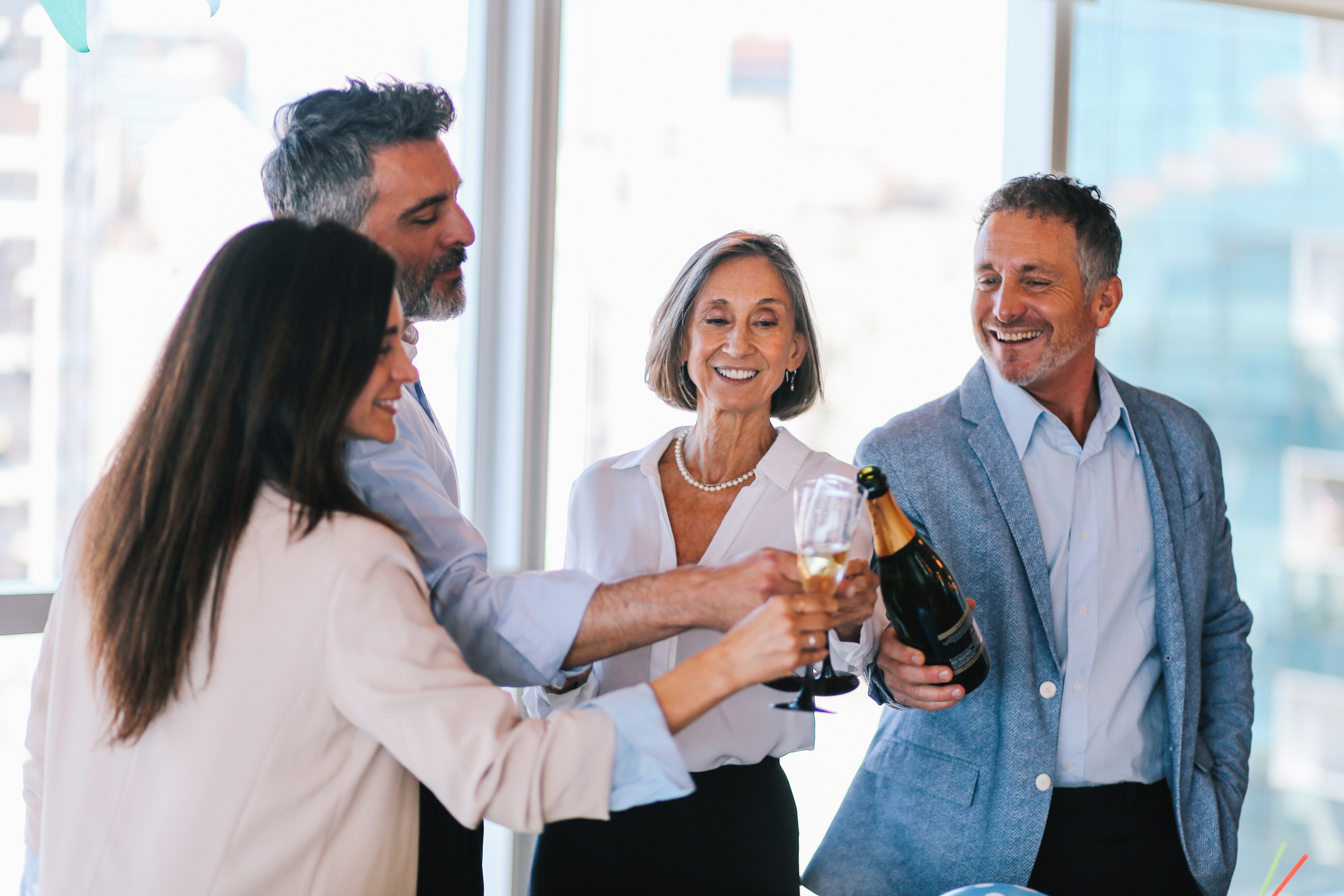 First things first: Can you answer the following questions?
If not, schedule a conversation with an advisor to help you begin to define answers that work for your personal situation. Connect with them at 225.766.4885 or peterswealth.com.
How much are you living on now? 
If you analyze how you spend your income now, you'll have a good idea of what you need to sustain your retirement lifestyle. Take a week and jot down everything, even those coffee runs. List all of your expenses to help you calculate how much you actually need to live month to month. Include the insurance on your home, utility expenses, repairs, memberships, and annual travel plans—everything.
How long do you plan to live? 
And how does your life expectancy match up with your retirement assets? The question may sound a bit jarring, but your life expectancy plays into your retirement needs. Retirement savings estimates usually use an assumed life expectancy or other designated time frame to determine how long you will need your money to last. 
How much do you really need to live comfortably? 
The key is to figure out what you want to do in your retirement years and estimate how much that will cost you. Consider what you want to do when you retire. Travel? Spend more time with family? Take up gardening or golf?
Schedule a conversation with Peters Wealth Advisors, LLC to help you on the path to a comfortable retirement tailored to your personal situation. Reach them at 225.766.4885, peterswealth.com or email [email protected]
---
REWARD YOUR FUTURE SELF
Cut spending now so you can enjoy the savings later. Find ways to trim your expenses and enhance your retirement income now. Options worth considering: Downsize to a smaller home or move to an area with lower taxes or lower overall cost of living. Maybe cancel that expensive gym membership and turn a spare room into a home gym. Jot down any ideas that come to mind and discuss them with your financial advisor to help refine your retirement budgeting strategy.
Keep your debt under control. Retirement will be much more enjoyable without any debt resting on your shoulders. As part of your overall financial strategy, work with your fi- nancial advisor to develop a plan to pay down as much debt as possible prior to retirement. In the meantime, when receiving a windfall from a tax refund, paying off old debt or receiv- ing a settlement, consider putting some of the extra money toward your retirement. Even small amounts can add up over time through the power of compounding.
Some expenses, particularly your health care, may be higher than you expect. Approximately one out of three retirees said their overall expenses were higher than they originally anticipated. Even more report their health care or dental expenses were higher. Your savings goal should include a portion specifically for health care expenses. It's a good idea to familiarize yourself with what Medicare does and does not cover, like dental and vision expenses. Think strategically about a health savings account if your employer offers one.
Review and adjust your retirement savings plan regularly. This will help ensure that your goal continues to reflect your life circumstances as well as changing market and economic conditions. Dustin says it's important to review your goal once a year and make adjustments when major life events like marriage, divorce or having children occur and remember to think creatively both now and in re- tirement. "As long as you have an estimate in mind, we can break down the goal for a clear idea of your monthly income need," he says. "That way you can take heart knowing that you're doing your best to prepare for whatever the future may bring."
---
This article is not tax, legal or other professional advice and cannot be relied upon for any purpose without consultation and advice from a retained professional. The information provided here is for general informational purposes only and should not be considered an individualized recommendation or personalized investment advice. Advisory services offered through Almanack Investment Partners, LLC, an SEC registered investment advisory firm.