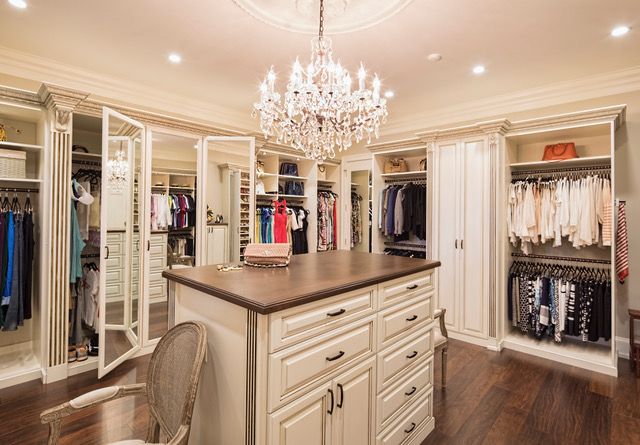 Decluttering can feel like a full time job. Your closet, kitchen and calendar are so packed that you feel overwhelmed and don't know where to begin. That's where Bella Greggio and A Tidy Love come in. Bella has a new business that's more than just organizing things. She teaches you the skills you need to keep your life tidy.
Four fun facts 
1. Bella was born in Venice, Italy and she received her PhD at the University Institute of Architecture of Venice.
2. She was a fashion designer in Italy for 2 years and even had her own line of handbags.
3. She fell in love with Louisiana after attending 3D modeling workshops at Tulane University.
4. Bella's parents started her on the path to tidy love with the wonderful example they set for her growing up.
One thing you didn't know they offered 
While she is an architect by trade, Bella found her true calling in helping others make the most of their living and work spaces. She is also available for fashion consultations, as her Italian upbringing equipped her with a keen eye for style.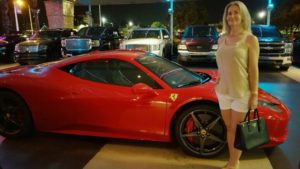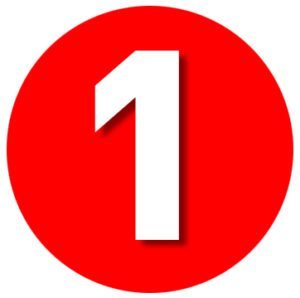 One reason you should use her services
Bella is ready to put her gift to work to improve quality of life for others. She has an uncanny ability to coach people to plan, organize, and follow through on things. She can help families evaluate their routines and advise on ways to improve their household habits. Connect with Bella at [email protected] to find out how to bring A Tidy Love to your life.
Dedicated to TH.