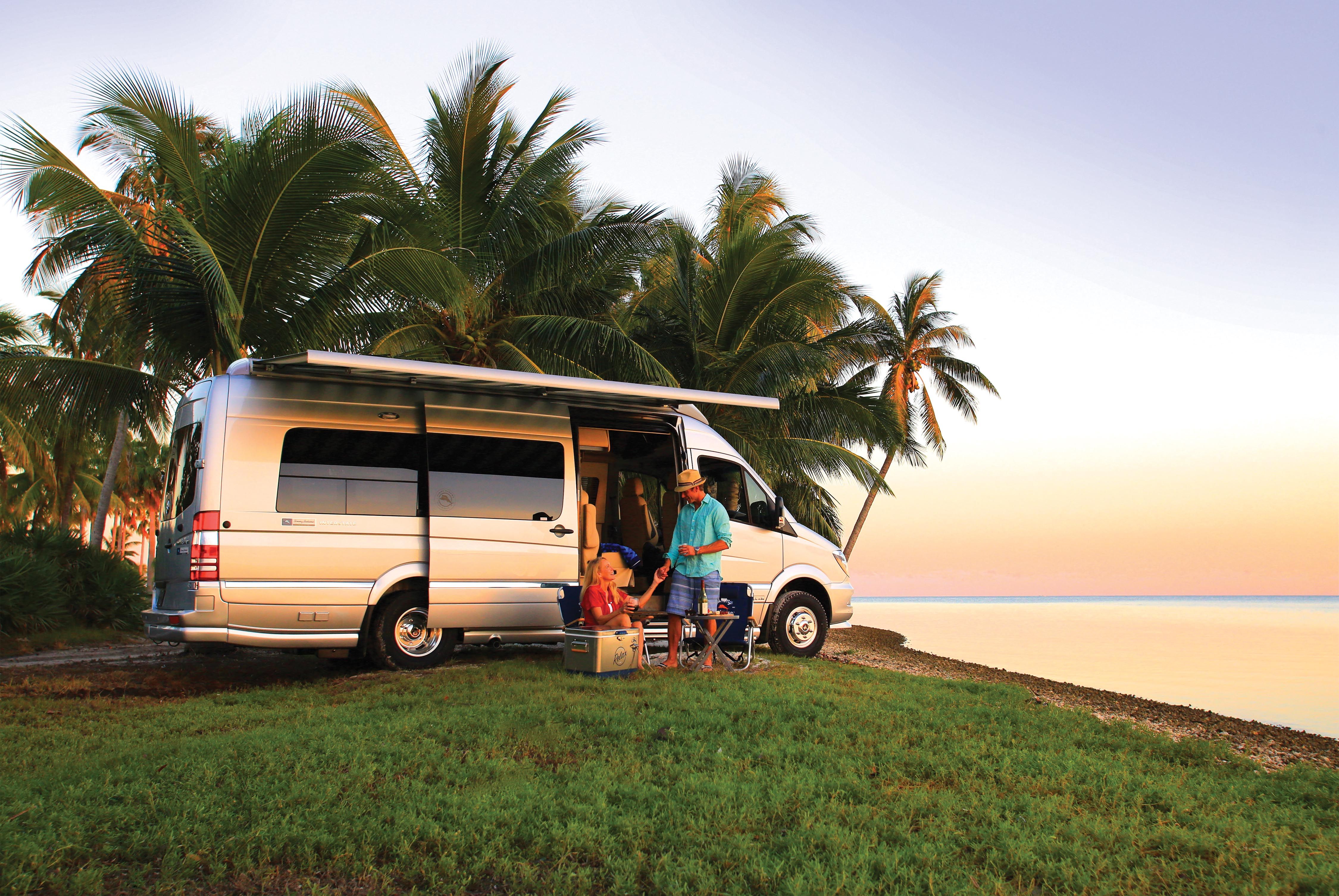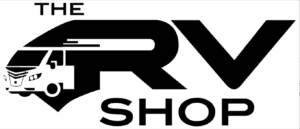 There's nothing like traveling in a new RV. It offers a way to escape the routine and immerse yourself in an entirely different experience. The RV Shop has been getting Baton Rouge out on the open road since 1976 when Gerald and Tammy Vince first opened the doors. As RV interest has grown over the years, their vision has been passed down to their family members and employees working at their side.  Here's the 411 on the Vince family and the RV Shop.
Four fun facts 
1. The RV Shop started out as a repair only shop in 1976 and started selling RV's in 2006 with less than 10 RV's. We now carry an inventory of over 100.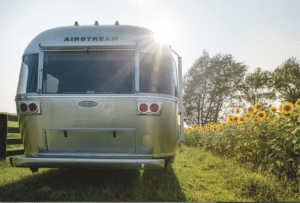 2. We are the only Airstream Dealer in Louisiana and have achieved the coveted 5 rivet designation for outstanding customer experience.
3. Our small family-owned shop leads the nation in Midwest luxury Class B sales.
4. We are the go-to source for LSU game-day rentals.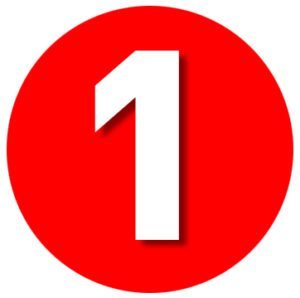 One thing you didn't know they offered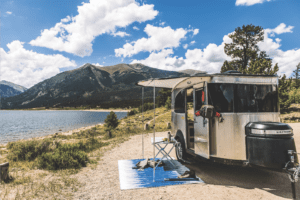 You can try the RV lifestyle before you decide to buy – we have several units available to rent for your next family vacation.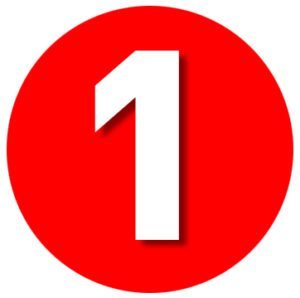 One reason you should come in soon
 Camping season has started and we have many new 2018 model years at clearance pricing.
The RV Shop is located at 14340 South Choctaw in Baton Rouge. Come see our selection today or visit rvshoponline.com for more information.