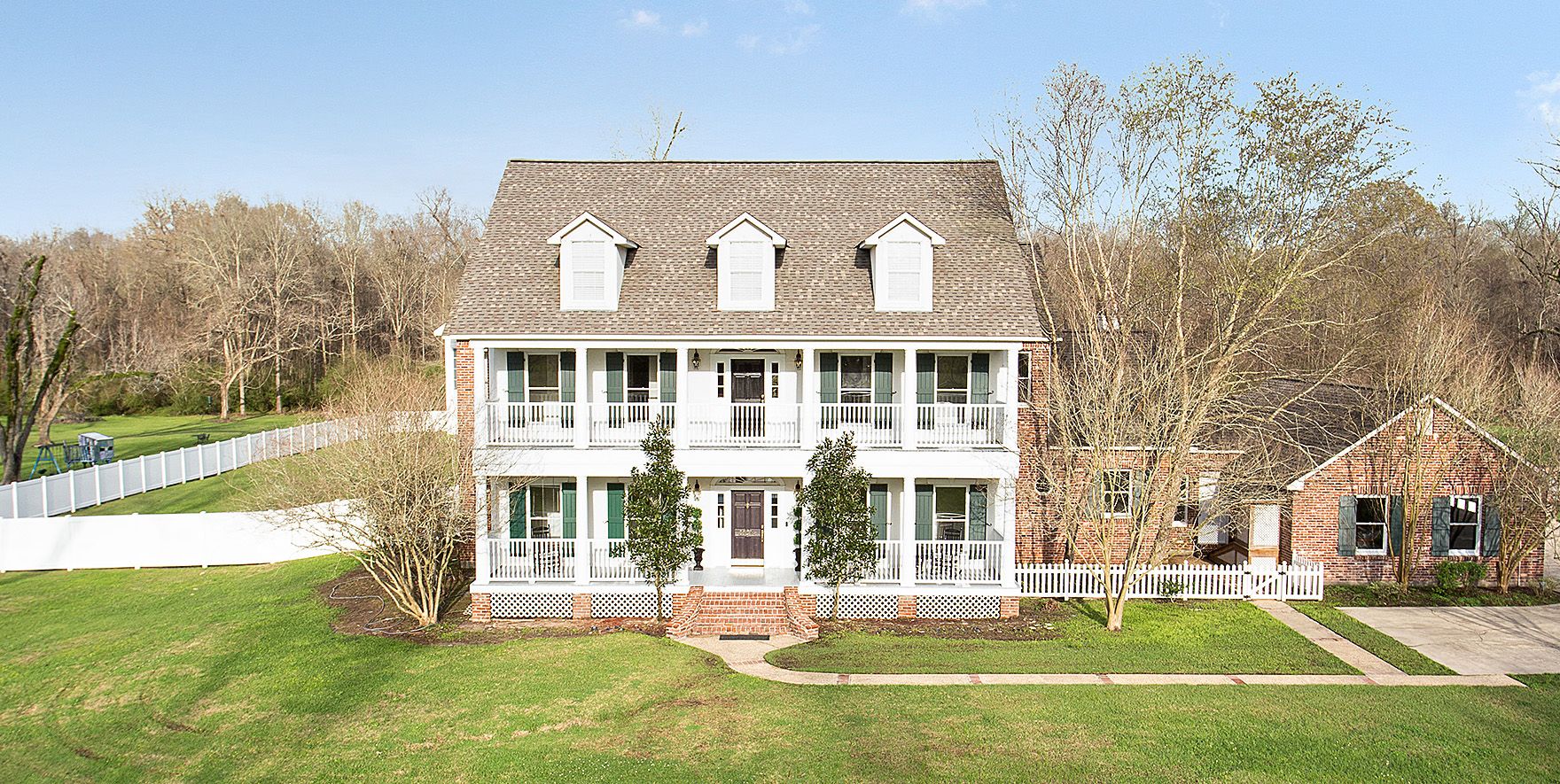 The 4-1-1 on Realtor Suzi Eckert Gautreaux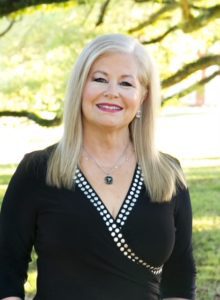 Leading with a servant heart and a stellar reputation, Suzi Eckert Gautreaux loves helping people begin new adventures in their lives through real estate. To better serve her clients, Suzi stays on top of the market. With a career spanning 20 years, she has closed for more than 1,500 clients from first-time homebuyers to vacant land and commercial properties. She has many designations, including Certified Residential Specialist (CRS), which includes the top 3% agents in the country. Suzi was recognized with the Top 20 Women Owned Businesses as well as receiving the Women's Trailblazer in Business Award.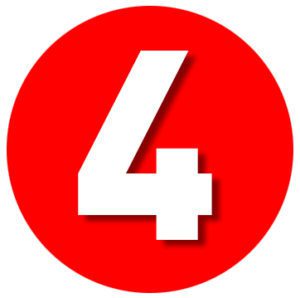 Four fun facts
1. They don't call her Ms. Sheriff for nothing. Suzi has been happily married to Sheriff Sid Gautreaux for 43 years. She and Sid enjoy their children and grandchildren, and are thrilled to welcome their first great-granddaughter.
2. Suzi is a former Miss Louisiana World, representing our state in the Bob Hope Miss World USA pageant in 1967.
3.  Suzi was also co-owner, designer and doll maker for Precious Babies Porcelain Dolls. Her dolls have been shown in the International Toy Show in New York as well as the World Trade Mart in Dallas.
4. Swimming has always been Suzi's favorite sport. She's most happy when she can fit in her mile swim 2 to 3 times a week.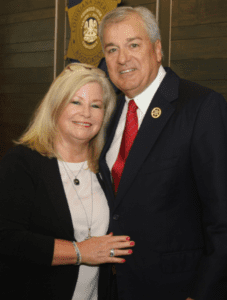 One thing you didn't know they offered 
Suzi has fun tools to make your buying and selling experience easy. She will help stage your home, and her mobile app and free comparable market analysis will be sure to get you top dollar.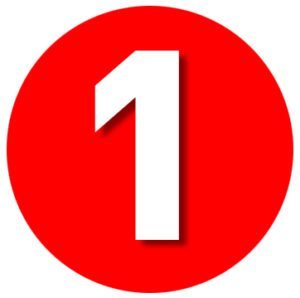 One reason you should come in soon
Suzi has the listings for some of the most prestigious homes in the area. She will research, investigate and negotiate to get her clients the best results. Click for a free consultation and find out the value of your home, business or other local market information. Connect with Suzi at SuziGautreaux.com.