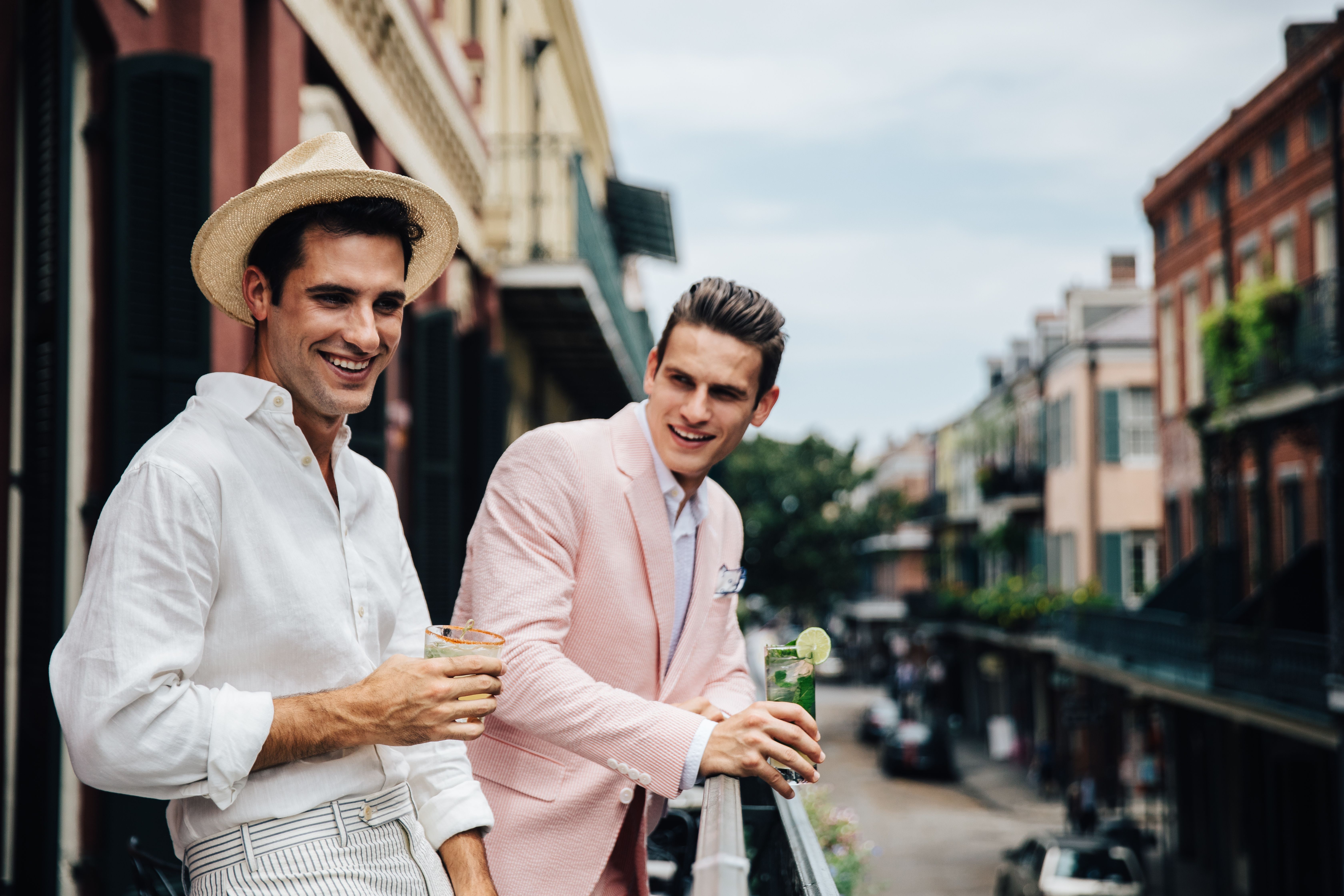 ---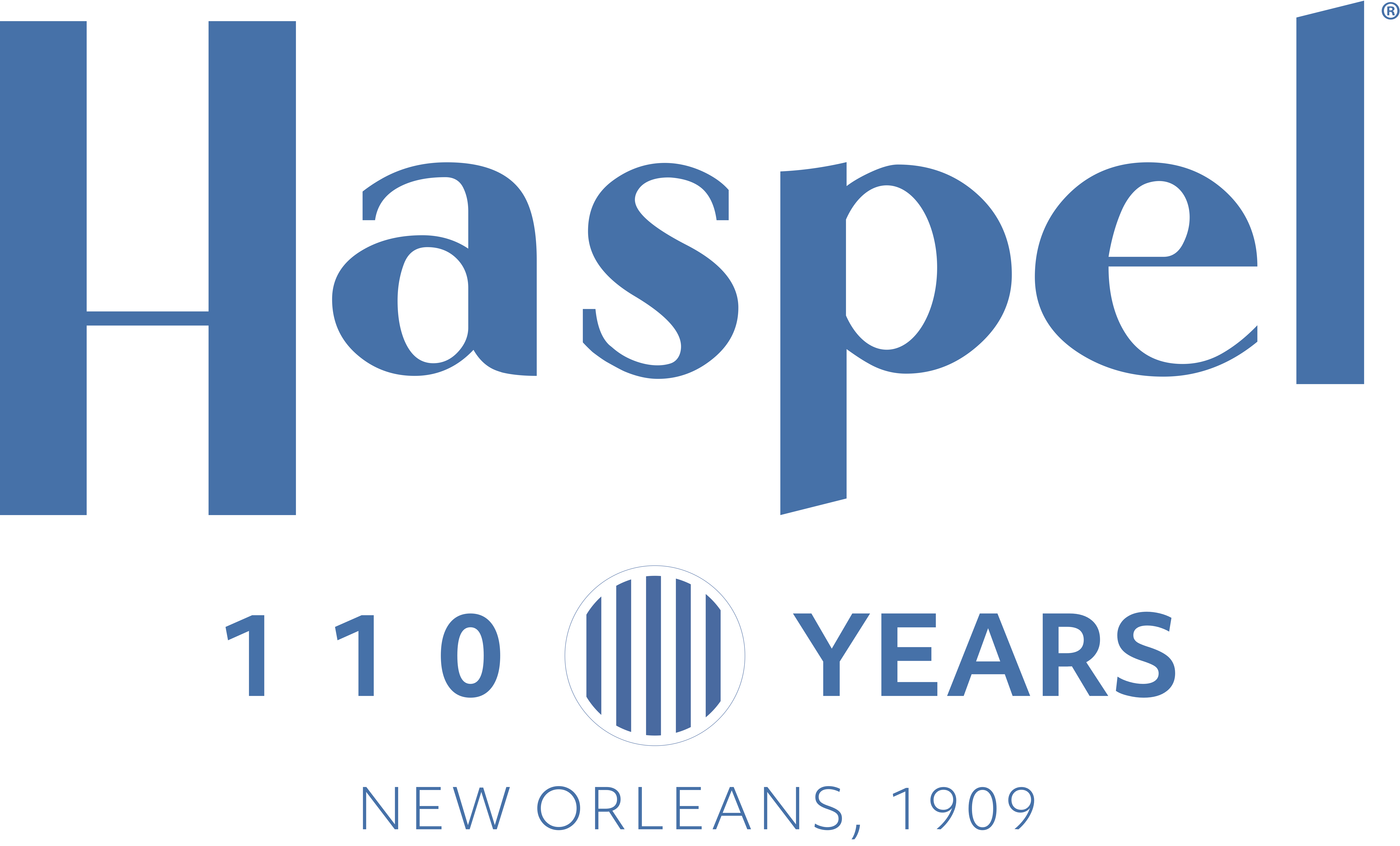 Over 110 years ago, Joseph Haspel Sr. discovered the benefits of using a lightweight Indian fabric known as seersucker in the manufacturing of men's suits in 1909. His suit solution for Louisiana's blazing summer heat became the brand's signature item, propelling Haspel's popularity beyond its southern roots, while making an indelible mark on American menswear. Before long seersucker had shed its practical image in favor of an air of panache, as celebrities and politicians embraced the style and young college men made it a staple of their preppy wardrobes. More than clothing, the seersucker suit emerged as a symbol of status that remains today.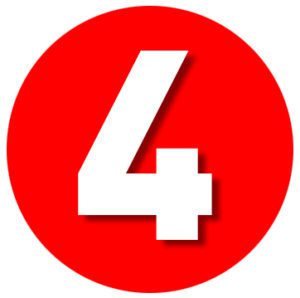 Four fun facts
1. Joseph Haspel Sr. was ahead of his time in pioneering technical, stretch fabrics similar to what's popular today. In the 1950's, he worked with DuPont and introduced Dacron, a polyester fiber material, that became a trademark and first-to-market men's "stretch" suit. With this groundbreaking originality it was no surprise the clothing industry quickly adopted this new flex style.
2. The Haspel family has always been ingrained in the fun, vibrant lifestyle of New Orleans. That may have something to do with the original factory being located near the fairgrounds which made it convenient to sneak away and place a wager or two on the horse races. Fast forward to modern day and horse racing is still a family favorite pastime, even acquiring a racehorse of their own in recent years.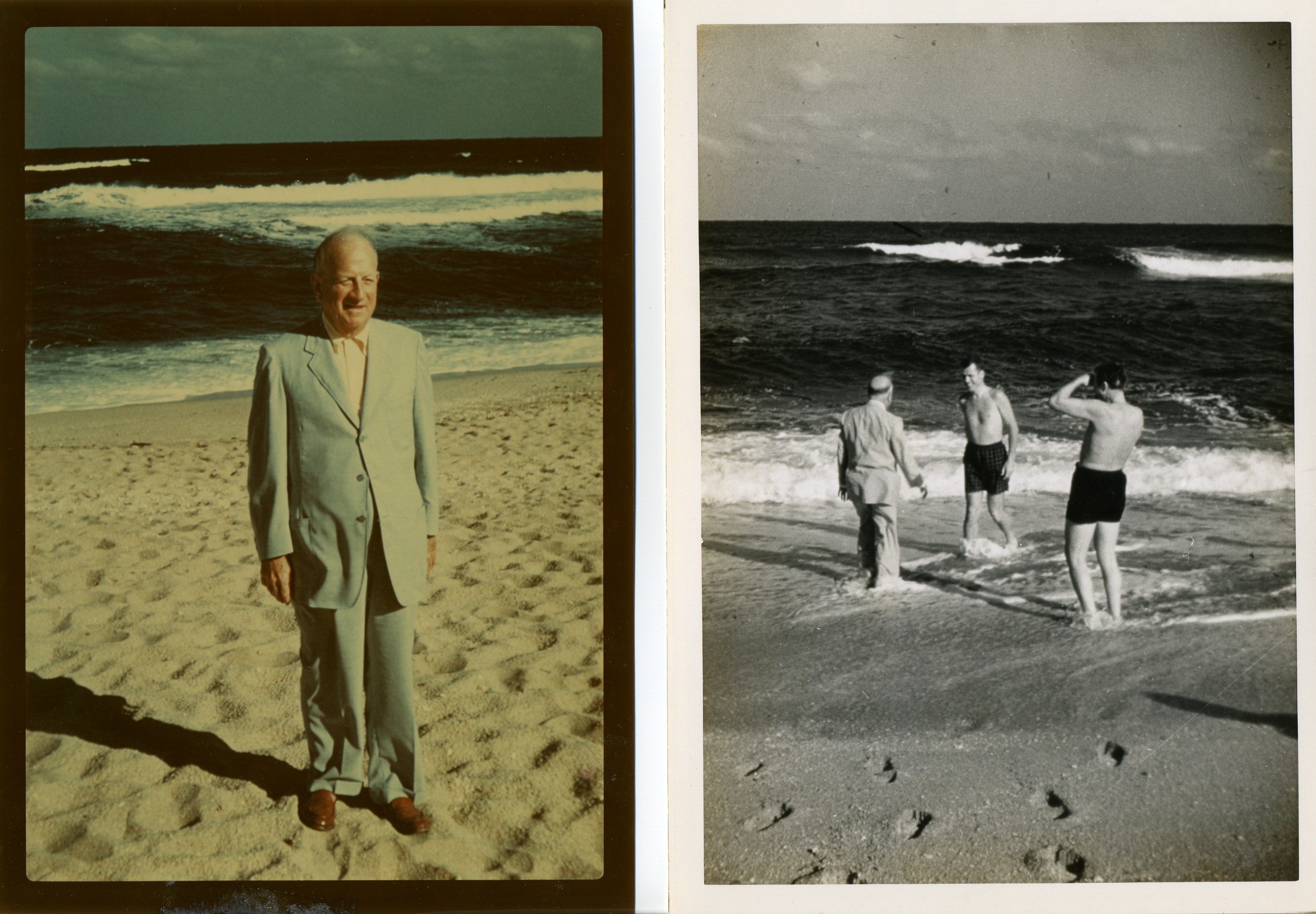 3. In the summer of 1946, Joseph Haspel Sr. walked into the Atlantic Ocean fully dressed in his legendary wash-and-wear suit. To prove its worth, he hung it over a fence to dry and then promptly put it on later that evening to attend a party. The lightweight, wrinkle free suit was born. Thereafter, the Haspel suit moved quickly into the national spotlight and became a staple for businessmen, celebrities, and even a few presidents.
4. In 2018, Haspel enhanced its business model to a direct-to-consumer online experience which now accommodates a broader audience while disrupting traditional "rules" of retail. The inventory is a curated assortment of tailored clothing and sportswear that meets the demands of today's trend conscious consumer. It has also allowed the company to connect directly with the consumer to continually make adjustments that will ensure Haspel produces the highest quality product possible.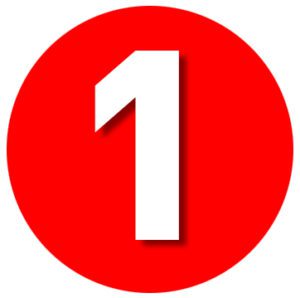 One thing you didn't know they offered
• While known for their tailored suits, they also have a full line of men's sportswear and accessories. Haspel has amazing resort wear, novelty shirts, shorts and button downs.
One reason you should come in soon
• Haspel is a southern lifestyle brand that has pushed its boundaries outward to the corners of America. True to their New Orleans roots, everything they create revolves around "clothing made for a good time". From weddings, Mardi Gras balls and vacations to Derby parties and holiday dress. If it involves cocktails, laughter and the love of life, it involves Haspel clothing. So for your next round of smiles and celebration, look no further than the originator of the seersucker suit. Haspel clothing.