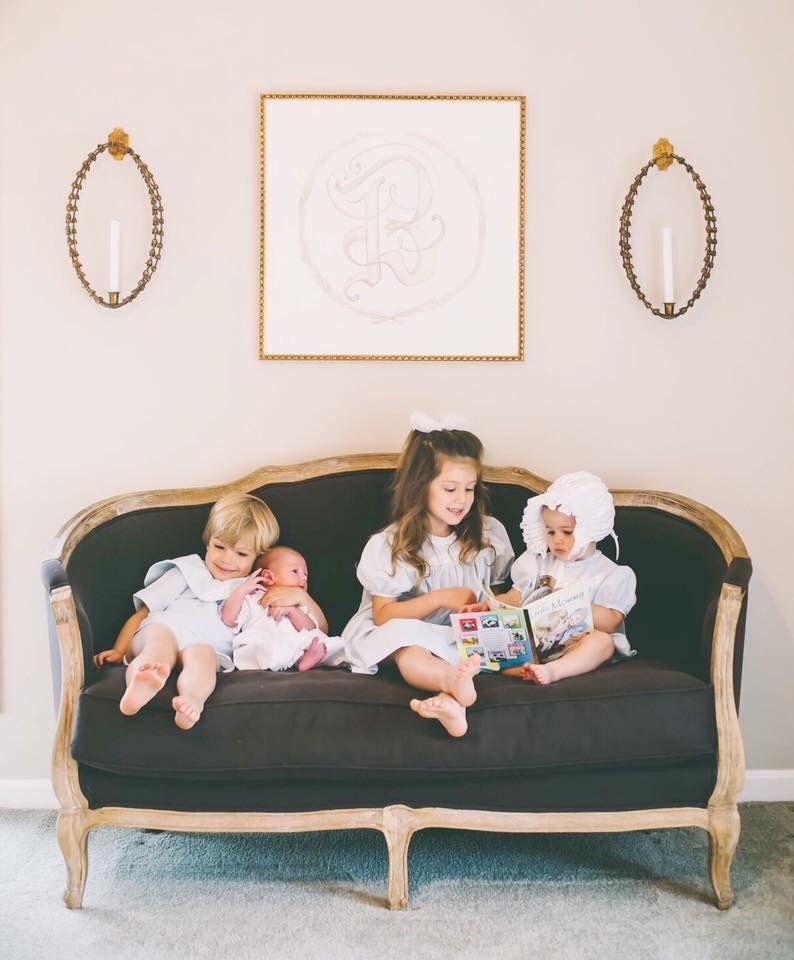 The 4-1-1 on The Gilded Egret
---
Beautiful baby clothes and the perfect gifts: When you're shopping for a special baby, you'll find everything you need at The Gilded Egret. The boutique offers a wonderful selection of Feltman Brothers, Sarah Louise and more. People in the know go to The Gilded Egret for their selection and rave about its exceptional service.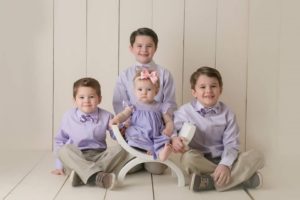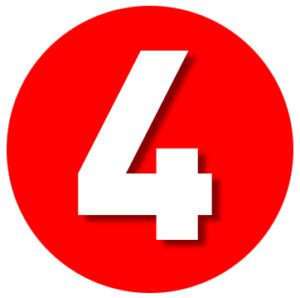 Four fun facts
1. My name is Monica James Fazio and I am the mother of five children. They are some of the brightest stars in my life. My oldest daughter, Victoria, is an elementary school teacher who loves her job and loves working with children. My youngest daughter, Caroline is my most creative child and she loves life. Both of my daughters are always willing to go the extra mile for anyone.
2. We chose the name The Gilded Egret for a very special reason. Several years ago, a tragic accident took the life of my second child, Michael. Ever since that day, an egret visits us. Whether we are at home, driving, or doing our daily activities, an egret comes to see us. For us, the egret is a sign of peace, comfort, and love. It reminds us that while Mickey is not with us physically, he is watching and is still present in our everyday lives.
3. I owned a baby store 30 years ago called Cherubs with my dear friend Cherie. We had our store for more than 7 years, but between the both of us, we had seven children, so things got a little crazy.
4. We carry a great variety of different lines and items. One of our must haves for every new momma is a Magnetic Me onesie or gown. They are easy to use—even for dad—and make diaper changes a breeze.
One thing you didn't know they offered
• We offer same day delivery to your home, place of work and the hospital.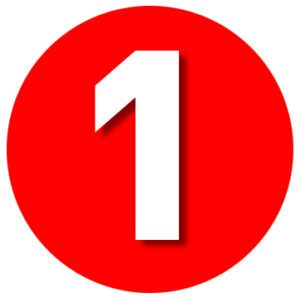 One reason you should come in soon
• We all know that being a new momma or a momma-to-be can be stressful. So to relieve some of that stress, we set up meeting to get you know you and your partner. From there, we make a list of items that go with what you like, want and need in all things baby. We are here to help you whenever you need it. Visit us online at thegildedegret.com.