[Sponsored] Be the belle of the virtual ball: Learning to live in an online world
Sponsored by East Baton Rouge Parish Library
As more events and performances move to a virtual platform, knowing how to tune in isn't always clear. You don't have to miss out on anything because your friendly librarian is here, like a fairy  godmother, to get you up to speed and turn your pumpkin into a coach.
Your East Baton Rouge Parish Library has easy tutorials available in its Niche Academy to help improve your online savvy. The Digital Library can also help you trace your ancestry, learn a new language, find book recommendations and even teach you how to use social platforms like Facebook, Instagram and Twitter.
---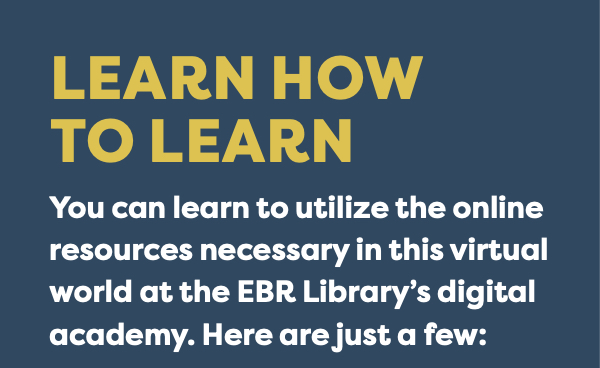 •  Google: Get instruction on everything Google from Gmail to spreadsheets, docs and slides,  as well as how to utilize the cloud.
---
•  OverDrive: Learn how to get eBooks in an easy tutorial. OverDrive connects you to the library's digital collection in a web browser and offers two ways to download your library loans.
---
A database of genealogical sources, local and family histories, and research aids. It contains records for individuals in more than 60 countries, with coverage dating back to the 1700s.
---
A language learning tool that offers instruction in more than 70 languages. There are even courses for people who are learning English as a second language.
---
A collection of arts and crafts video tutorials, giving you on-demand access to expert instruction in drawing, painting, sewing, knitting, crocheting, quilting, baking, and more.
---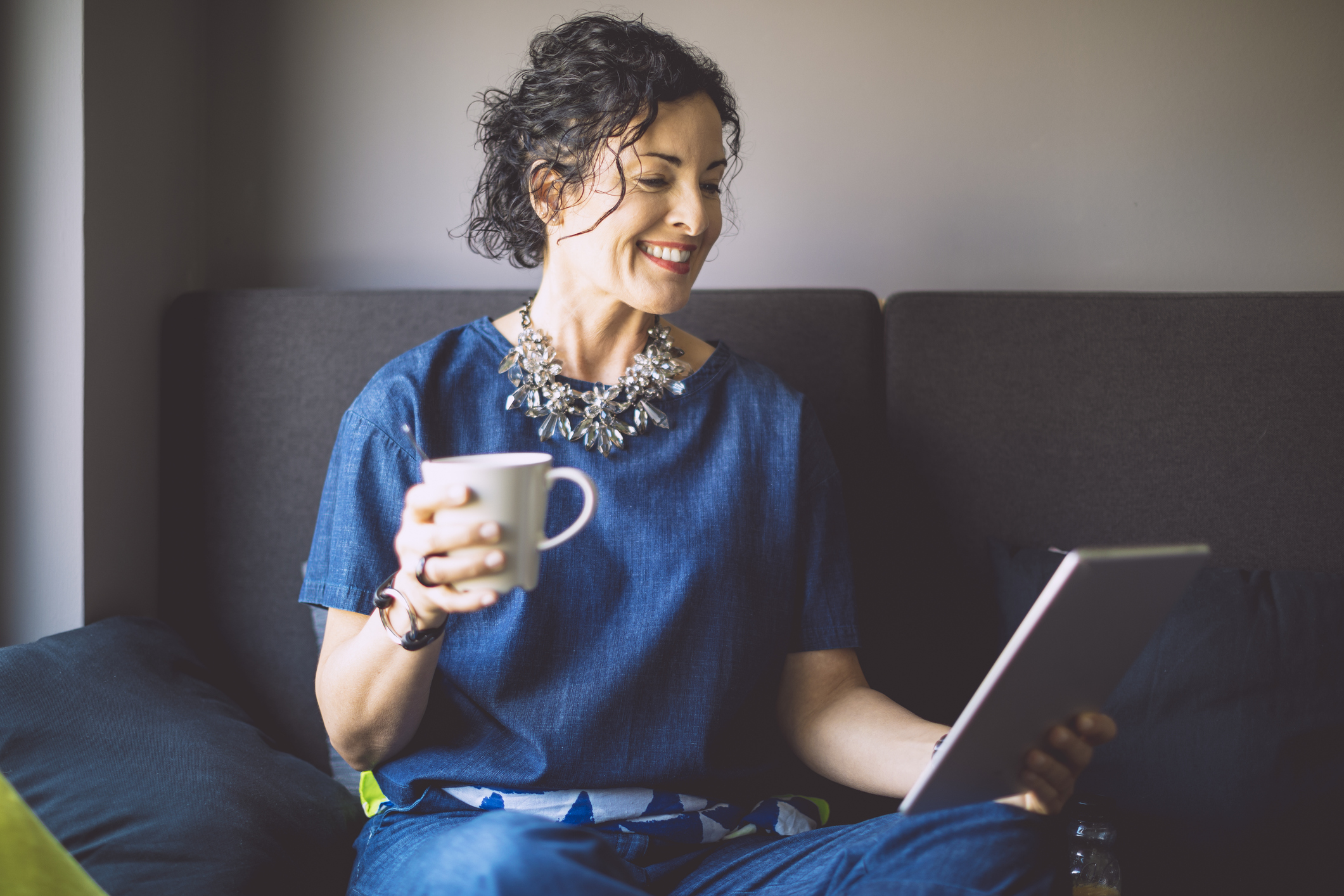 A terrific social networking site where you can track what you've read or want to read, connect with friends, and share book recommendations with millions of readers worldwide.
---
•  NoveList: Provides book recommendations based on appeal factors, curated lists, and read-alikes for titles you enjoy.
---
•  Facebook: From sign up to set up.
---
Learn about the app and how to best use it.
---
•  Twitter:
For people who've never tweeted.
---
EVENTS TO ATTEND
Try out your new skills at the Library's events. The Maker Faire will be held entirely online this year. Visit the events calendar at ebrpl.com. It is updated regularly with links to all of the Library programming you love.