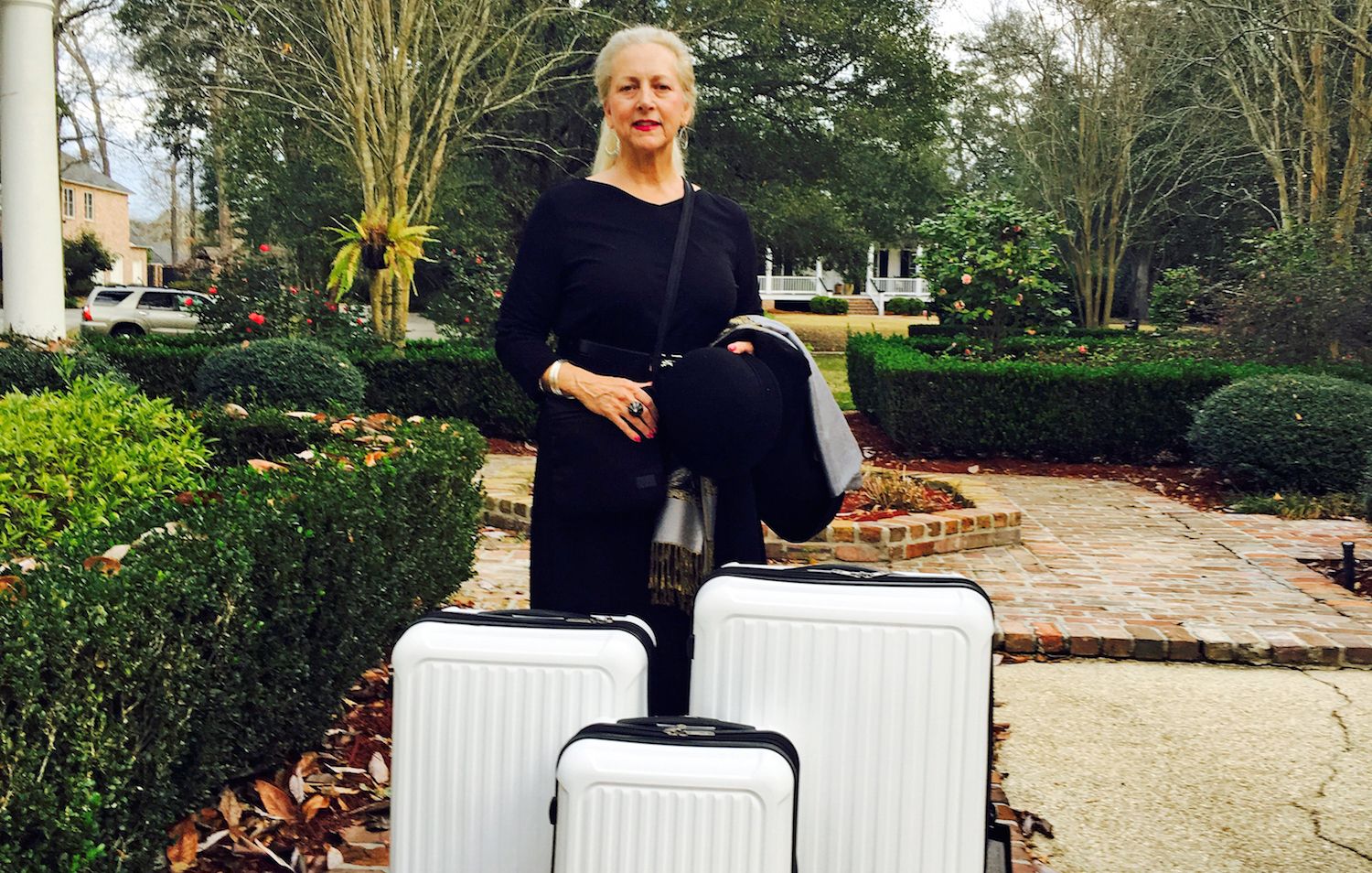 Going it alone: Seven tips to make solo traveling a snap
Intimidated by the prospect of traveling all by yourself? Don't be. The practice is increasingly common, and establishments are more accommodating than ever for the solo traveler. But it is important to do your homework before you leave. Take these tips from Astrid Clements:
Do your research.

This goes without saying for any traveler, but it's especially important if you're going it alone. Look for companies that cater to the solo traveler and help with planning itineraries. Shop airfares and hotel rates online. Watch YouTube videos to see what real people say about a hotel before you book it.

Consider hiring a personal guide, and maybe a driver, too.

Especially in foreign countries where safety is a concern, a personal guide can help you execute your trip, accompanying you to the places you want to go, enhancing the experience, keeping you company and providing safety. Ditto for the driver.

Seek out affordable luxury.

Five-star hotels don't have to cost a fortune, but they're worth every penny. Seek them out. Many nicer properties provide better customer service to the solo traveler, especially in the dining room.

Don't fret about dining alone.

Perhaps the most unappealing aspect of traveling alone is eating dinner at a table for one. Get over it. Many nice hotels treat solo diners like VIPs, and you'll be surprised by the how many other solo diners you see.

Register with the U.S. State Department if you're going overseas.

The government has a Smart Traveler Enrollment Program, STEP, on the State Department website. You provide your itinerary and contact information to the nearest U.S. embassy or consulate. And if you run into trouble, help is just a phone call away. Likewise, you'll receive travel advisories, travel warnings and other important information.

   

Make a budget.

Do you want to spend $500 a day? $1,000 a day? Determine what you can afford, draw up a budget and stick to it. It will help make your decisions easier and give you peace of mind.
Go for it. Life is short. The world is a wide, wonderful place. Don't be afraid to get out, explore it and make new friends.