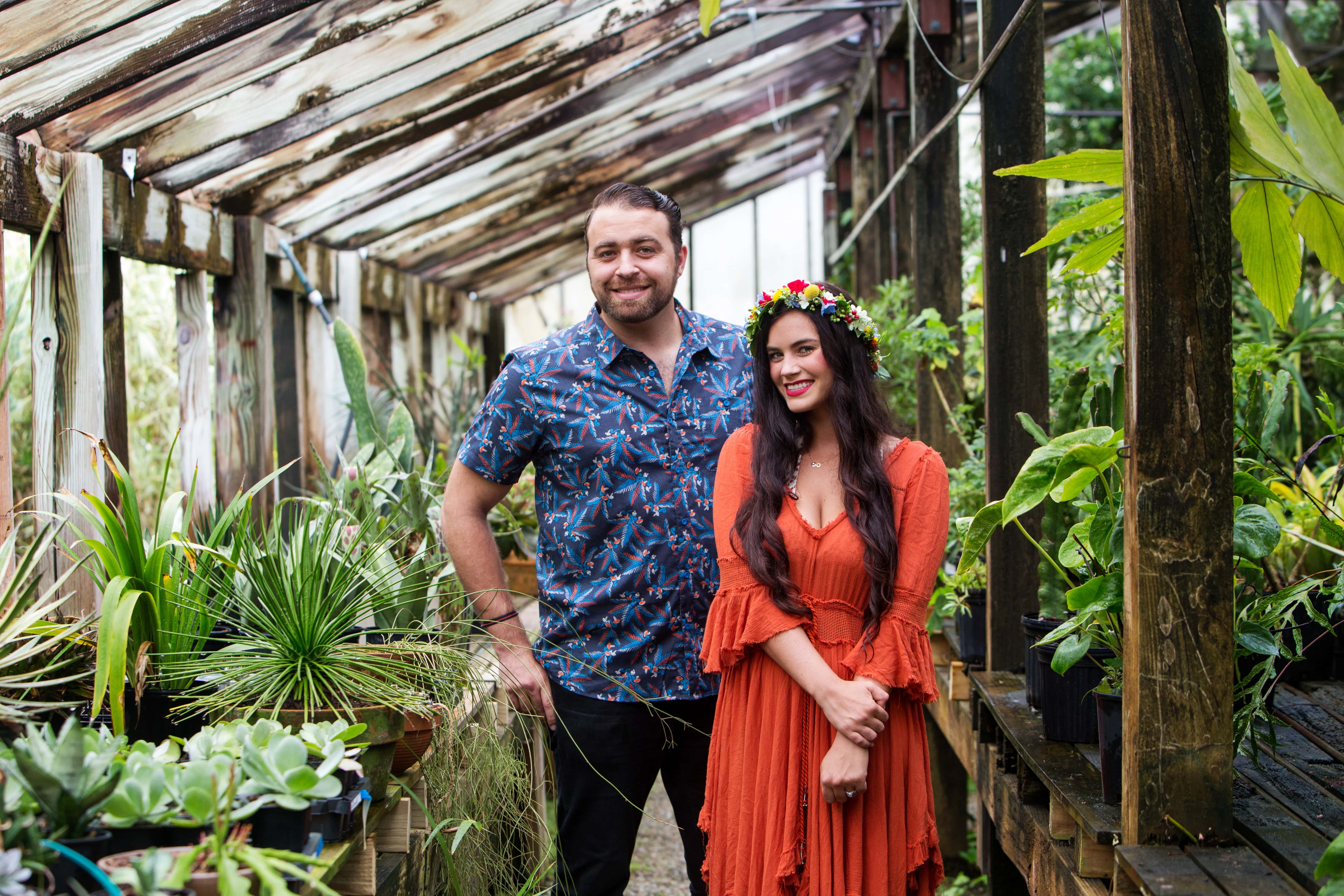 From the September issue: Max and Bonnie Kate Zoghbi chase silver linings
Max and Bonnie Kate Zoghbi never expected to be living their life on the road, filming travel videos for a YouTube channel or touring the country as motivational speakers alongside Duck Dynasty's Sadie Robertson, but the secret to their success relies on more than dumb luck. Theirs is a story of triumph and creativity, and it begins in a dark place.
In 2012, Bonnie Kate, a native of Baton Rouge, was one of several victims of the Aurora, Colorado, movie theater shooting. She escaped with her own life, but a bullet to the knee cost her weeks of recuperation and the constant reminder of chronic pain. After Max, a budding filmmaker, proposed to her with a fake trailer at the Cinemark Theatre in Perkins Rowe, the film of the event, Wildflower, became an online sensation.
Now, the duo use Bonnie Kate's uncertain mobility to, well, be mobile. They travel the country filming several series on travel, cooking and creative fellowship for their lifestyle brand, Adventure Us, which is set to culminate in a YouTube channel this month.
To learn more about Advenutre Us and the story behind Max and Bonnie Kate (plus their photos modeling "free-spirited styles" in fall fashion from local boutiques), check out our article in the September issue, available on newsstands now.