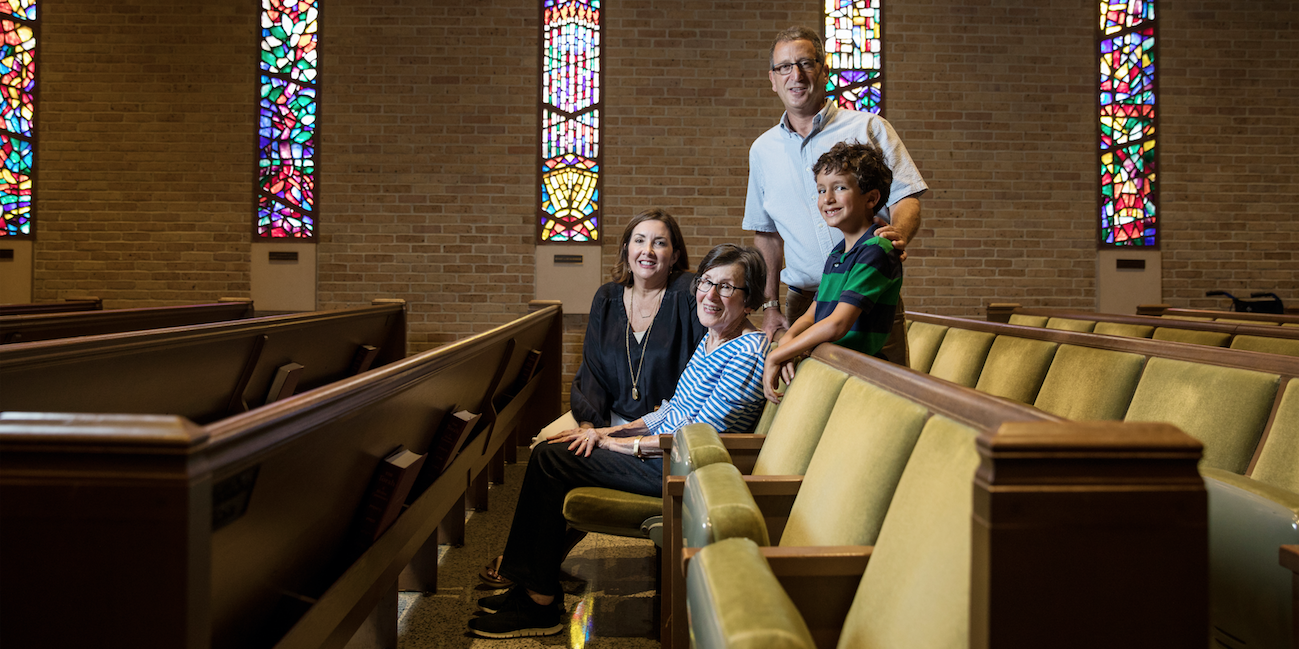 From the September issue: Congregation B'Nai Israel celebrates 160th anniversary
In January of 1937, young Insa Sternberg fled Nazi Germany and arrived in America for the first time. Baton Rouge's Temple B'nai Israel instantly welcomed her and her family, giving them a place to worship in a temple together for the first time. Eighty-one years later, the congregation, now 200 families strong, continues to welcome newcomers with doors, and arms, wide open.
This year marks the 160th anniversary of Congregation B'nai Israel, as well as Rabbi Jordan Goldson's 10th year in a leadership position with the congregation. Between now and the end of 2018 the synagogue will host a series of special events, with a cocktail reception and cookbook signing this Sunday, September 30. For more details, see this article in inRegister's September issue, available on newsstands now.