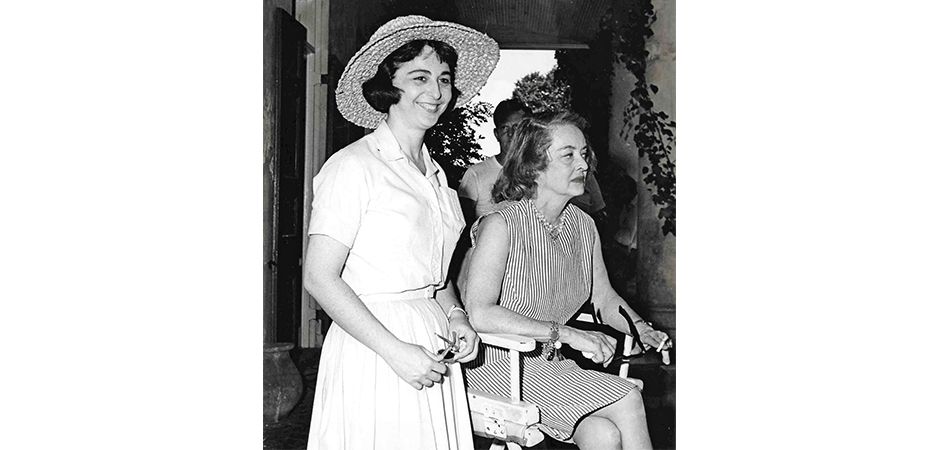 Screen queens: A behind-the-scenes peek into the lives of the subjects of the TV show 'Feud'
The eight-episode TV series Feud, which kicks off March 5 on FX, promises a revealing look into the lives of legendary actresses and rivals Bette Davis and Joan Crawford, as channeled by modern-day stars Susan Sarandon and Jessica Lange. The storyline will follow the friction between the two actresses that began during the filming of What Ever Happened to Baby Jane? That movie was so popular that the studio cast the two in a follow-up film called Hush … Hush, Sweet Charlotte, which was shot in part in Baton Rouge.
And that's where I became a witness to the intense hatred between the two clashing temperaments.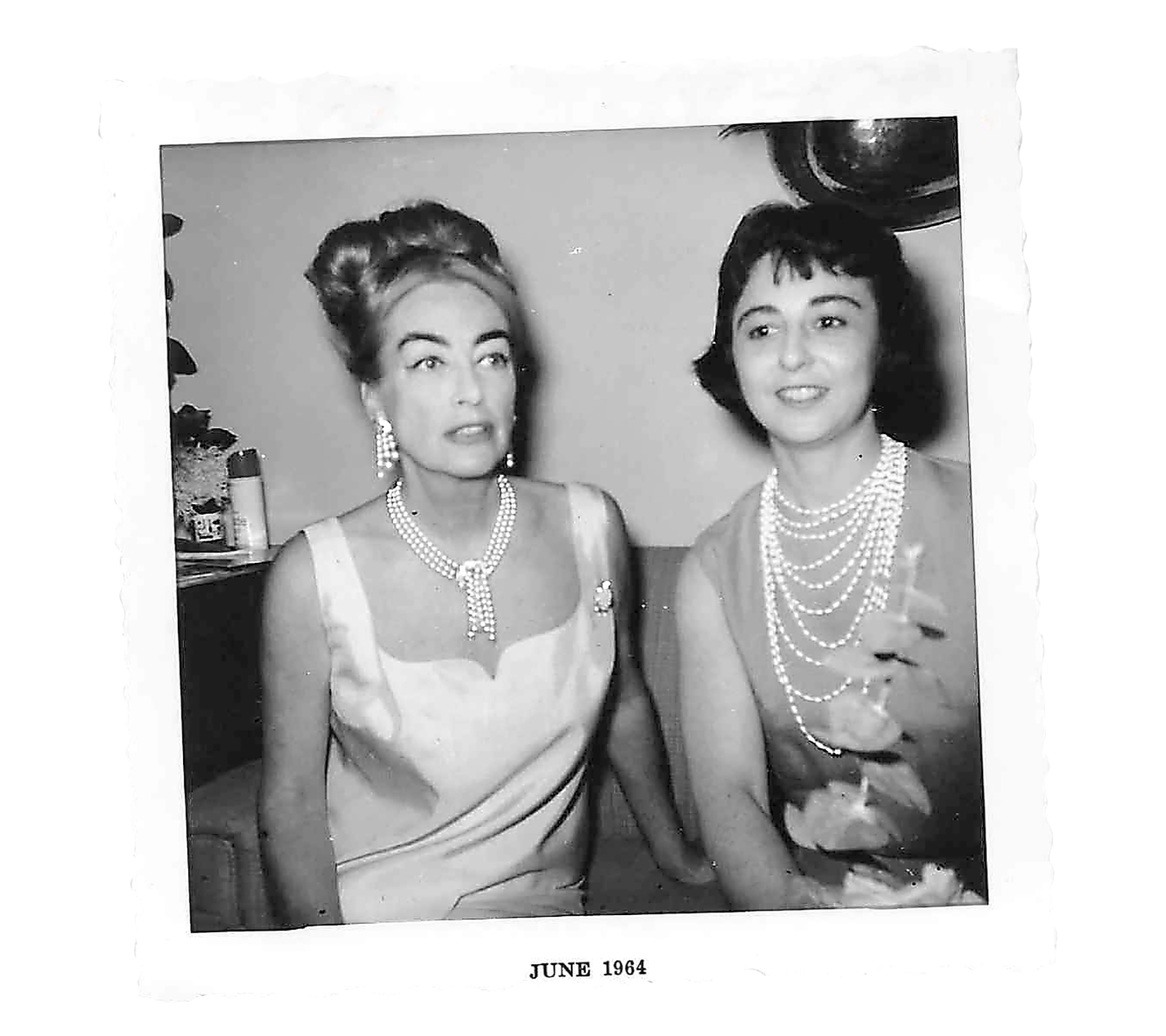 I grew up wanting to learn to blow cigarette smoke in circles because the great star Bette Davis did that in her movies. I also yearned to wear broad-shoulder clothes because Joan Crawford looked so elegant in them. In June of 1964, I met both movie stars here in Baton Rouge, and now my memories begin flooding back.
Actually, I first met Davis in the fall of 1963 after I hosted her at a Pensacola fundraising event that I chaired, and we kept in occasional touch. When I heard that Hush … Hush, Sweet Charlotte was going to be shot in Baton Rouge, I contacted the production company to get a press pass to visit. "There will be no press reporters on this set" was the response, but after relating this to friend Davis, I received a call: "You are welcome as Miss Davis' guest on the set for as long as you like."
Since my aunt and uncle, Anna and Joe Lipsey, lived here, I planned on about a week's visit. And, yes, I had heard rumors of the deteriorating relationship between the two actresses. Remember, this was before TMZ, Facebook, Instagram or Twitter, so we relied on movie magazines like Modern Screen and Photoplay for such gossip. On the first day set-side, Bette firmly proclaimed, "Get your interview with that bitch and don't mention it to me."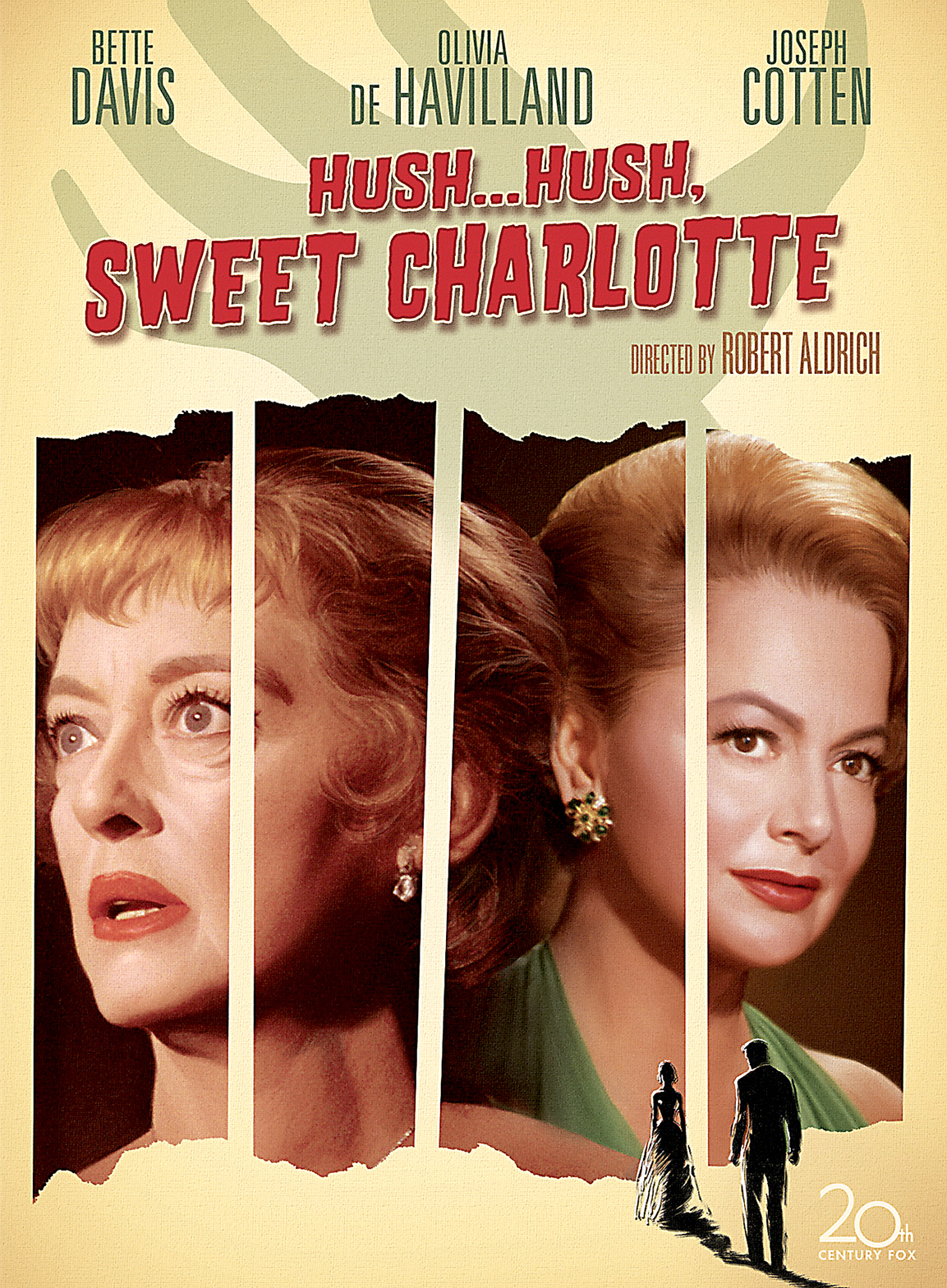 I was concerned Joan would not let me query her because of my friendship with her rival, but that actually worked in my favor. Miss C. was not going to be ignored by the press, even if it were a nobody. So I did record a friendly question session with Crawford and, at times, had a fun visit. My posture has always been lousy so she made me walk with a book on my head and stand against a wall. The visit lasted a couple of hours and nary a mention of Bette came up. But wait, read on.
I spent the next few days always close to Bette's side, as a guest and not a reporter as she filmed her part or relaxed between scenes. Sometimes she even clowned around hiding behind her fan, which was constantly in use in the June heat. When not filming, we drove around the area looking at plantations and sugar cane, and the name Crawford came up only once when I related, "Hedda Hopper called me this morning and asked if I would do an article for her magazine column about the battling bitches. I turned it down since I was there as a guest not a reporter." When I told Bette about my offer, she admonished me, "You should have done it! You'll never leave Pensacola; you're too nice."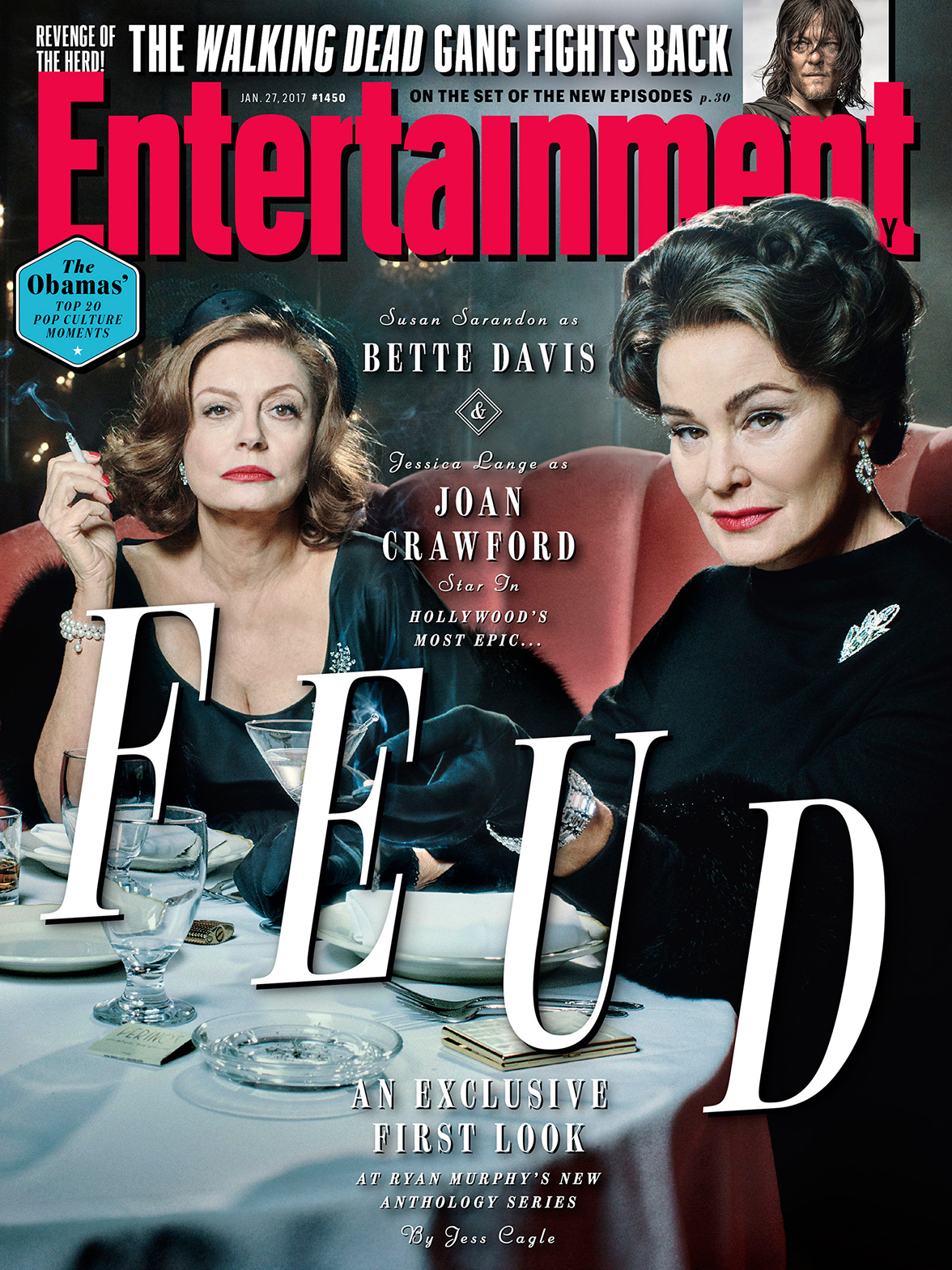 My week was about to come to an end, and Uncle Joe suggested I invite Ms. Davis over on Sunday to share his prized sugar steak dish with my family. I did and she did and the afternoon sped by. The steaks were smoking and so was B.D. At one point the phone rang and cousin Buddy went to answer. He came back and said I was wanted on the phone and to take it in the bedroom. "Hello, Taris. This is Joan. I know you're a friend of Bette's, but I want to know which interview, hers or mine, was the best." I felt myself turn white as I calmly replied, "I know how much you each dislike the other, so I didn't ask either of you the same questions. Each one was perfect!" "Thank you for that," she stated flatly. I never saw or spoke with her again, but I have about 25 letters from her packed away and stored.
When I returned to the living room, cousin Richard was lighting B.D.'s cigarette, and I just shrugged off the telephone call as not important. But it was, because I realized how much one's outward appearance can hide. Joan Crawford seemed assured and confident, worldly and happy with her fame and fortune, and yet she was so unsure of herself that she was forced to ask an unknown for her assessment. To this day I still hurt for her lack of confidence and insecurity. She was JOAN CRAWFORD, but that was not enough.
After I left Baton Rouge, the Hollywood news was that Crawford was sick and had to drop out of the film, to be replaced by Olivia de Havilland. The ironic thing was that Olivia did not speak to her sister, Joan Fontaine! The sibling discord lasted for years and was the talk of the town … but she and Bette remained friends.
The Golden Age of La La Land has long disappeared, but I was fortunate to have had the opportunity to briefly press my nose against the glass and peek inside its stained window. I was never disappointed!