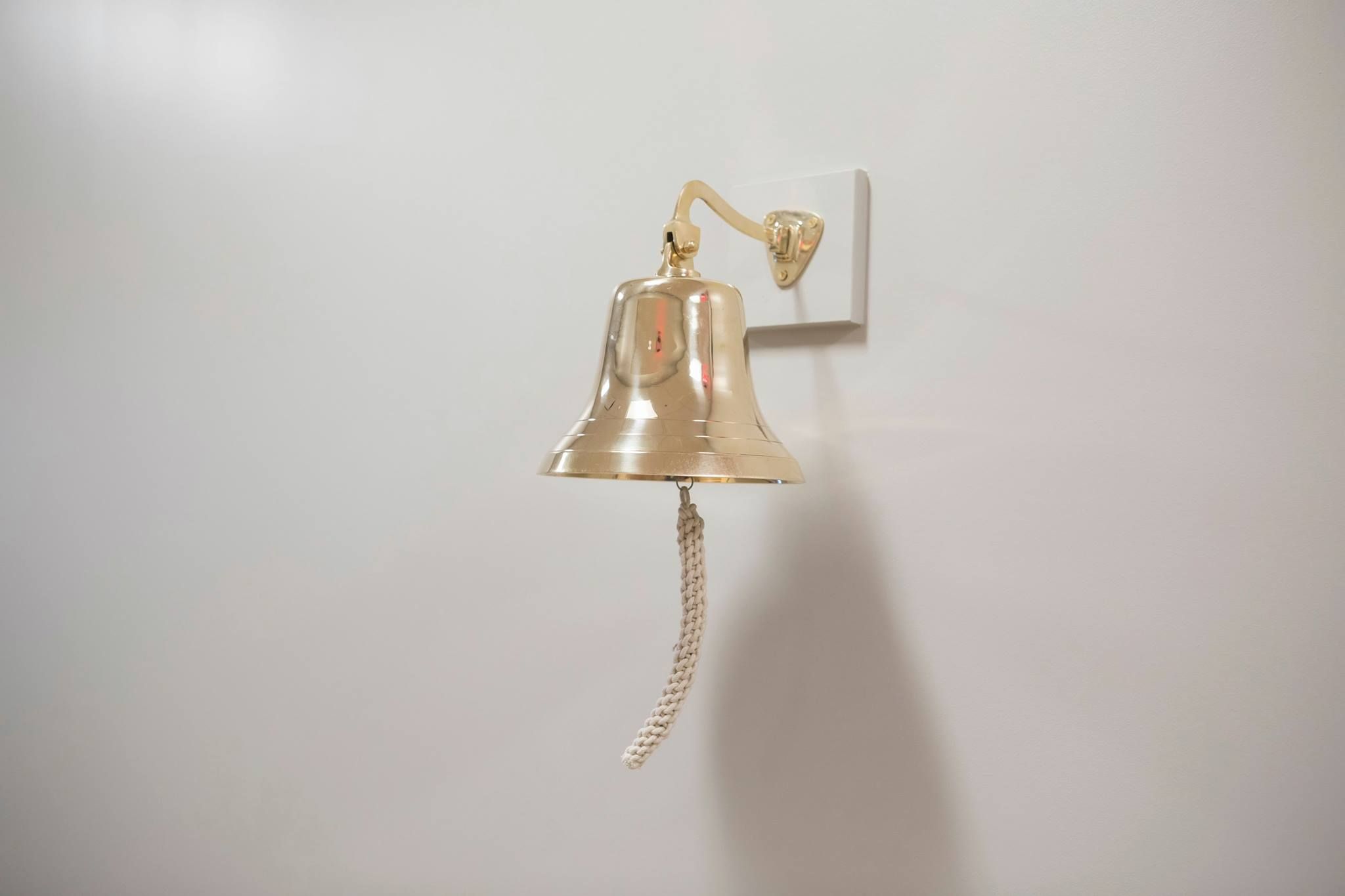 Saved by the bell: Cancer survivor celebrates end of journey in style
Primary mediastinal B-cell lymphoma: a type of cancer that occurs when lymphoma cells build up between the lungs and behind the breast bone, in an area called the mediastinum. Treatment: three and a half months of chemotherapy followed by almost a month of radiation. For the patient, 29-year-old Jonathan Griener, radiation was something that he was already quite familiar with.
"The first time I met Jonathan, I was explaining the radiation and he was so fixated on the fact that Godzilla thrived off of radiation," says Dr. Kate Castle, Jonathan's radiation oncologist at Mary Bird Perkins – Our Lady of the Lake Cancer Center. The idea that Godzilla was able to destroy molecular machinery with his radioactive breath helped Jonathan breathe a sigh of relief. At ages 3 and 10, respectively, Jonathan was diagnosed with ADHD and Asperger's–two qualities that made him a unique patient.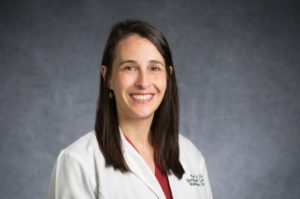 "When we were identifying his uniqueness, we said 'Okay, Jonathan is unique, but how?'" says Dr. Castle. "How do we make his experience better?"
At Mary Bird Perkins – Our Lady of the Lake Cancer Center, the survivorship program does just that. The brains behind the program serve as "little angels" for both the doctors and the patients, striving to make their experience just a little better. The program provides helpful resources and fun activities for not only cancer survivors, but for patients who are currently undergoing treatment as well. Group exercise activities, yoga, meditation, art and even animal fostering opportunities are just some of the ways the survivorship program makes an impact in the daily lives of cancer survivors.
The survivorship program is not the only thing making an impact; Jonathan's positive, up-beat attitude was a constant light for many at Mary Bird Perkins.
"It is my understanding that he entertained everyone when receiving his treatments," says Ruth Bayhi, Jonathan's mother. "I really think one thing that helped is that he didn't go on the internet looking up his disease and side effects like most people would do. Ignorance was bliss for him."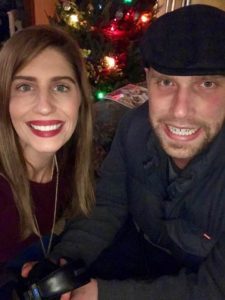 As a way to mark the end of cancer treatment, "victory bells" can be found at treatment centers around the world. The tradition is said to have originated in 1996 at MD Anderson Cancer Center in Houston. At the end of Jonathan's cancer journey, he rang the bell in the most stylish way possible–by wearing a tuxedo.
"It was a little surprising actually," says Dr. Castle. "He was dressed so casually throughout the entire treatment process. But the tuxedo was so symbolic. He was just so proud of his journey."
Click on the video below to see Jonathan ringing Mary Bird Perkins' victory bell:
To learn more about Mary Bird Perkins – Our Lady of the Lake and the work of their survivorship program, visit marybird.org.