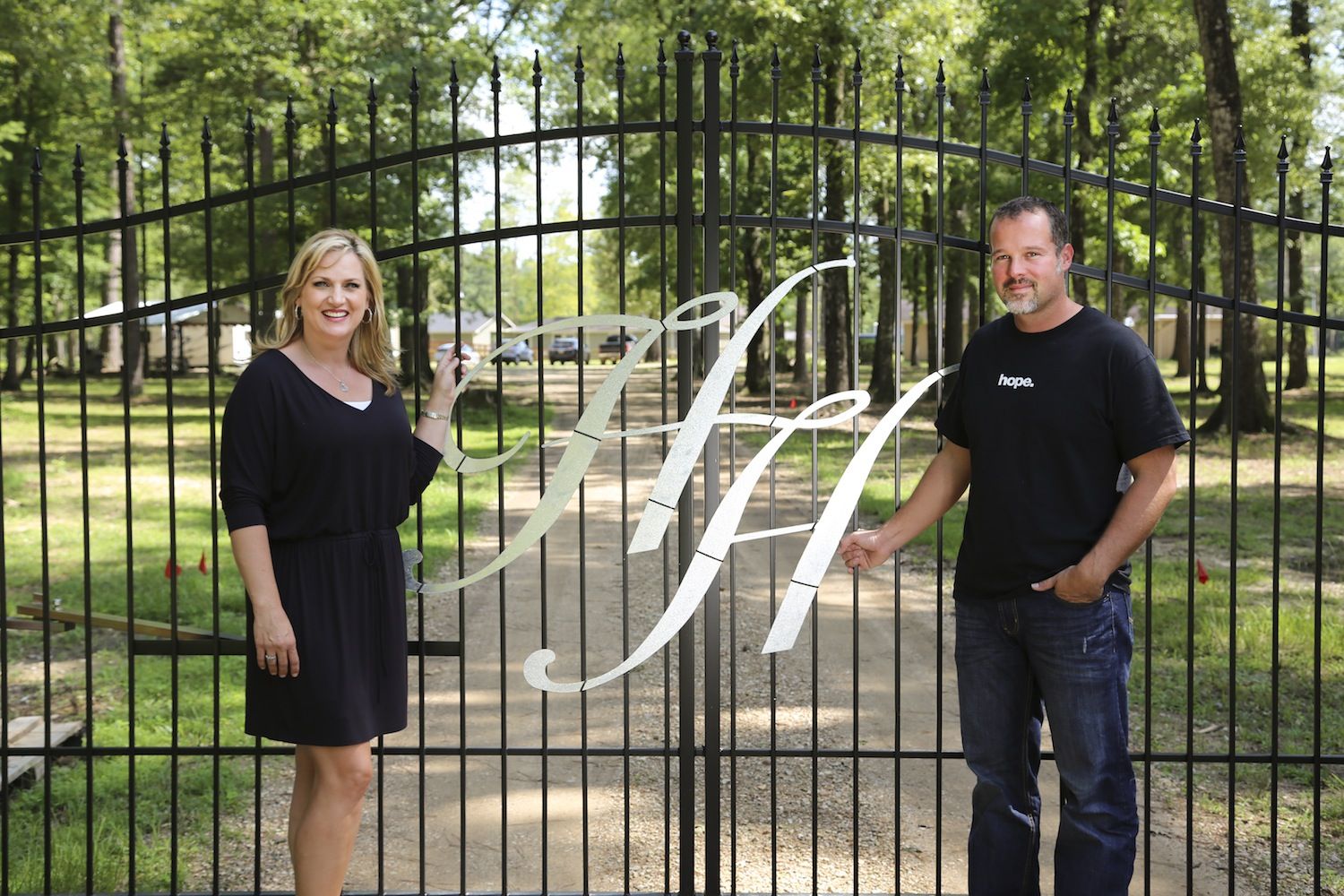 Human trafficking victims will find a haven for self-renewal at Hope House of Louisiana
The road to Hope House of Louisiana is a difficult one to travel—both figuratively and quite literally. Hidden away in a remote part of Livingston Parish, the 32-acre campus is only accessible via a dusty, bumpy red clay road that winds for more than 2 miles before reaching the front gates. But once inside, visitors are greeted by warm smiles, waterfront views and a quiet respite from the wilds beyond its borders.
That's just the sort of tranquil experience the facility's leaders hope that the women who will soon stay here will appreciate. As victims of human trafficking, these women will be emerging from a very bumpy road of their own—a road that likely included such horrors as forced prostitution and physical and emotional abuse.
But here at Hope House, an effort of the local organization Trafficking Hope, persons forced into what has been called "modern-day slavery" will find not only long-term safe housing but also a carefully planned program that is designed to bring them from a state of psychological distress and scarring to one of healing and restoration.
"It's heartbreaking to come in contact with these victims and to get them out but then not to be sure they're OK," says Laura Domingue, who along with her husband, Lee, founded Trafficking Hope in 2006 and has since worked closely with law enforcement and other community partners to take on this growing criminal industry. "So we decided to take on the housing need ourselves."
Through Trafficking Hope's annual Faces of Hope Gala and other fundraising efforts, the group raised enough money to purchase the Livingston Parish site in April 2012 and immediately begin renovations on its existing buildings. Volunteer labor and donations of materials have moved the project along quickly, and now the goal of being able to welcome rescued women is in sight, with only about $150,000 yet needed to complete construction.
"Ninety percent of the renovations have been done by volunteers," says Hope House Executive Director Chuck Robb. "There have been 30 different organizations that have been involved—charities, churches, plumbing companies, electricians, and others—all giving of their time. We stopped counting volunteer hours at about 70,000 back in February."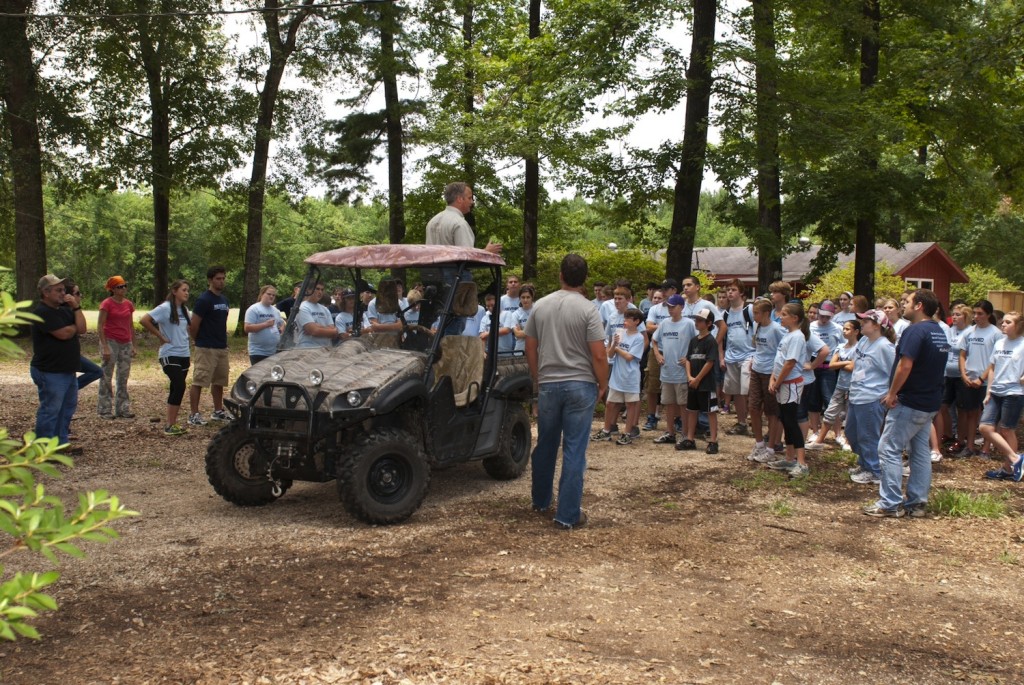 Domingue says it has been remarkable to see unlikely alliances being made, like a trio of "rival" carpentry companies who recently joined forces and strategized together for a big project at the Hope House site.
"In trafficking, you see the worst of humanity," she says. "But then in working on this [facility], we see the community come together—we are seeing the best of humanity."
Robb says the first group of residents—each of whom will likely stay between one and two years—could be here within months. Once each woman arrives, she will slowly be introduced to, then immersed in, a four-phase program aimed at teaching her how to trust again, how to make wise choices, how to value herself and eventually how to re-enter the world outside, still with continuous support from the Hope House team of paid and volunteer experts.
"The ultimate goal is not to keep them here but to have them become productive members of society," Robb says.
As the first long-term safe housing facility of its kind for human trafficking victims in the nation, the Hope House will likely also attract interest from concerned individuals in other states. They will be welcomed, both for their volunteer manpower and for education that Robb likens to a "ripple effect."
"If we can equip and train them, we can help launch similar centers in other states," he says.
Domingue says as awareness of the prevalence of human trafficking grows, more and more people—from Boy Scouts to teams of Mary Kay consultants—have reached out to get involved.
"Here we have this jewel that is going to be in Louisiana, and it's not like any other," she says. "I think people are getting excited about that. I know I am."
How you can help
---
Volunteers are welcome to help complete various tasks, from skilled to unskilled, associated with the property's renovation before the facility can open. Call 819-0000 for details.
Monetary contributions may be made through the Hope House of Louisiana website at hopehousela.com. Additional information on volunteering and on the growing problem of trafficking in Louisiana and more broadly in the U.S. is available at traffickinghope.org.
To report a trafficking incident or for confidential help and information, call the National Human Trafficking Hotline at 888-373-7888.