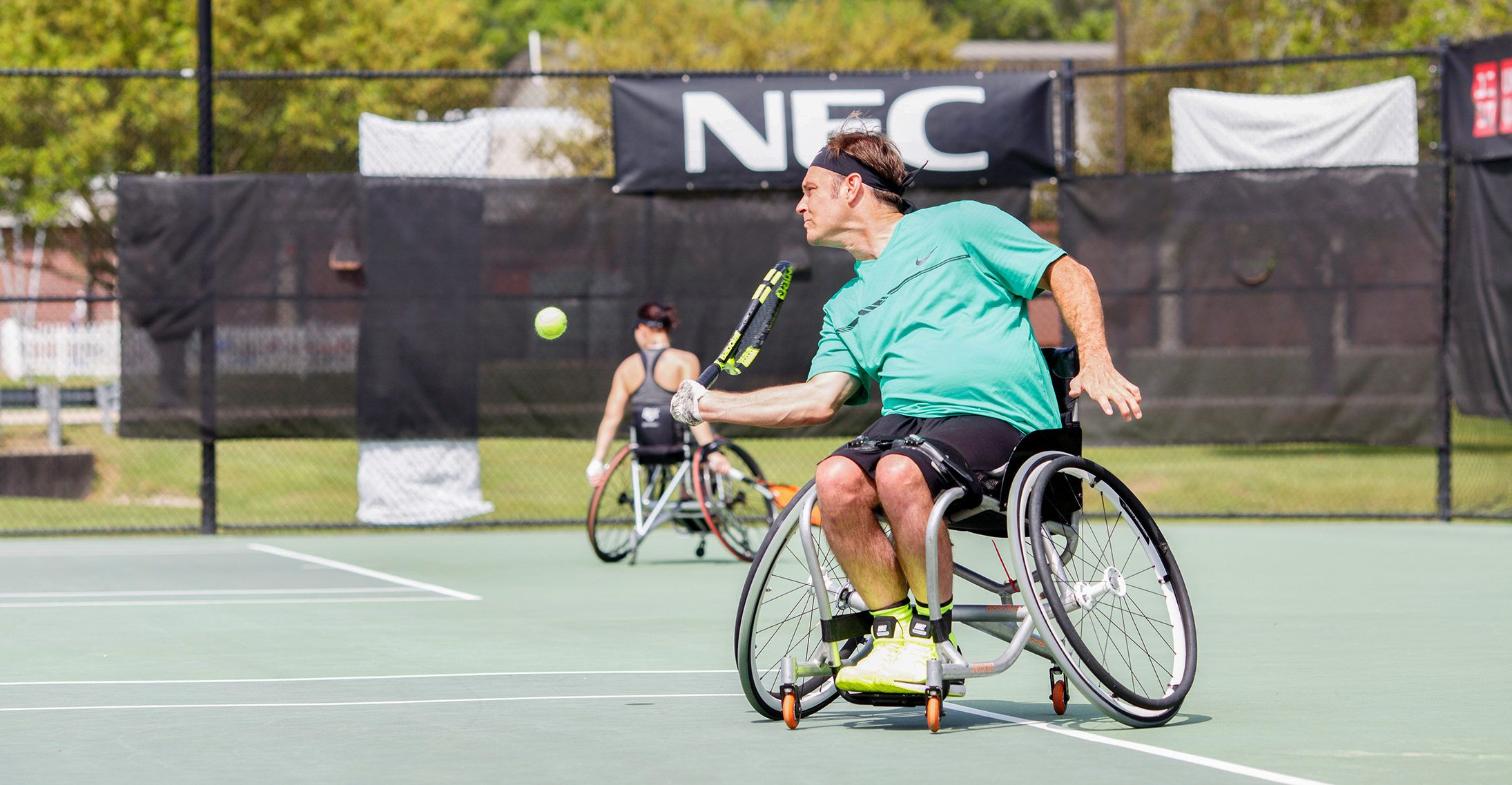 On a roll: Wheelchair tennis takes the Capital Area by storm
While Baton Rouge's recreational tennis scene is plenty robust, the city is also an internationally known site for wheelchair tennis. In late March, the 28th annual Cajun Classic took place at the Paula G. Manship YMCA, attracting 115 professional and amateur players from 19 countries and 23 states, for the country's only Level 1 wheelchair tennis tournament.
"The players that come are the equivalent of watching Roger Federer or Serena Williams," says Rusty Jabour, former president of the Greater Baton Rouge Community Tennis Association and a volunteer with the event. "It's incredible to be able to watch them play."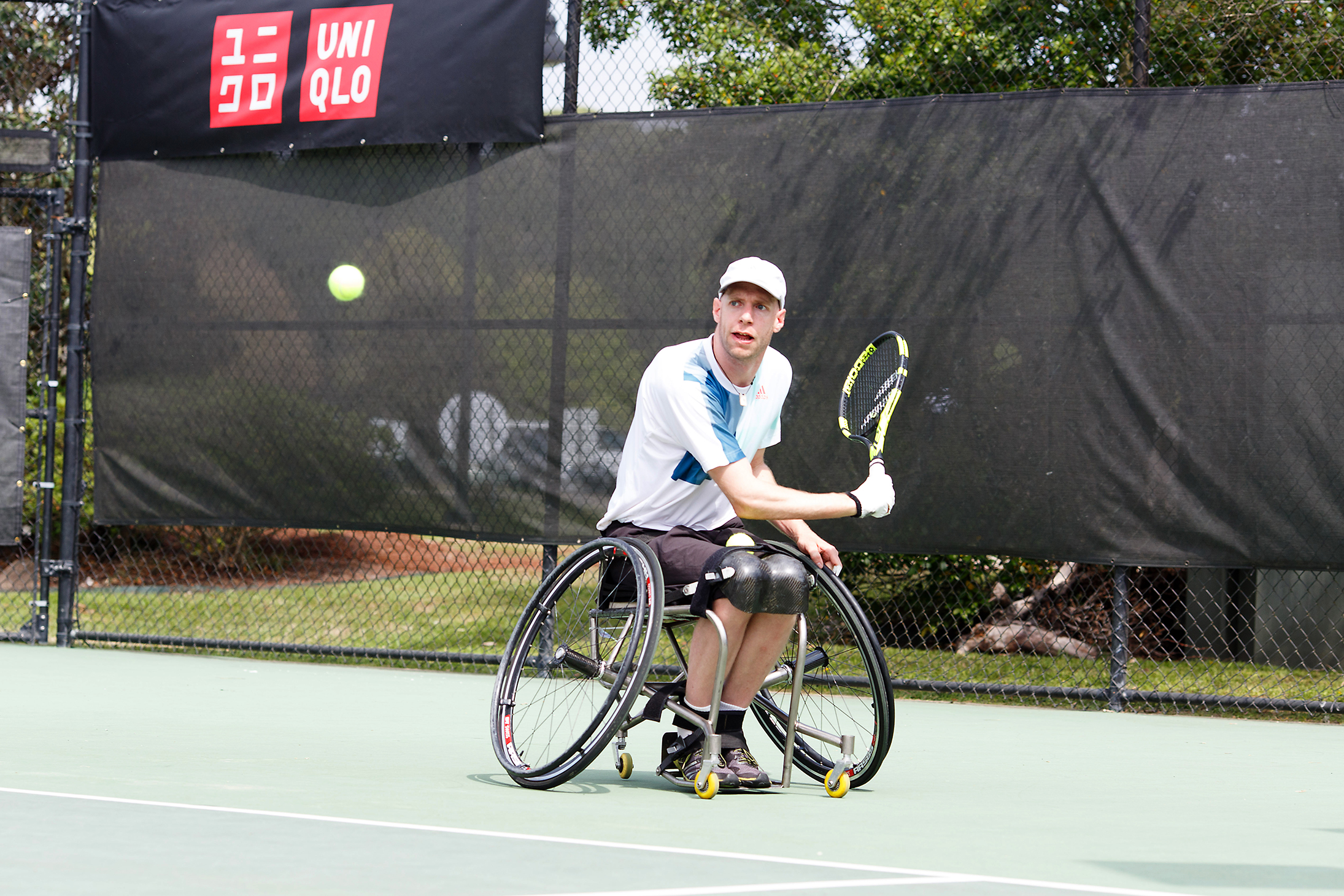 Indeed, fans and participants of wheelchair tennis are quick to point out the raw athleticism it takes to play competitive tennis from a sports chair. Players have to quickly maneuver their chairs into position in order to return the ball, and then reposition their hands from chair to racquet to return the ball. The only difference from regular play is that an athlete gets two bounces of the ball before returning it, but that seems trivial given the strength and coordination required to play this form of the game.
"It doesn't take long for the wheelchair to disappear, and all you see are these incredible athletes," says Jabour.
The Cajun Classic first began as a humble grass-roots event, but it has grown steadily with the help of corporate sponsors, volunteers and enthusiastic players both from Baton Rouge and around the country.
"It's just contagious," says tournament director Jennifer Edmonson. "You get out there and feel the energy and you just can't help but get excited about it."
Edmondson says that one of the Cajun Classic's distinguishing features is that it incorporates different levels of play, from professional to novice. This year, the event featured 13 top International Tennis Federation stars, as well as beginners playing in their first tournament. Nine amateur Baton Rouge players also competed in the tournament.