Randy Roussel's new photo book explores regional and family history
---
Whatever you do, don't try to swim across the river.
This was Jessie Roussel's stern warning to his young son Randy, now a successful real estate attorney with Phelps Dunbar in Baton Rouge. In the past decade, Randy Roussel has grown his passion for travel and wildlife photography from an avid pastime he practiced on long bike rides and family treks to a true artistry with a few public showings and now three published volumes inspired by C.C. Lockwood workshops and south Louisiana's idyllic and mystery-filled landscapes.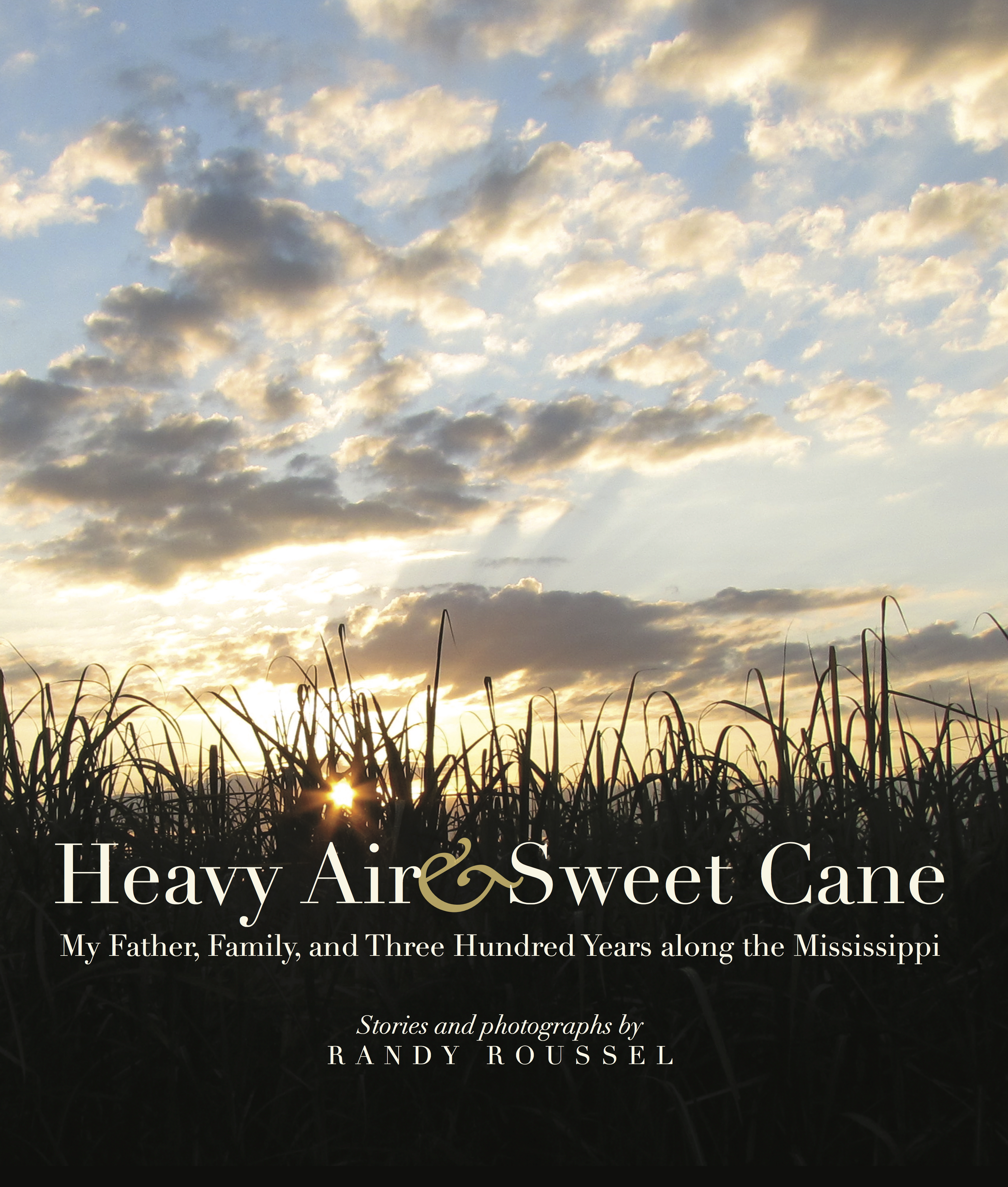 Roussel's latest, Heavy Air & Sweet Cane, feels skimmed from the Mississippi itself. His first time to supplement images with narration, the volume is an elegantly detailed travelogue through his French immigrant family tree and the complex region in which they settled, a sugarcane and slave-industry-fueled Silicon Valley of the 18th century, home at the time to more millionaires than any other stretch of the country. Outsiders by tongue and by trade, the family members were shunned from the city of New Orleans and made their life in the fields.
"In some ways it's like reading about characters in a storybook," Roussel says. "But then you start noticing patterns and personalities that are similar through the generations."
One relative served in the French army. Another was instrumental in the establishment of a local Catholic church. All worked the land until Roussel's father was the first to leave the farm. Roussel began his exhaustive research through military records, maps, land titles and plantation histories in earnest after Jessie died in 2013.
Despite his father's rules, Roussel still thinks about crossing that river. Maybe he should have disobeyed just once, he has thought, submerged himself in the mud and the water and wrestled with the current.
In many ways he already has. Filled with personal recollections and historical curios, this is culmination of years of photography and research, a love letter to his father and forebears, but more than that, a look through the lens of an ordinary family at an extraordinary part of the world.
As for swimming the actual mighty Mississippi, the still-fit, exercise-loving 61-year-old smiles wryly and doesn't hesitate. "I'll have to pick the right spot."
Heavy Air & Sweet Cane is available at Cottonwood Books.