Pro tips for last-minute summer vacation destinations
Typically, vacation planning can take weeks or even months of deciding where to stay, play, eat and drink. Trying to plan a trip can quickly become a daunting task, especially a trip that pleases everyone and works for their schedules. And while the planning process can be satisfying, spontaneity can be even more thrilling. Planning a last-minute vacation provides the opportunity to truly live in the moment and spend less time second-guessing travel plans and activities.
During the summer, many people are drawn to the beauty and convenience the Gulf Coast provides. And yes, the beach is great for finding last-minute availability, but sometimes it's fun to shake it up and try something new. So, for some last-minute vacation inspiration, we met with Kristin Diehl, the travel agent behind Depart & Discover, to discuss cool-weather options perfect for enjoying the outdoors and escaping the heat. "I am always pulled to lush landscapes and water," says Diehl, referring to vacation spots that aren't your typical beach destination.
---
Couple-Friendly:
Cliff House Resort, Maine
Direct flights from MSY: starting at $300
BTR via ATL: starting at $350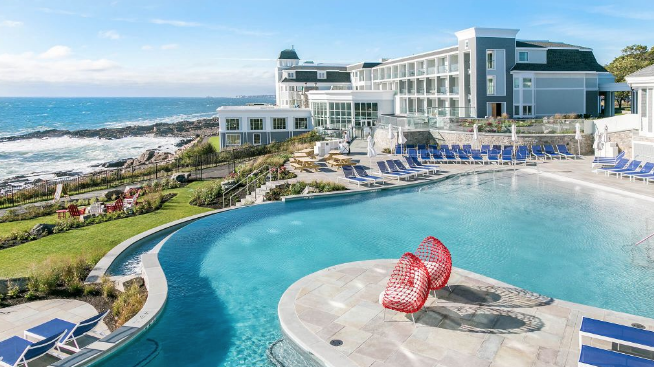 Why go/What to do:
Great flight options to BOS: Cliff House is conveniently located in southern Maine, an hour's dive north of Boston.
Endless dining and brewery options: Southern Maine is home to a fantastic beer scene. With many local breweries in the area, one can spend the day touring and sampling fine local beer.
At Cliff House, enjoy the scenic nearby towns of Oqunquit, Maine, and York, Maine–with their beautiful beaches, shopping and restaurants–as well as many opportunities to bike, golf, hike and explore.
---
Family-Friendly:
Park City, Utah
Direct flights from MSY: starting at $250
BTR via ATL: starting at $350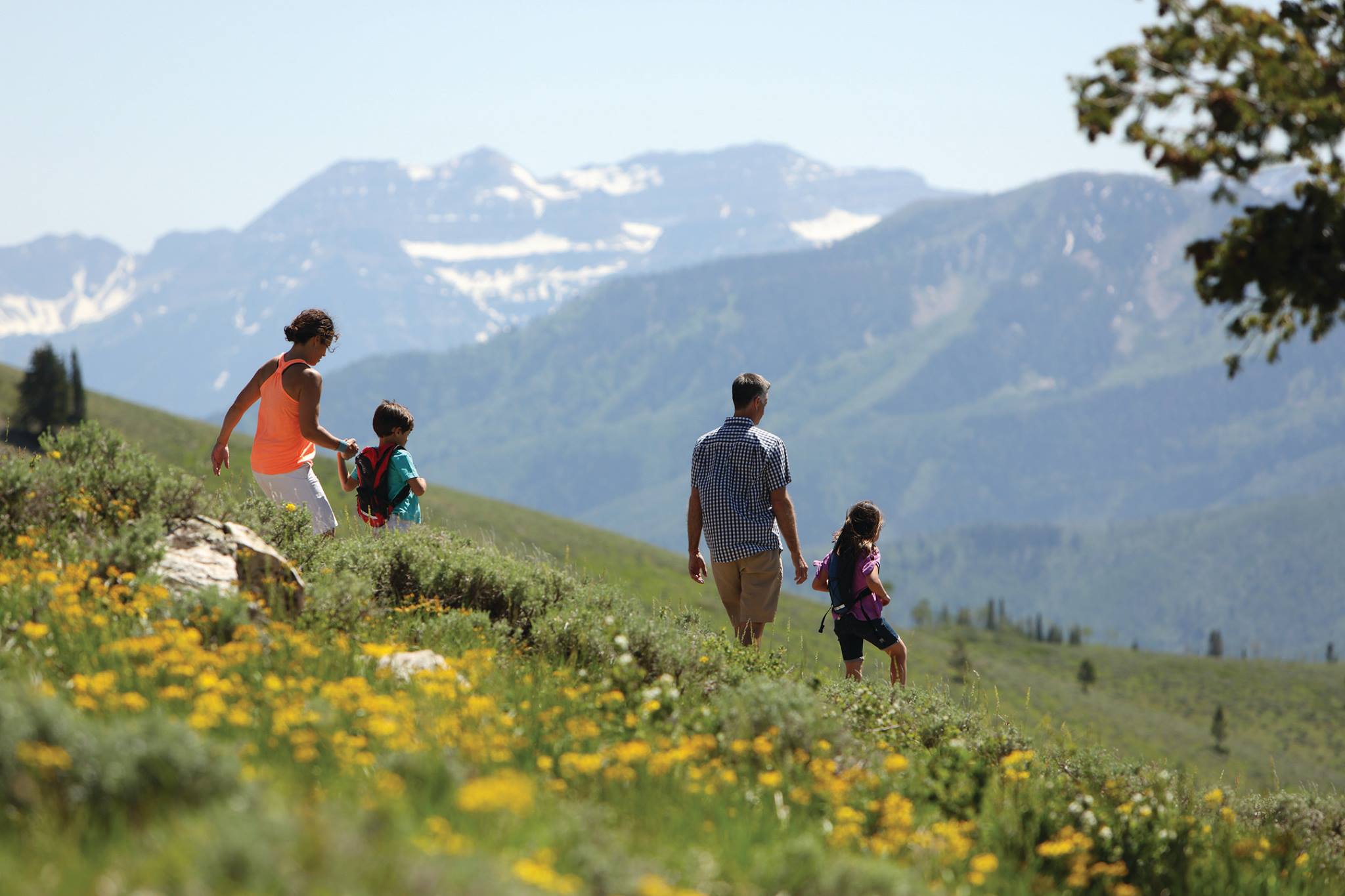 Why go/What to do:
Easy to get to and from.
Endless access to lakes and rivers via hiking and biking.
Park City is loaded with free outdoor concerts and events during the weekends as well as during the week. Some of the most popular events start off in early summer with Savor the Summit, a food and wine tasting event that has a massive dining table that runs the length of Main Street.
Park City Mountain Childcare and Summer Camp–for ages 6 weeks to 12 years old–allows kids to enjoy Utah's scenic views through activities from hiking to swimming to sports.
---
Splurge-Worthy:
The Gleneagles Resort, Scotland
Flights from MSY via IAD (Washington): starting at $1,500
Easy drive from Edinburgh and St. Andrews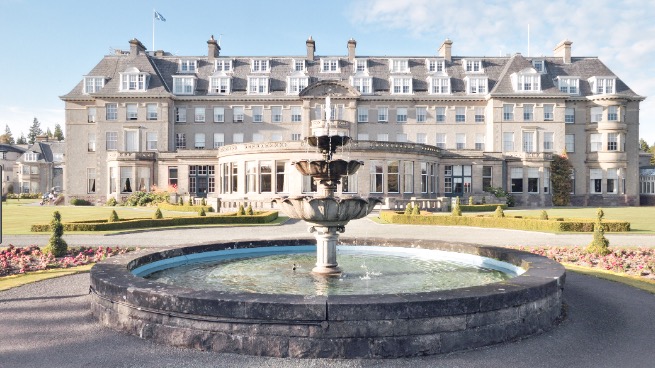 Why go/What to do:
---
Get more information by contacting Kristin Diehl here.
And be sure to tag @inRegister in all your summer adventures for the chance to be featured on our Instagram story.