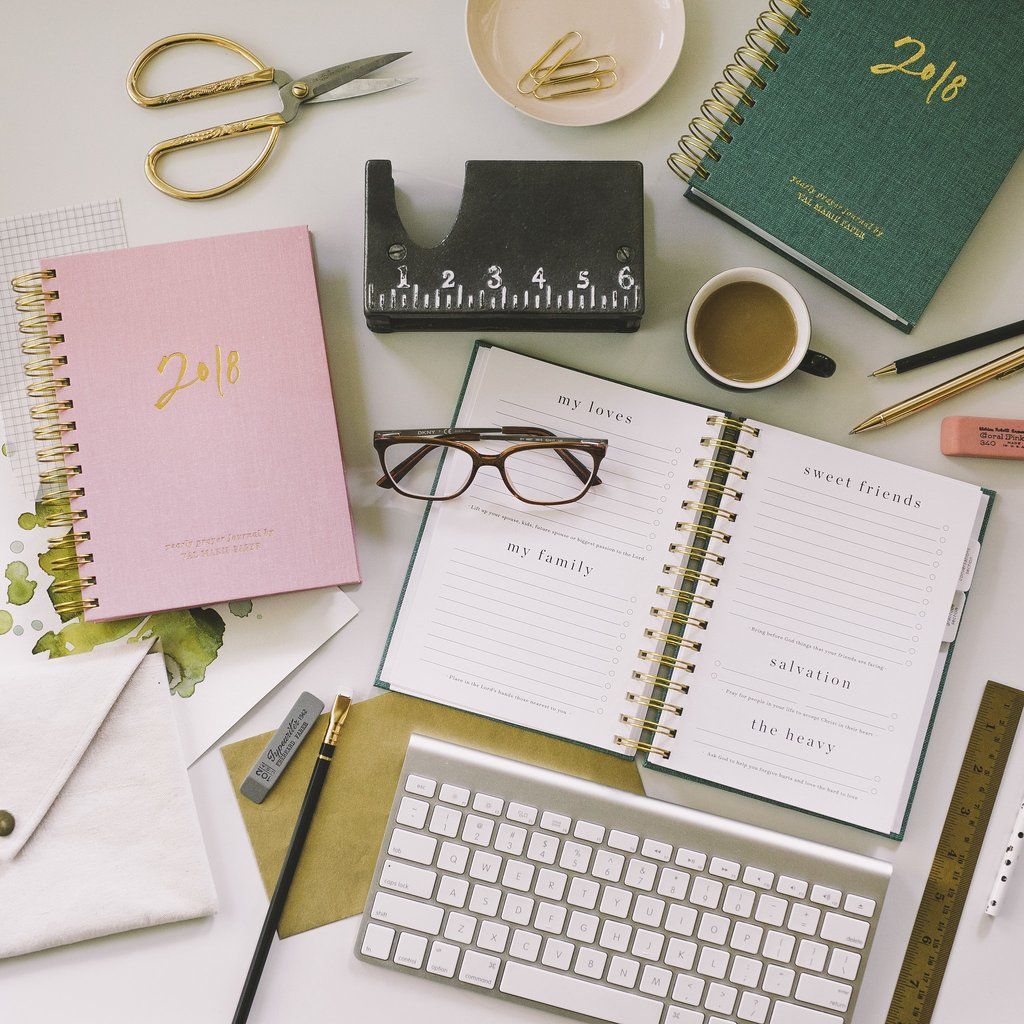 Going for the goals: Planners to kickstart your new year
New year, new you–right? Starting off the year with great intentions is not a foreign idea. Keeping up with those organizational and life goals that were set aside on January 1, however–now that's tricky. We've compiled a list of polished planners that will not only look great sitting on your desk, but have you reaching for them long after the chill leaves the air.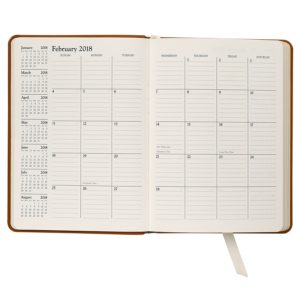 For the boss lady: Desk Diary by Graphic Image, available at The Queen Bee
This leather beauty is no child's agenda. Complete with gold-edged pages and helpful references, this appointment book is built for the fast-paced life of the professional woman.
For the goal-oriented gal: Passion Planner, try it out with a free download here
By breaking goals down into day-by-day steps, the Passion Planner is designed to keep the momentum of New Year's resolutions throughout the entire year by encouraging daily, weekly and monthly focuses geared toward overall goals.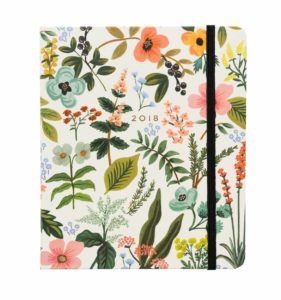 For the aesthetically obsessed: Rifle Paper 17-month planner, available at Paper N' Things and The Keeping Room
With floral illustrations throughout and plenty of space for daily and monthly lists, this planner not only offers optimal organizational power, but also artistic inspiration.
For the thoughtful and thankful: Sugar Paper 2018 Desk Agenda, available at The Keeping Room
This lay-flat planner goes beyond the daily checklist by including a section for birthdays, thank you notes, and more, all wrapped up in a light chambray cover.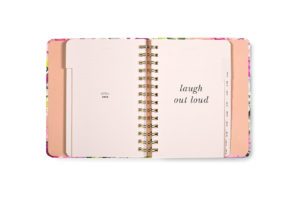 For the person who eats cake for breakfast: Kate Spade "dahlia" 17-month agenda, available at Sanctuary Home & Gifts
Even that trip to the dentist will pop off the page of this brightly colored planner thanks to gold foil stickers, pink laminated dividers, and monthly inspirational quotes.
For morning reflection: Val Marie Paper 2018 Prayer Journal, order yours here
South Louisianan Valerie Woerner is determined to turn everyone into "prayer warriors" with her yearly organizational journal which offers the chance to pray in a way that not only serves faith, but also allows you to explore your everyday thoughts. With prompts, gratitude sections and more, this journal-turned-planner could be the key to organizing your mind and your life.
And nothing says motivation quite like an inspirational quote, so here is one from William Ward to get you started this New Year:
"Four steps to achievement: Plan purposely. Prepare prayerfully. Proceed positively. Pursue persistently."