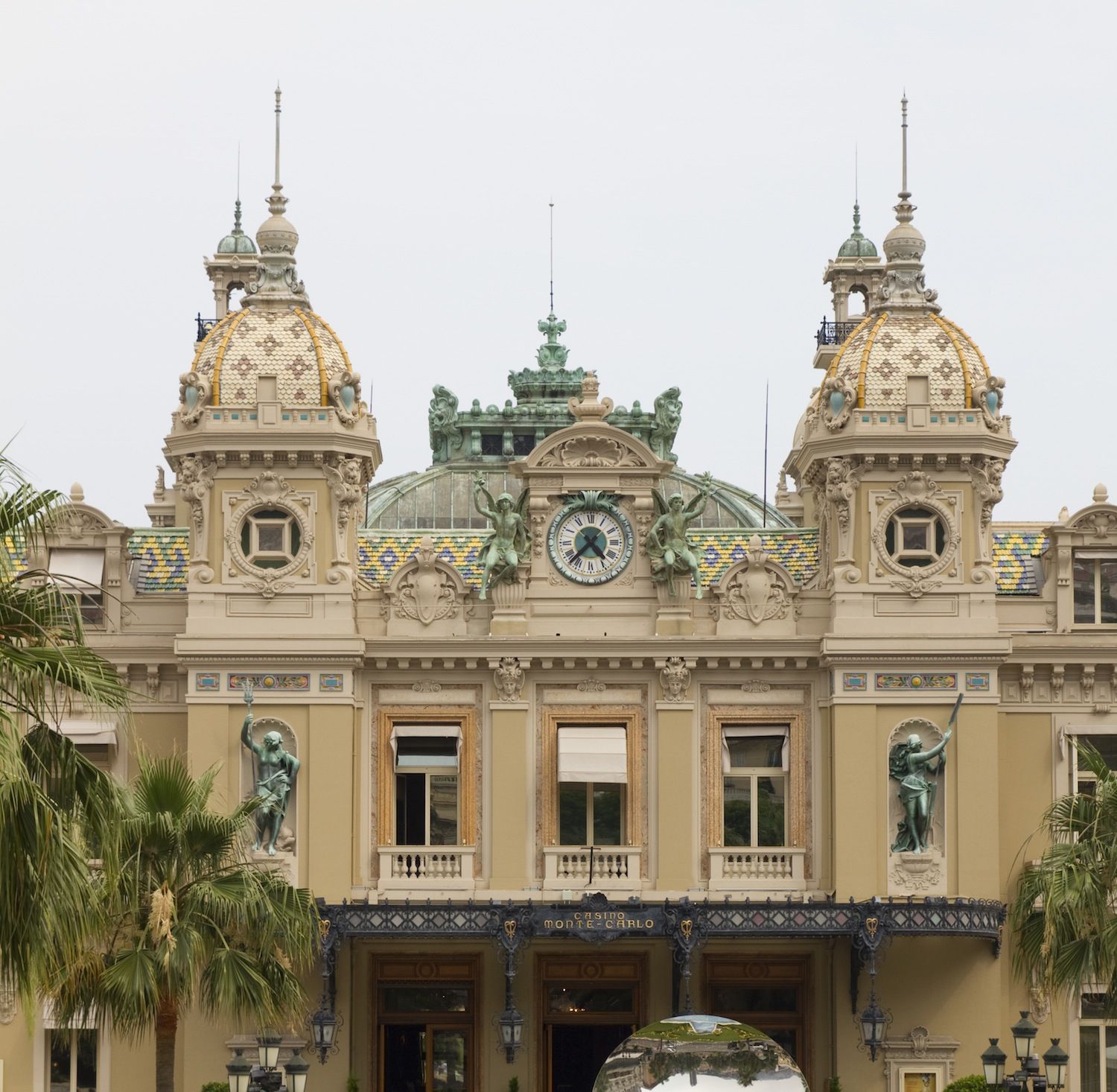 Travel Journal: Paris, France
Seen through the eyes of Deane Frazier
Who went: Deane and Scott Frazier with children Emily and Graham, and Scott's mother, Edie Frazier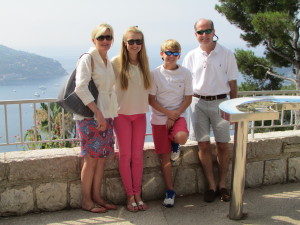 Hotel recommendations: In Paris, the Park Hyatt Paris-Vendome. Situated a half block north from Place Vendome and two blocks south of the Paris Opera, it's convenient to the Louvre and the exclusive shops along Rue du Faubourg Saint-Honore. In Aix-en-Provence, we highly recommend The Hotel La Villa Gallici, which is housed in an 18th-century Italianate mansion in a residential neighborhood. (But you'd never know you are in a residential neighborhood because of the lush landscape.)
Where to eat: A memorable traditional French meal is available everywhere; however, because of Nice's proximity to Italy, we also enjoyed some wonderful Italian food. Villa d'Este was one of our personal favorites.
Favorite dish on the menu: We loved ratatouille, a traditional Provencal stewed vegetable dish that originated in Nice.
A great experience off the beaten path: Just a short drive from Paris, a trip to the Palace of Versailles is worth it. Under the direction of Louis XIV, construction of the chateau began in 1661 and continued for more than 50 years. Upon its completion, 1,000 nobles lived there. The palace is beautiful, and the gardens of Versailles are exquisite.
Local attraction worth a drive-by: One of the landscapes that appeared over and over in Paul Cezanne's work was Monte Sainte-Victoire. The short drive to the outskirts of Aix is worth it to see this iconic mountain that inspired Cezanne so much. While you're at it, take time to see the olive and almond orchards that are indigenous to the countryside of Aix-en-Provence.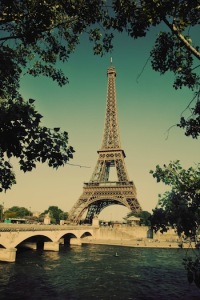 Worth the splurge: Utilizing the services of a professional travel guide. They have a wealth of knowledge; they're familiar with local customs, fluent in English and, with advance planning, can generally assist with air and rail transports.
Not worth the splurge: Staying in Monaco, as everything there is extremely expensive. Although a visit Monaco is definitely interesting, it is best experienced as a day trip.
Something surprising we learned on the trip: The beaches of the Cote d'Azur have absolutely no sand, save for a handful of manmade beaches. Instead, they are formed of smooth rocks, which don't seem to deter the locals.
Insiders' tips: To avoid long lines at the glass pyramid entrance of the Louvre, use the museum's underground entrance in the Carrousel shopping area, which can be accessed via the Metro.
We would suggest this trip to others because: The options are endless. Whether you are looking to experience some of the world's greatest museums, monuments, performing arts, shopping or dining in cosmopolitan Paris, or rather seeking a more leisurely experience in the south of France, the opportunities are equally rich.