Ready to host your own outdoor event? Take these tips from the pro
---
Curate your space.
For this party, Babin brought in umbrellas to deliver shade on a full-sun lawn. But beyond that, she also had a variety of tables to offer not just plenty of seating, but to transform the lawn and give it a more intimate feel for guests.
Anticipate the temperature.
In Louisiana, it's easy to plan on heat. Keep guests comfortable with things like frozen drinks, signature cocktails and plenty of ice. "People always underestimate, but you need to be realistic about how much you will need," Babin explains. "People drink more when they're trying to stay cool, and the last thing you want is to run out of ice."

It's all about options.
On the topic of drinks, Babin suggests having more than one area for guests to take advantage of those signature cocktails and other refreshments to avoid not-so-fun lines.
Get creative with activities.
To let adults take a breather, plan out games for the kids, like the soccer game here that Babin had monitored by designated coaches and referees. Being outside offers plenty of possibilities to let the kids do their own thing without worrying about something getting broken.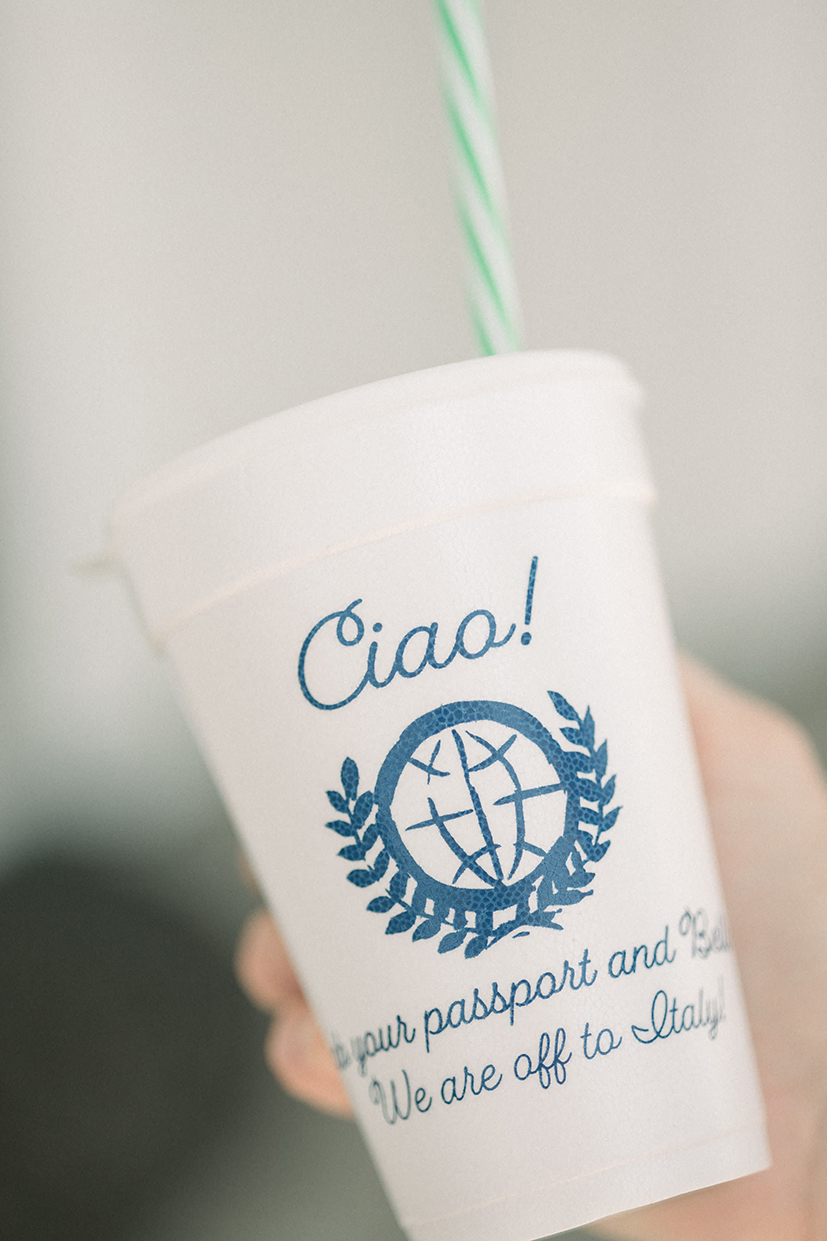 Consider a venue besides your own backyard.
"The first advantage is that you don't have to clean your house," Babin says with a laugh. "But people just don't have yards like The Gilmour lawn anymore. You want enough space to accommodate the party."