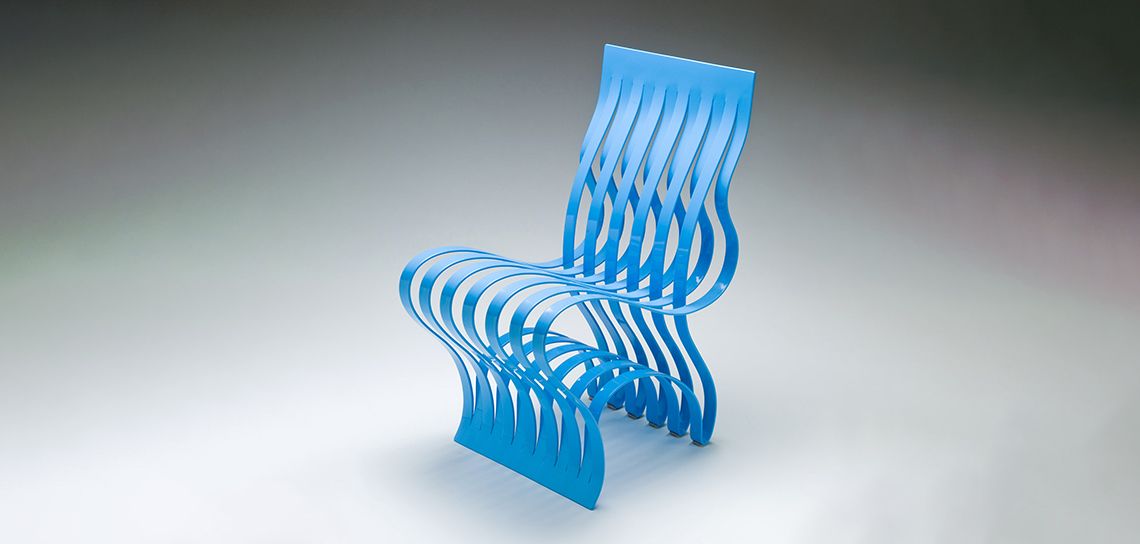 On Exhibit: 'The Art of Seating' at LSU Museum of Art
---
March 11 through June 6, 2021
---
As anyone who has ever read or watched George R.R. Martin's Game of Thrones series would know, the royals of Westeros don't clamor to sit on the cold, lumpy seat of the Iron Throne because it's comfortable; they do it for pride, for clout and, presumably, to look cool and conflicted in dramatically lit promotional photos. Fantasy genres aside, though, in today's contemporary world far leaner of kings and dragon emperors, we often forget that our most utilitarian items—including the chair you're probably sitting on right now—have origins based in aesthetics and design, and track the tastes of eras and places that may seem to us now like another world.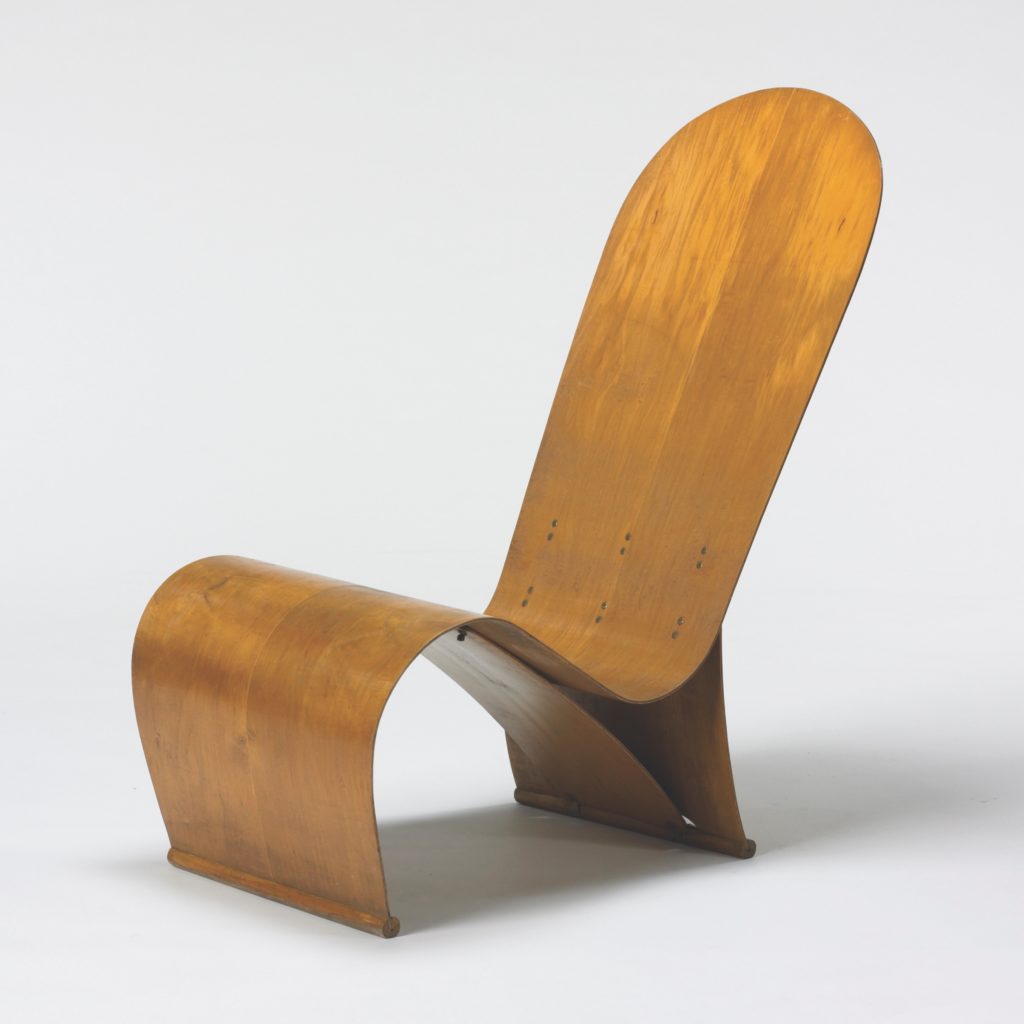 To help crack open that archive, the LSU Museum of Art will host "The Art of Seating: Two Hundred Years of American Design" beginning March 11. The exhibition is curated by the Museum of Contemporary Art Jacksonville with the Thomas H. and Diane DeMell Jacobsen Ph.D. Foundation and showcases 43 different chairs in styles ranging from rococo to rock 'n' roll and beyond. 
"Comparing one type of object—chairs in this instance—over a period of time offers a strong statement on the evolution of design, a sort of concise history of American design through chairs," says Courtney Taylor, LSU MOA curator and director of public programs. "We're always working toward a diverse exhibition schedule that features art across periods, media and makers, so we were eager to have a design-focused exhibition to reach audiences interested in design, engage with local designers and collaborate with LSU College of Art and Design—especially the School of Interior Design."
Taylor and her colleagues were also able to add 100 years of design history to the original exhibition with the addition of four chairs from the LSU Museum of Art's own permanent collection, bringing the timeline of seating styles from 1710 to 2010.
"I think viewers will be surprised to learn about the origins of designs in their dining rooms, libraries or office spaces—so many traditional dining rooms still feature Chippendale designs or the designs of mass-produced chairs that are ubiquitous in our culture," says Taylor. "Seeing these in a museum setting will prompt people to pause and consider something overlooked in daily life or often thought of as only functional. For example, I love comparing Robert Venturi's postmodernist 'Sheraton' chair back to the 1791 original designs of Thomas Sheraton to see how Venturi plays with a traditional high-style design."
In the meantime, visitors can sit tight for a virtual gallery talk on March 14 and a "Contemporary Makers" talk on March 24, along with conversations with more local designers and collectors through April.