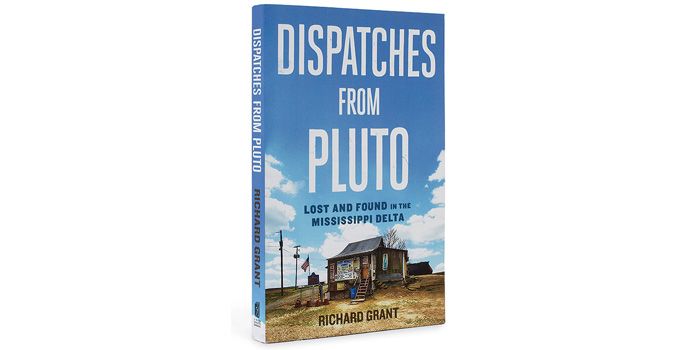 Off the page: 'Dispatches from Pluto'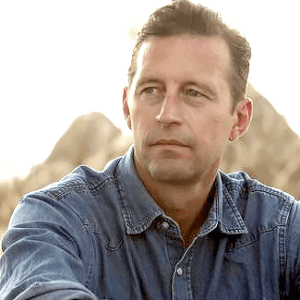 You can't make this stuff up. That's the thought that comes to mind as British travel writer Richard Grant details his adventures of buying an old plantation house in the Mississippi Delta with his girlfriend and leaving Manhattan behind in his book Dispatches from Pluto. This first-account story—written with wry wit and a keen journalistic eye—is knee-slapping hilarious. But not in a he-is-making-fun-of-the-South kind of way. In fact, Grant's absolute passion about the people and his affinity for the places in the Delta give him a credibility that offers a genuine outsider's insight into the area.
"I liked the food, the music, the warmth of the culture, the easy conviviality and drawling repartee. Most of all, I liked the storytelling," writes Grant on why he moved to Mississippi. "It was an integral part of life here, an art form respected at all levels of society, and the stories themselves got so wild and improbable."
Take, for instance, the story of the oncologist in Greenwood who hired hit men to kill a prominent attorney he hated. The murder-for-hire was botched. The doctor possibly-but-never-proven stabbed himself in the legs to seem as if he was attacked. And after bizarre subplots and spinoffs that seemed more reality TV than real life, the doctor was still considered an expert in his field by most residents of the area.
Or take the story about the ex-judge in Itta Bena who refused to leave office, even though he was no longer paid. Or the story about the 52-year-old Delta man who had been arrested in a police sting operation while having carnal relations with a show hog. You can't make this stuff up.
"We were never bored here, and our minds had broadened," writes Grant, who ended up learning to hunt and live off the land. "We looked back at our former selves as narrow, picky and judgmental."
Grant tackles everything from racism to politics to religion, and he recognizes that he cannot stereotype the region, the people or the beliefs. He moved to the area with help from his friend and acclaimed cookbook author Martha Foose, and she aids him in navigating the foreign land while driving through the back roads, stopping for bites at the dives and telling story after story of the people along the way.
"Lyndon Johnson said, 'There's America, there's the South, then there's Mississippi,'" writes Grant. "To which Foose added, 'And then there's the Delta. You have no idea what you're getting into down here, and that's what makes it so perfect.'"