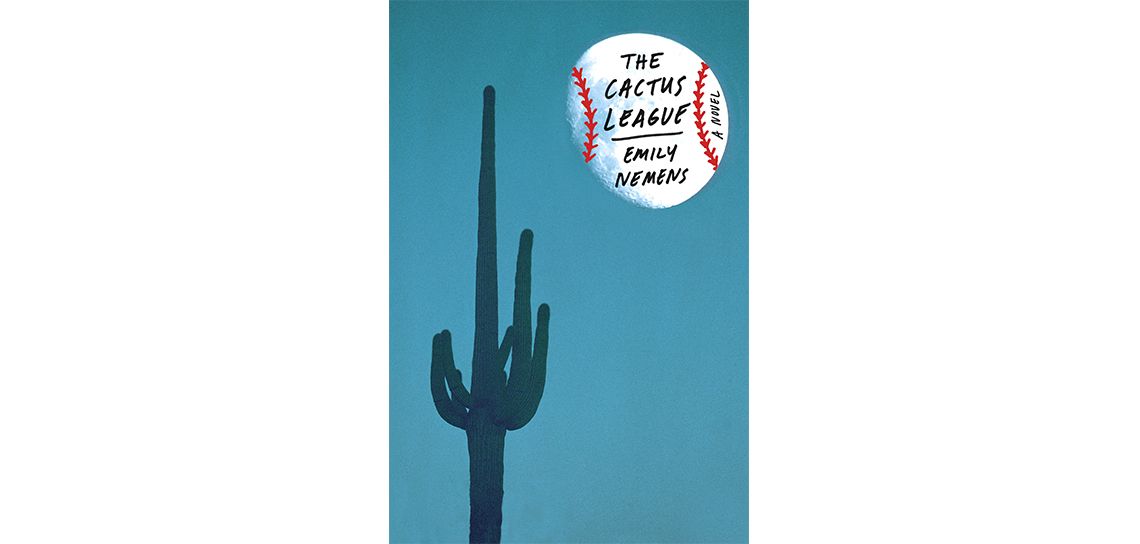 Off the page: 'The Cactus League'
---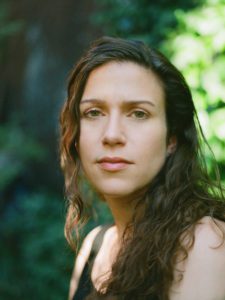 In a normal year, we'd be a few months into the Major League Baseball season right now. In a normal year, the boys of summer would be racing toward All-Star Break, with breakout stars making their mark and rookies turning heads. Alas, this is not a normal year.
But diehard fans know that though the 2020 season is uncertain, their favorite sluggers did get to see a little competition in the form of a shortened spring training schedule. It is during spring training, of course, that teams head to warmer climes to shake off winter cobwebs and begin finding their footing. And it is here—in Arizona's spring "Cactus League"—that Emily Nemens set her debut novel of the same name.
Nemens, who is now at the helm of The Paris Review in New York, previously served as co-editor of LSU's Southern Review literary magazine and began writing her book while living in Baton Rouge. Inspired by spring-training trips to Arizona with her father, Nemens centers The Cactus League on the fictional Los Angeles Lions and their star left fielder, Jason Goodyear. The year is 2011, and the team is breaking in a new stadium that just so happens to be located adjacent to a shiny new casino on Native American land. Great for fans looking for more fun after the game, perhaps, but not so good for a ballplayer who feels the need for excitement and risk on and off the field. "What did he like about it?" Nemens writes of Goodyear. "The adrenaline, of course. Winning a hand gave him the same thrill as connecting with a line drive. … At the table, he and he alone could control the win-loss column."
But the big hitter is only one of a richly drawn cast of characters that Nemens pens into the Scottsdale scene. From a batting coach who finds his house has been inhabited by squatters to the older women "cleat chasers" who hang around the players' parking lot, from a down-on-his-luck stadium organist to the territorial wives of veteran players, Nemens brings each individual to life in inning-themed chapters—complete with locker-room language and the action to back it up—tied together by a laid-off sportswriter narrator who seems to literally see it all. Some of their fortunes fall while others rise, just like—explains that philosophical sportswriter—the Arizona mountains.
"Here's the thing about baseball, and all else: everything changes," the narrator asserts. "It's all up in the air."