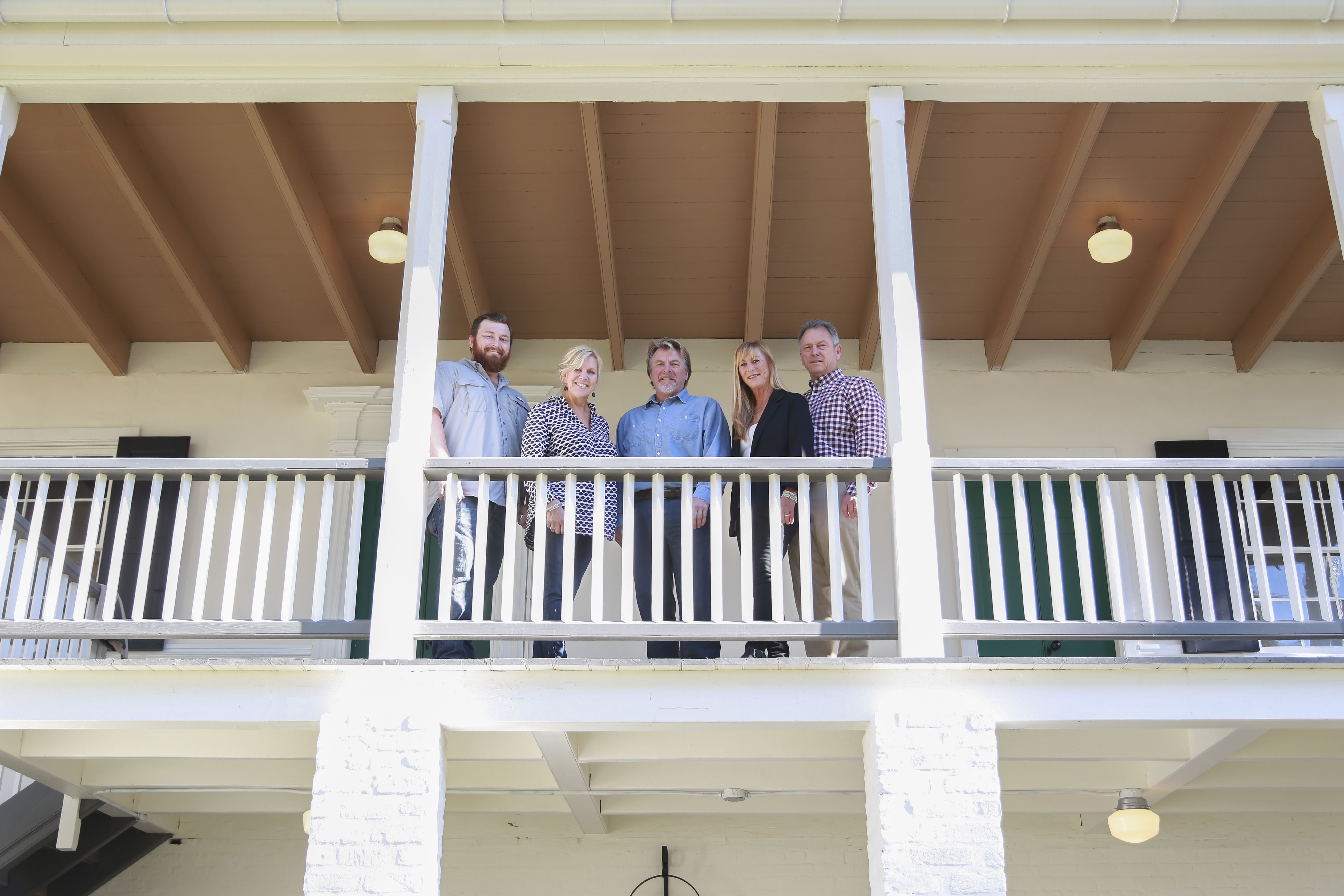 From the November issue: Step inside the restored Kleinpeter House
Peeling back the layers of their historic family home off what is now Perkins Road, the Kleinpeter family is left to marvel in the years of life and love that have transpired within the walls. Built in 1820 by John Kleinpeter Jr. and his wife Amelia, the home reflects more than just a roof that sheltered generations throughout the years. Rather, the home has taken on greater meaning as modern-day family members retrace the steps that connect them to their ancestors.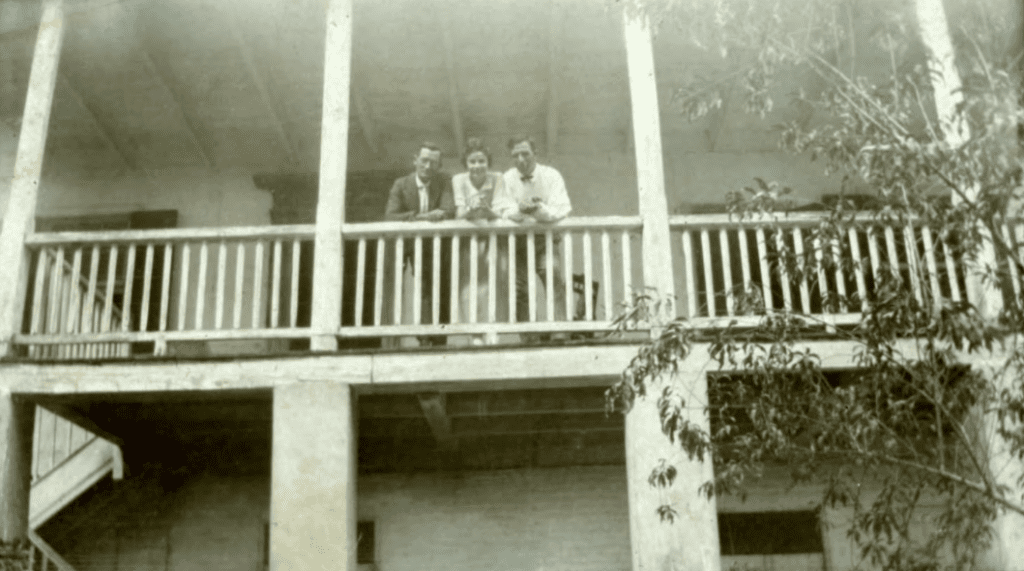 Now the center of the Settlement at Willow Grove neighborhood development, the two-story Creole-style home underwent a two-year-long restoration process and is now listed on the National Register of Historic Places.
"There is so much emotion here," says Greg Kleinpeter. "When I was a kid and I would walk out onto this front porch at night, it was pitch dark all around. To see how the city grew around it and to learn that we, the fifth generation, would be the ones to convert this property from agriculture to something else–it's extremely emotional. But this is not the end. This is a new beginning."
Check out this story from the November issue of inRegister, on newsstands now, to learn more about the home's history and restoration.