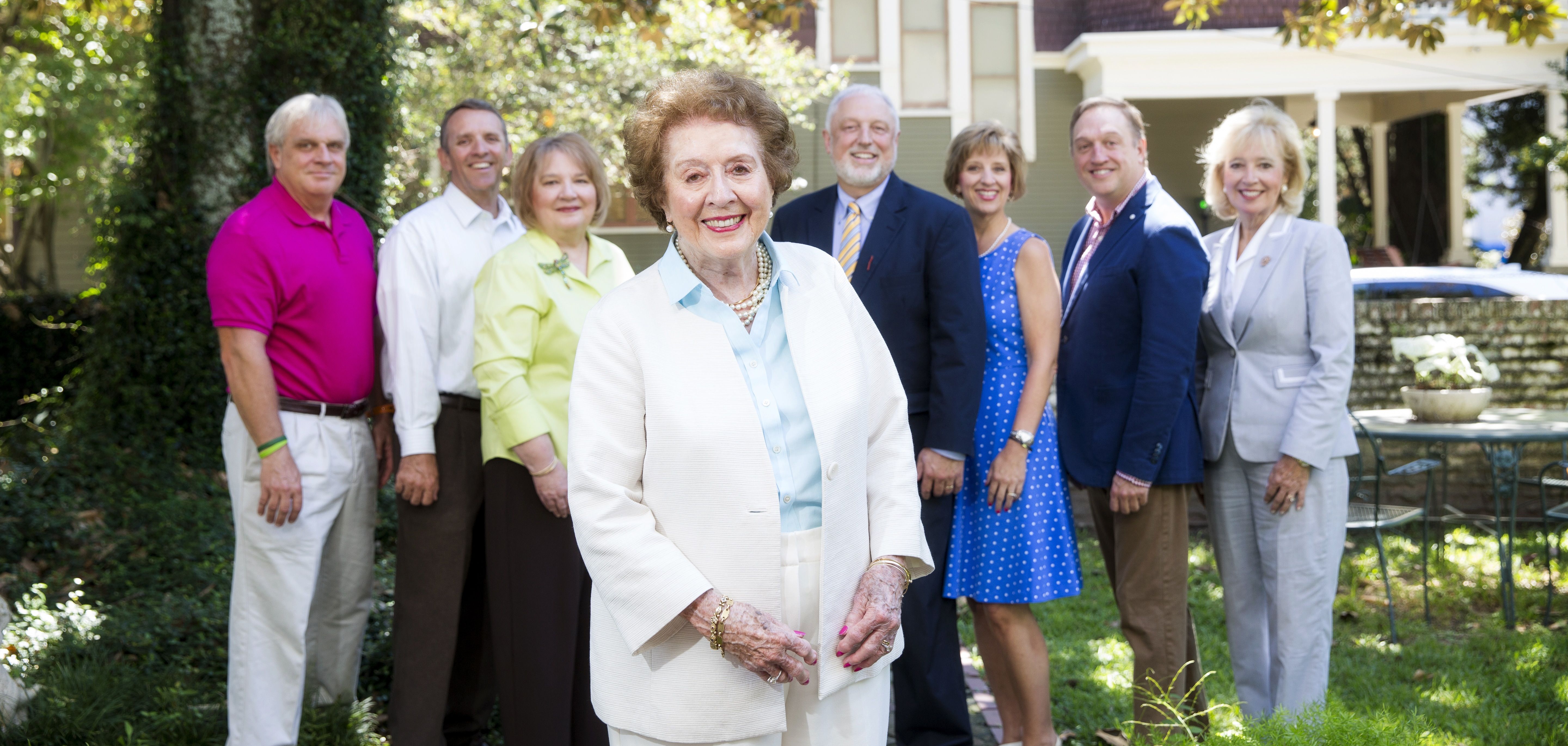 From the November issue: Rhorer family values
Janet and Hawley Rhorer raised seven children in a modest home within walking distance of Catholic High School and St. Joseph's Academy. Today, those seven kids are all grown up and enjoying success in a variety of fields from medicine to civic development to educational administration.
"We're all lifelong learners," says youngest son Jim Rhorer, a physician who serves as chief of staff at Our Lady of the Lake Regional Medical Center. "Some people go to national conferences to learn about things, and I just go to lunch with my brothers and sisters."
What has spurred these close-knit family members to such success? Find out in writer David Jacobs' article from inRegister's November issue, available on newsstands now.