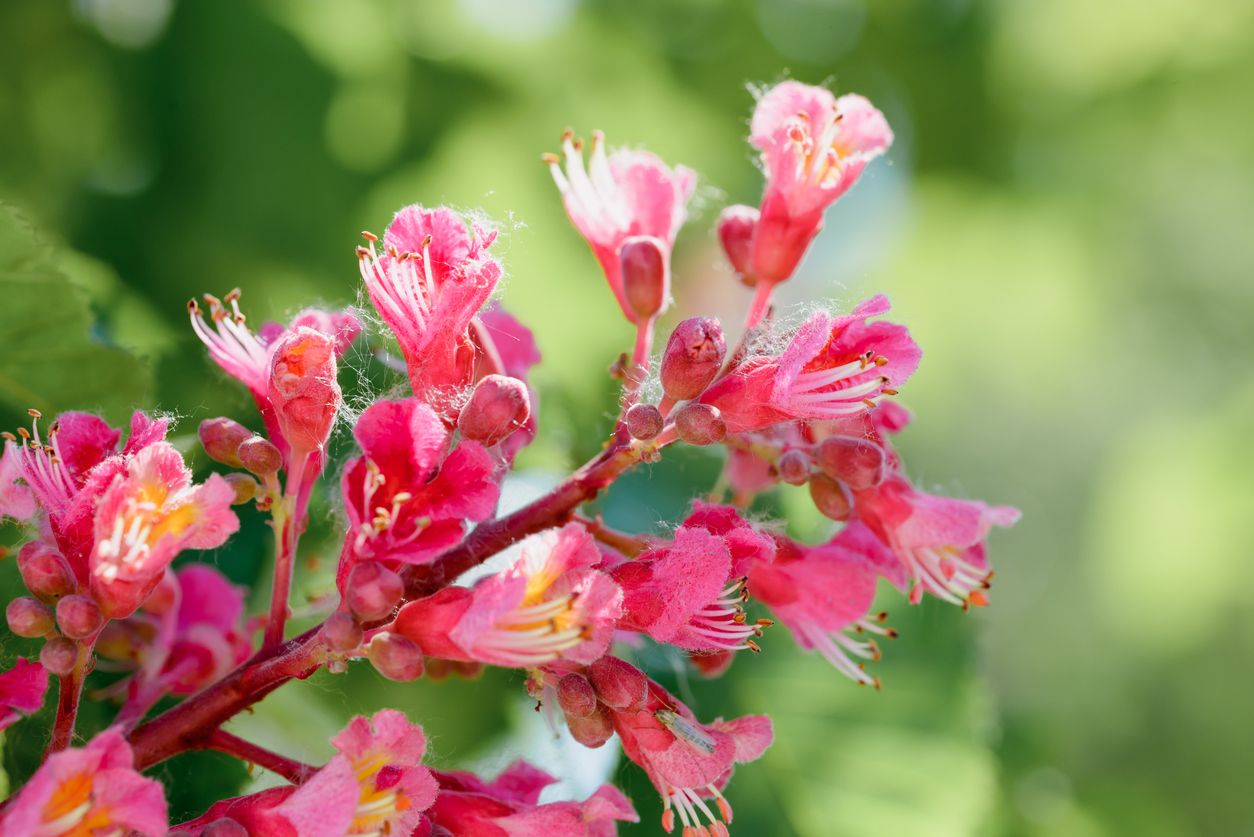 What NOT to do in your spring garden
Springtime in Louisiana can only mean one thing: a brief window of comfortable weather when a couple of hours spent in the garden won't result in heat stroke or an unflattering tan. But for first-time gardeners, this could also mean a few accidental mishaps that could sabotage a garden before it has a chance to take root.
"The biggest mistake most people make when planting a spring garden," says Peggy D. Coates, executive director of the LSU Hilltop Arboretum, "is a lack of understanding of their specific site conditions so they can match the right plant to the right place and the way in which they would like to use and enjoy the garden with family, friends and four-legged friends. Before you put the shovel in the ground, you should have an overall design in place for your garden."
Don't know where to begin? The arboretum will host its Spring Fling Plant Sale this weekend, with plenty of professionals at the tip of your green thumb to help with any gardening questions. The sale is set for Saturday, April 1, from 9 a.m .to 2 p.m. In addition to the scores of carefully cultivated plants that will be available, the event offers free parking, a "Yarden" sale, and guest vendors.
For now, to help make sure that any time spent in the dirt isn't time wasted, we talked with Coates to learn about some of her favorite seasonal plants that are perfect for a southern climate, all of which will be seen blooming–and most of which will be available for purchase–at the arboretum on Saturday:
---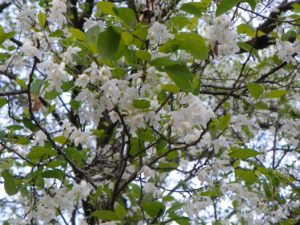 Silverbell tree, Halesia diptera – The silverbell is an outstanding specimen tree for any garden. White bell-shaped flowers emerge in early spring, turning the tree canopy white. As the flowers begin to fade, they rain to the ground and the leaves emerge.  The leaves turn golden in the fall. The silverbell is a great substitute for the dogwood tree, which has been declining in our area.
Red buckeye, Aesculus pavia – The red buckeye is a shade-loving tall shrub or small tree with spectacular blooms that attract hummingbirds in early spring. The red buckeye prefers a moist, rich, slightly acidic soil.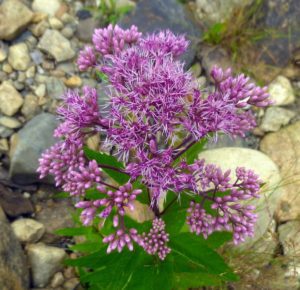 Dwarf Joe Pye weed, Eupatorium dubium – The dwarf Joe Pye weed is a perennial that grows 3 to 5 feet tall in moist soils. The umbrella-like heads of rose-purple flowers attract a host of butterflies in mid-summer.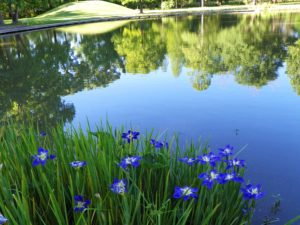 Louisiana iris – There are three native species we recommend: I. giganticaerulea, I. fulva and I. brevicaulis. I. giganticaerulea is the thirstiest Louisiana iris. It is found in swamps (but not in too much shade) and in open freshwater marshes. It can grow to 7 feet in its natural habitat. I. giganticaerulea will grow in a garden setting provided that it is kept consistently wet, but it thrives when it grows in water. I. Brevicaulis is the least thirsty of the Louisiana irises, but even it requires consistent moisture, such as mucky soils in low-lying areas. I. Fulva likes more water than brevicaulis; you can try them on an edge of a pond.