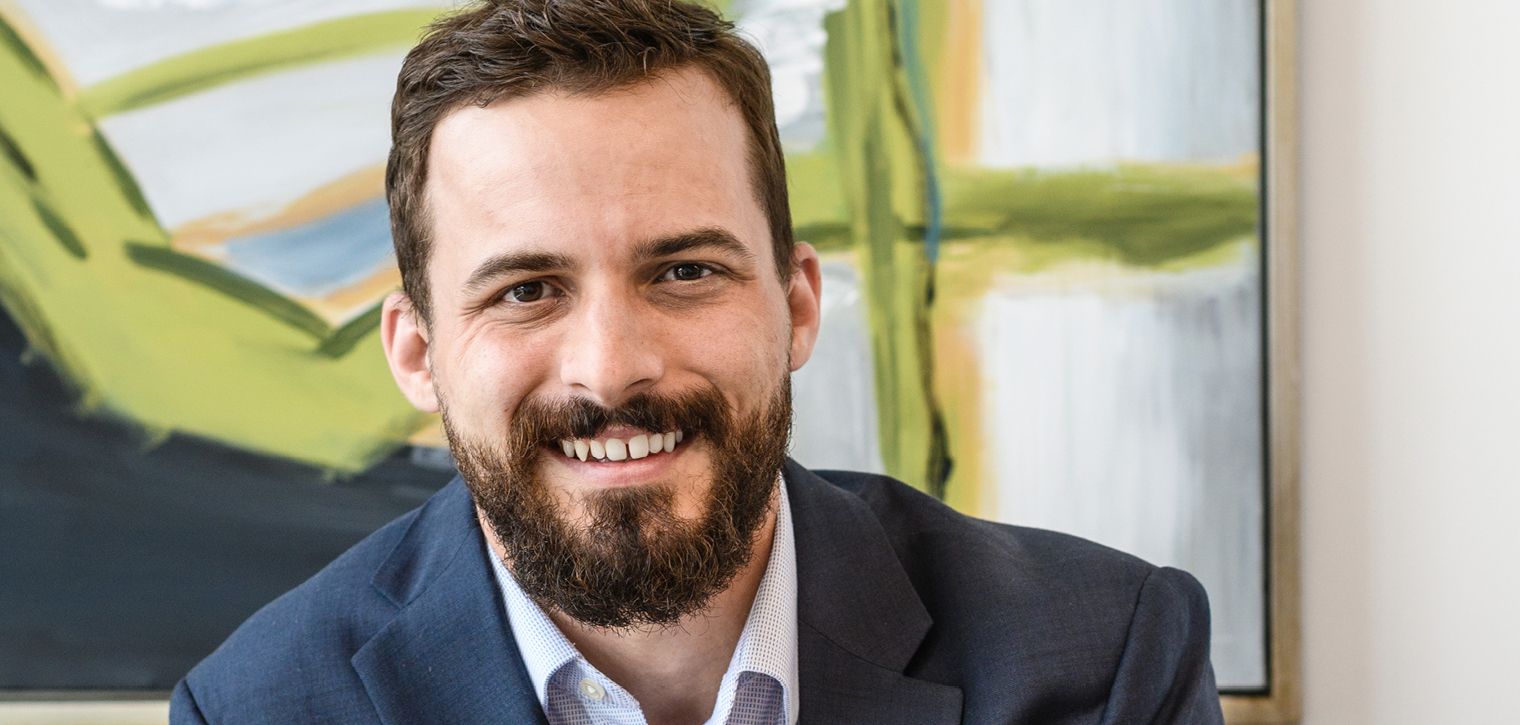 My Favorite Things: Luke Costa
---
Associate wealth management advisor at Northwestern Mutual, Chapter president of LeTip of Baton Rouge
---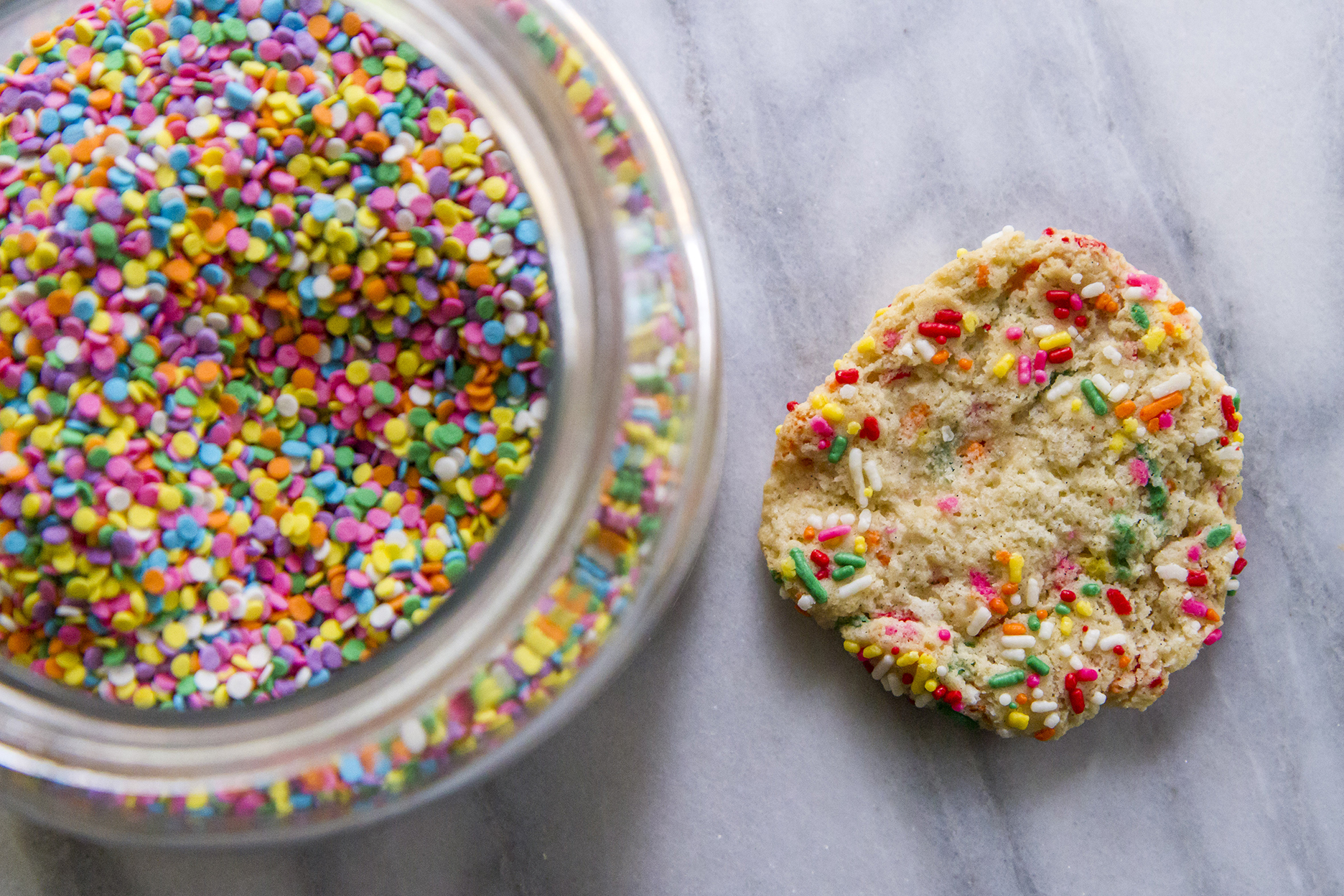 Guilty pleasure: Vanilla sprinkle cookies from CounterSpaceBR
Place for lunch: BLDG 5
Way to spend a Saturday morning: Reading and drinking coffee at Rêve Coffee Lab with my wife Ruby and our dog Brew
TV show: Community
Way to spend $20: A nice journal to take notes during work and LeTip chapter meetings
Class in high school: History
Way to get myself moving in the morning: Stretching and drinking coffee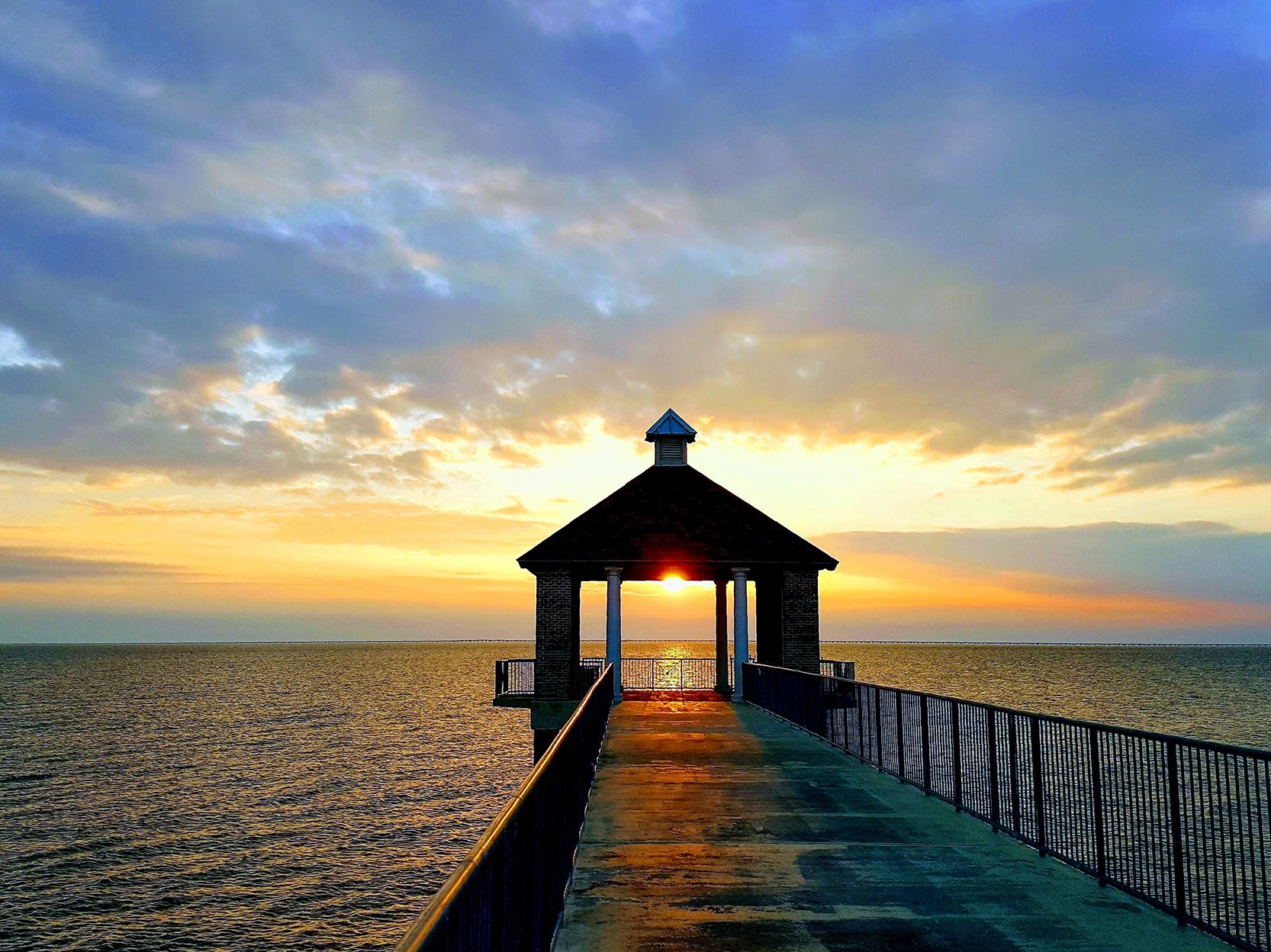 Childhood memory: Spending evening at Lake Pontchartrain with my family
Song on my playlist: Right now, I have Sidelines by Phoebe Bridgers on repeat
Locale for a date night: Soji
Item in my wardrobe: My blue blazer
Way to unwind: Listening to or playing music
Website to kill some time: Instagram
Book: The Pursuit of God by A.W. Tozer
Online shopping destination: I love music and trying out new instruments, so I have to go with reverb.com.
Baton Rouge experience or attraction: The Live After Five concert series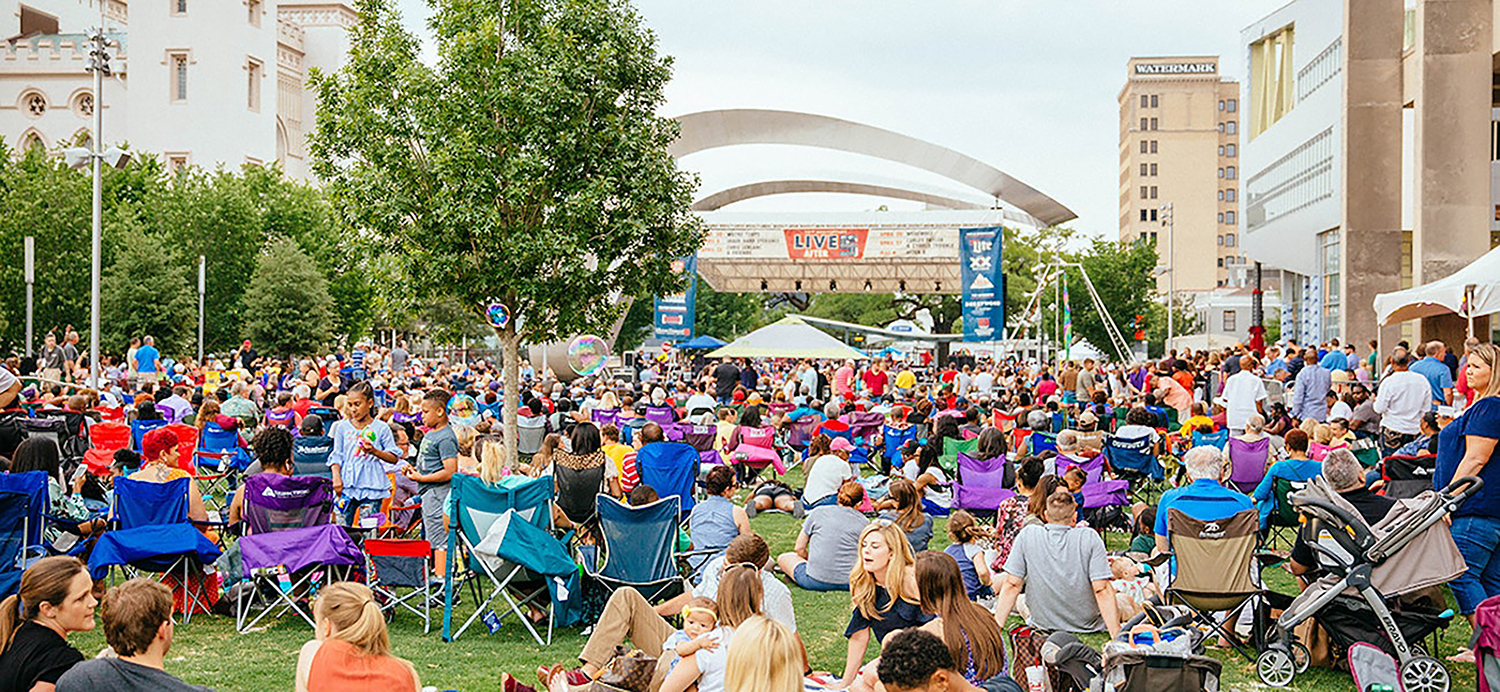 Concert I ever attended: Mumford and Sons
Idea of perfect happiness: Perfect happiness comes in moments. For me, those are moments that are shared with the people I care about.
Time of year: Fall
My motto for life: Lately, it's been James 1:19: "Know this, my beloved brothers: let every person be quick to hear, slow to speak, slow to anger."