My favorite things: Lana Venable
---
Owner/principal, Continuum Strategies
---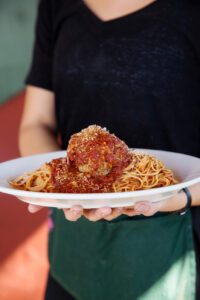 Guilty pleasure: The Young & The Restless
Place for lunch: DiGiulio's or Zeeland Street
Way to spend a Saturday morning: Estate sale-ing
TV show: The Morning Show
Childhood memory: Allen Parish Fair. The biggest thing to happen in my town every year.
Song on my playlist: I've been on a Billy Joel kick lately.
Item in my wardrobe: Charm bracelet from my mother-in-law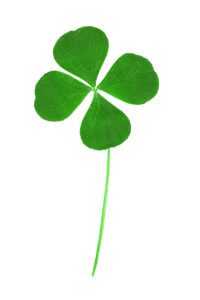 Concert I ever attended: The Grateful Dead at RFK Stadium
Baton Rouge experience or attraction: St. Patrick's Day. We're on the parade route! 
Place for a manicure/pedicure: Zaza
App on my smartphone: Etsy
Item in my makeup bag: Charlotte Tilbury "Pillow Talk" lip gloss
Place to have a shopping spree: MidCity Makers Market
Excuse to indulge: Life is short. Who needs an excuse?
Talent I wish I had: Math skills. I hate numbers!
My motto for life: Find joy in each day.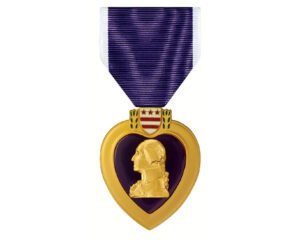 Out-of-town destination: Rosemary Beach
Most treasured possession: My dad's Purple Heart. He was a 19-year-old Marine when he was wounded in the Battle of Saipan in the Pacific Theater.
Hidden talent: I know the lyrics of almost any song from the '70s and '80s.