My Favorite Things: Beverly Haydel
---
Founder, Sequitur Consulting
---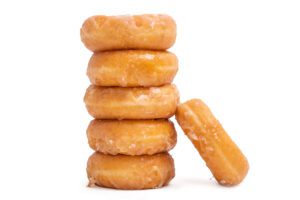 Guilty pleasure: Mary Lee Donuts
Way to spend a Saturday morning: At F45, working out
TV show: Succession
Way to spend $20: A fun little surprise for my kids from CVS or Target
Way to get myself moving in the morning: No need to. I usually pop out of bed at 5 a.m. to go work out. I'm a major morning person!
Childhood memory: Traveling across the country every summer to basketball camps and AAU tournaments with my parents
Song on my playlist: Anything by Luke Combs
Item in my wardrobe: Golden Goose tennis shoes
Baton Rouge experience or attraction: LSU women's basketball games
Perfume: Chanel No. 5
Way to unwind: Glass of wine outside on a patio with my best girlfriends
Concert I ever attended: Justin Timberlake in Las Vegas
App on my smartphone: Twitter. When I don't have time to read real news throughout the workday, it's the quickest way to see what's going on.
Place to have a shopping spree: Highland Park Village in Dallas
Most treasured possession: My wedding ring, which was my mom's for the first 30 years of her and my dad's marriage
Idea of perfect happiness: Watching my kids have fun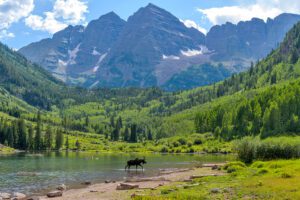 Talent I wish I had: Cooking a gourmet meal
Out-of-town destination: Aspen, Colorado
Hidden talent: I played the violin for 15 years.
My motto for life: There is no substitute for hard work.