My Favorite Things: Amy Vandiver
---
Owner, Clover Creative Agency
---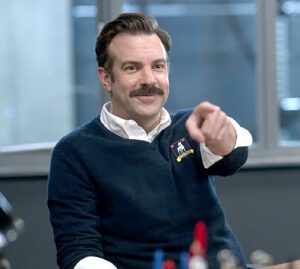 Guilty pleasure: Chick-fil-A
Place for lunch: Spoke & Hub
TV show: Ted Lasso, but I did just restart Lost because why not
Way to spend a Saturday morning: At Body Sculpt Barre Studio
Class in high school: It's a tie between art and journalism.
Baton Rouge experience or attraction: I'm pretty partial to The Flower Fest, but second place would be the makers markets at Electric Depot.
Way to get myself moving in the morning: Kacey Musgraves while cooking breakfast 
Childhood memory: Asking my mom to take old Stumberg Lane anytime we could so I could stick my head out the window and ride under all of the overarching trees.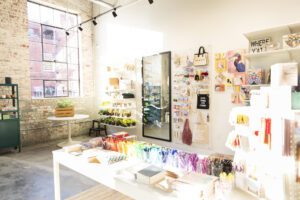 Way to spend $20: At Local Supply
Song on my playlist: "High Emotions" by Kim Meadowlark
Item in my wardrobe: That dress Jenée at Moxi Boutique convinced me to wear to Fork Cancer
Way to unwind: Staying at The Pointe House or Rosemary Pointe, pretending I live at Pointe-Marie
Time of year: Those three days of the year it's not hot
Concert I ever attended: The Cannons at Chelsea's Live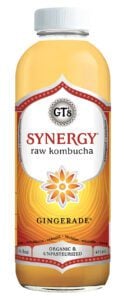 Place to have a shopping spree: Sweet Baton Rouge
Excuse to indulge: Retail therapy at H Kyle Boutique, but I really just want to sit on Tia's couch and spill the tea
Out-of-town destination: Anywhere along 30A
Talent I wish I had: Higher metabolism or a love for kombucha
My motto for life: This too shall pass.
Hidden talent: Dancing. Shout out to the Flamingeauxs.