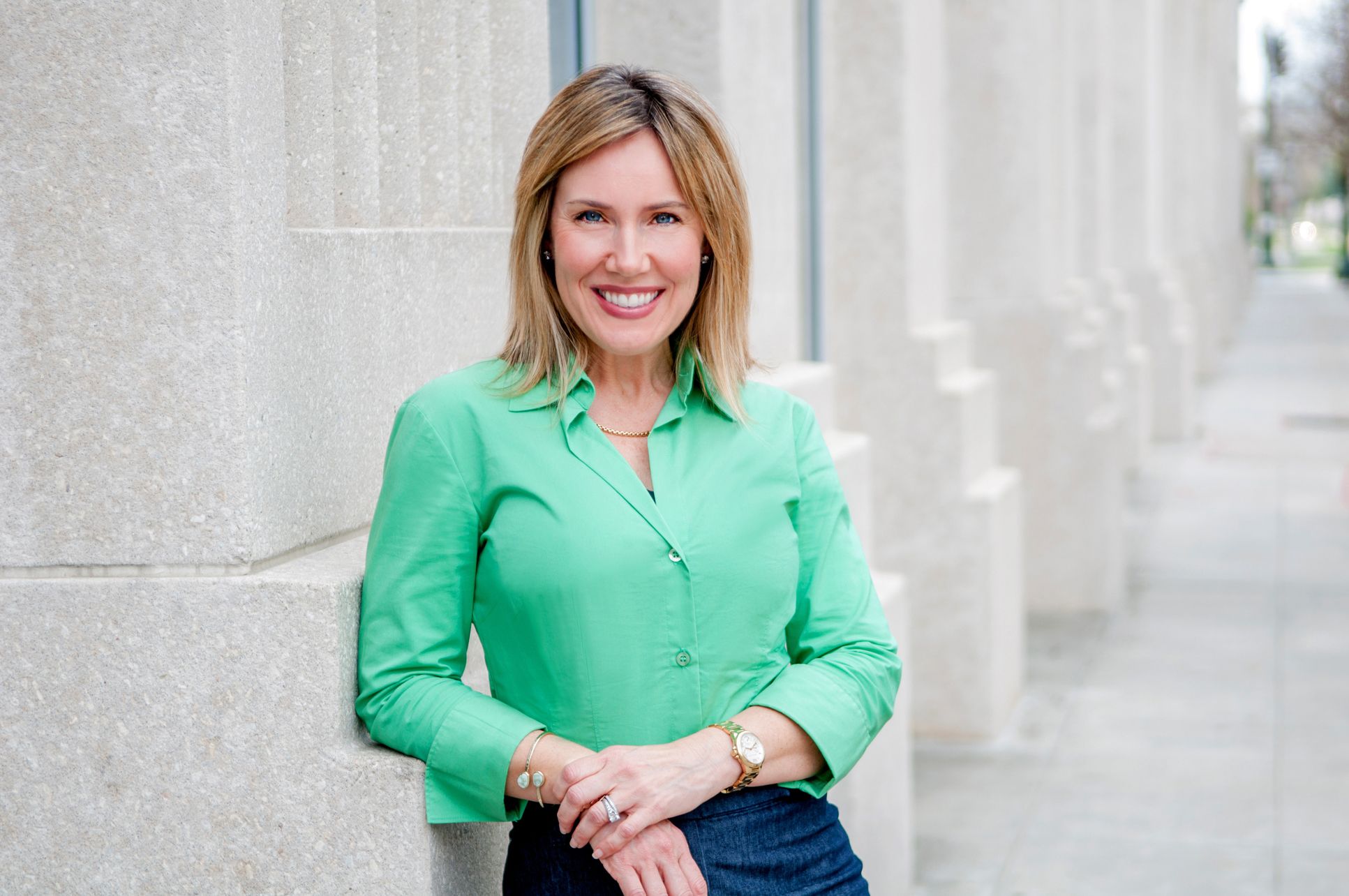 My Favorite Things: Tiffany Ellis
Visit Baton Rouge convention sales manager
Guilty pleasure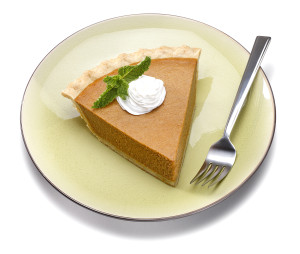 Pumpkin pie
Place for lunch
Way to spend a Saturday morning
Louisiana back-road motorcycle riding with my husband
TV show
Game of Thrones
Baton Rouge experience or attraction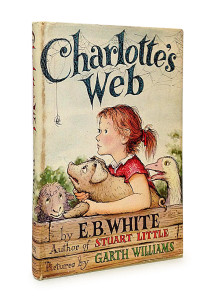 Childhood memory
My mom and dad reading to me every night before bed. My favorite was Charlotte's Web.
Song on my iPod
Lots of Jason Isbell and Band of Horses
Item in my wardrobe
My turquoise turtle ring that now only fits my pinky. I've had it since I was five years old.
Way to unwind
Dropping anchor deep in Lake Pontchartrain for some serious R&R
Time of year
Summertime at dusk
Book
For Whom the Bell Tolls, or anything by Hemingway
Concert I ever attended
Red Hot Chili Peppers at the Saenger Theatre
Perfume
I'm a mixer. I like to blend rose and patchouli essential oils and then spritz Escada or Carven on top.
Hidden talent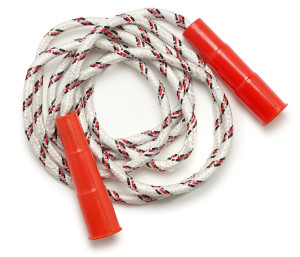 I'm pretty good with a jump rope.
Item in my makeup bag
Lorac liquid eyeliner
Out-of-town destination
Pacific Northwest. And I would love to visit Cuba!
My motto for life
Always be kind.