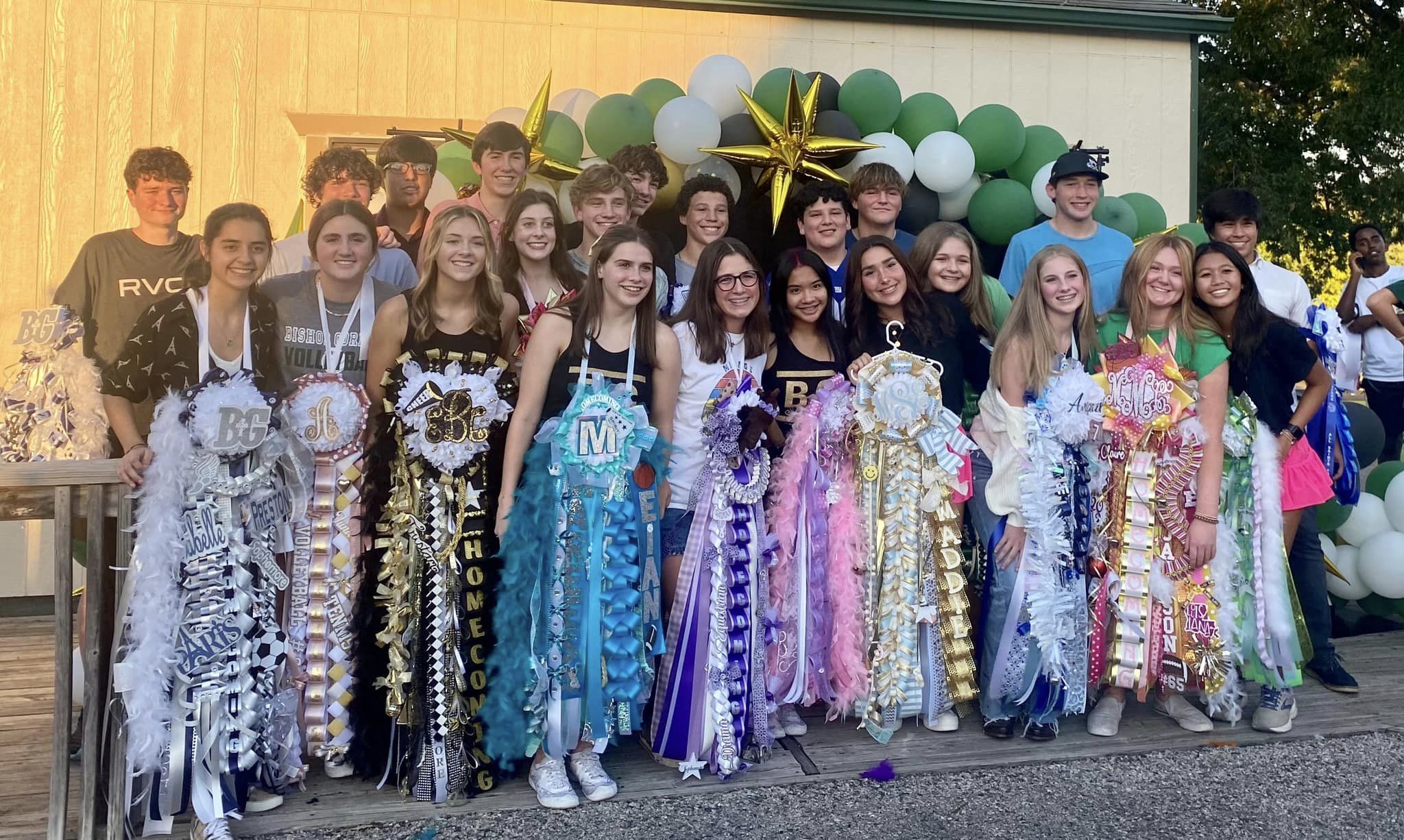 From the Editor: Mum's the Word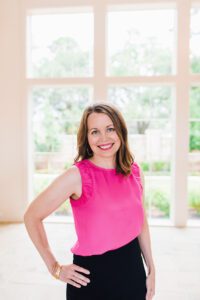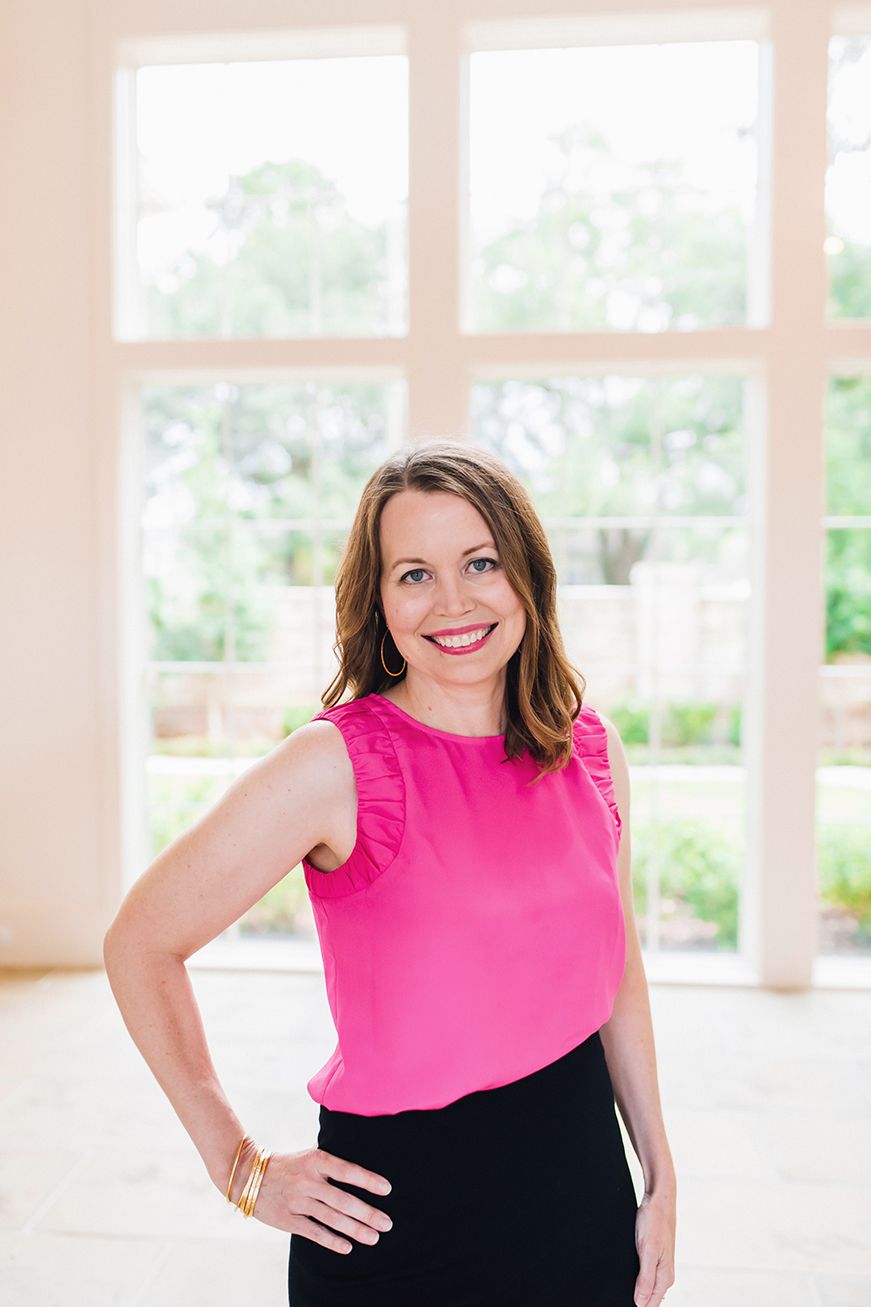 Everything's bigger in Texas. 
You've heard the saying. And I'll concede that the skyscrapers in Dallas rise up high, the cowboy hats stand tall, and the highways hold a heck of a lot of cars. There's at least one cattle ranch that's larger than the entire state of Rhode Island. But this time of year, I think the adage applies best to a subject completely unrelated to rodeo or real estate. That's right, all hail the homecoming mum.
I first heard about the mum tradition from my sister-in-law, a Baton Rouge native now living in Houston. As she explained it, what began as a simple gift of an actual chrysanthemum from a high school boy to a girl many years ago grew into a custom whereby students wear massive arrangements adorned with streaming ribbons and other accessories. Think flashing lights, stuffed animals, and even noisemakers. Yes, these are all attached to the corsages, which sometimes weigh more than 20 pounds and extend from the wearer's shoulders all the way down to their ankles. And these things aren't cheap, either—depending on how elaborate they are, prices can climb as high as several hundred dollars. 
Which is why another Houston friend of mine decided to get crafty and make her own freshman twins' mums for this year's festivities. Dozens of ribbon rolls, YouTube tutorials and hours hunched over the dining room table later, her teens were sporting personalized blue and orange creations so hefty they had to be strapped around their necks. She naturally had to share pictures of her handiwork on Facebook, because what other thanks is a mom going to get for that kind of labor of love? Her friends were appropriately impressed, especially those of us in her home state who were also secretly breathing a sigh of relief that Louisiana hasn't yet caught on to this tradition. 
Homecoming games are happening all around the Capital City this month, which conveniently also coincides with this homes-themed issue of inRegister. As pep rallies, parades and pomped-tissue-paper tableaus mark the return of alumni to high school and college campuses, we're focused on a different kind of homecoming by spotlighting a trio of artfully renovated residences. You'll definitely discover a few unexpected accoutrements in these houses—koi fish swimming in a moat-like indoor pond around a sunken living room in Bocage, a powder room completely awash in glossy coral paint in Old Goodwood, and Scandinavia-meets-South Carolina details in Walden. 
But there's not a mum in sight.