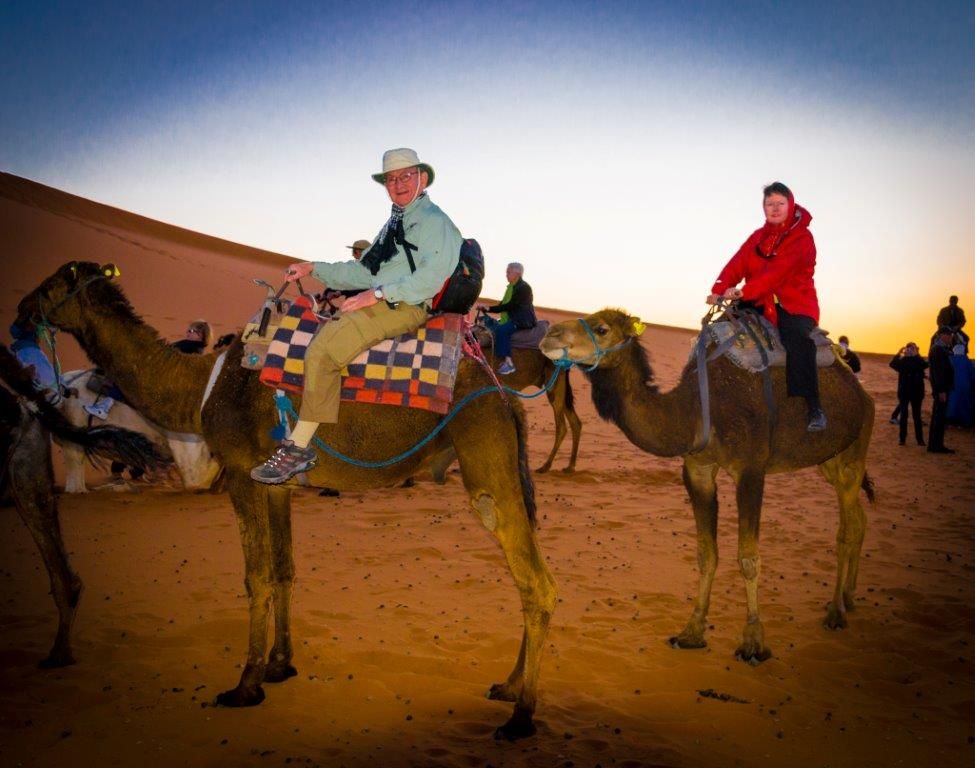 Seen through the eyes of Ann and Terry Miller
We went because: Our trip to Egypt was canceled. This was a great replacement!
Hotel recommendations: The Sofitel Fčs Palais Jamaď, overlooking the medina of Fez.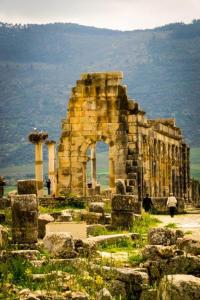 Where to eat: Check out TripAdvisor for the latest recommendations.
Favorite dish on the menu: Anything cooked in a tagine, traditionally formed entirely of clay and consisting of two pieces: a flat, circular base with low sides and a large conical cover that returns condensation to the bottom.
Item of clothing you shouldn't leave home without: A rain jacket with a hood.
Favorite historic landmark: Djemaa el-Fna, an open-air market in Marrakesh.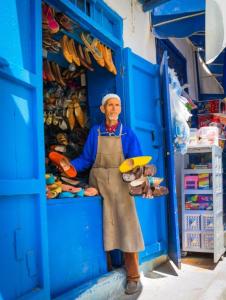 Local attraction worth a drive-by: The road between Ouarzazate and Marrakesh, through the High Atlas mountains.
A great experience off the beaten path: A camel ride in the Sahara sand dunes.
Worth the splurge: A massage at the hotel on the day of our arrival.
Something surprising we learned on the trip: Moroccans use every part of the agave plant, but they don't make tequila from it.
Insiders' tips: We recommend small group travel through Odysseys Unlimited. Let them worry about almost any bumps in the road.
We would suggest this trip to others because: Morocco has a fascinating culture with fabulous food. It's a great mix of modern and ancient.