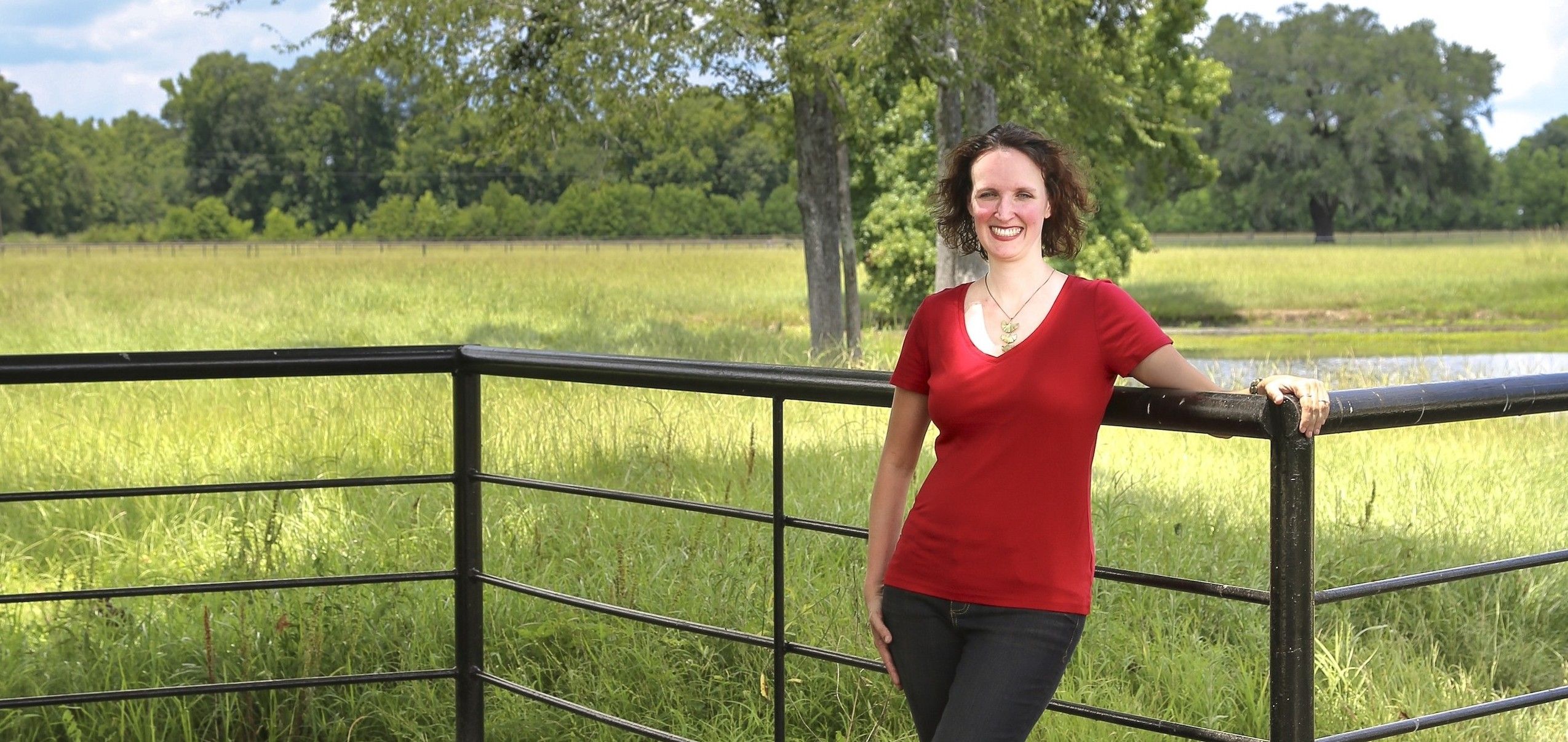 Vicki Ellis, executive director of Heritage Ranch. Photos by Melissa Oivanki.
The wide-open spaces of Heritage Ranch will serve as a sanctuary for children in crisis
Cattle and cutting horses used to be the largest populations at what is now Heritage Ranch in Zachary. Riders practiced their maneuvers in an on-site arena and cared for their equine companions in the nearby stable. Today, that stable is home to the office of ranch Executive Director Vicki Ellis, left. And soon this 52-acre property will be the playground and training ground of an entirely new population: children who need help working through personal or family crises.
Ellis first felt the calling to create a Christian children's home when she was only 14 and visited a similar facility in Tennessee. Unlike most teenage interests, this one never faded; after her freshman year at LSU, Ellis interned at that Tennessee ranch and then set to work finding a way to open a home to help kids in need in the Baton Rouge area.
Progress has been slow but steady; now at age 34 and herself a mother of five children, Ellis is finally close to seeing her dream realized. Of the $1.9 million required to open the ranch, $1.3 has already been raised, and Ellis' goal is to conclude the capital campaign by the end of the year.
"That's going to take people in the community who believe in us making it happen," she says. "We provide the leadership, and we work really hard to engage people; but at the end of the day, it's not just us, it's other people getting involved who will make it happen."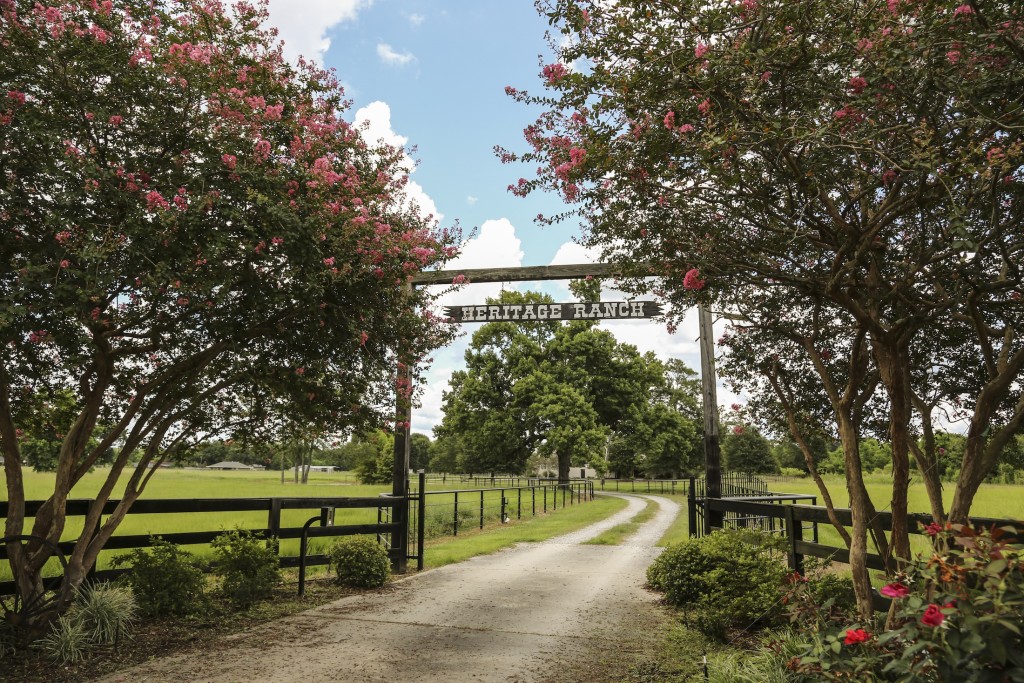 Eventually, both girls and boys will be welcome at the ranch, but initially the residents will be limited to six boys, ages 13 to 17, all living in a single home with a houseparent couple who will oversee their day-to-day activities. The boys will attend local schools and receive regular counseling, as will their families. The children will also participate in other restorative activities, from equine therapy to community gardening to regular Bible study, during their stay—on average 18 to 24 months.
"The long-term vision is for 10 homes for boys and girls as young as 8 and as old as 18," Ellis says, adding that these will not be traditional group homes with large numbers of residents and institutional environments; instead, the ranch will be licensed as a foster-care program and will feel much more like a family atmosphere. "That is really important to us, because the whole point of the ranch is that the kids have this opportunity to experience a positive model of family life and learn to be healthier with whatever struggle they're having."
Ellis notes that none of the children who stay here will be mandated to do so by any governmental entity; all will be voluntarily placed and must agree to be here. The program will be tuition-based, but no family will be turned away because of inability to pay; instead, each will be asked to make a financial commitment that fits their own circumstances. And rather than extended or indefinite care, the ranch's primary goal is family reunification.
"Those are some of the most essential components of our program that will make it a success in the long term," she says.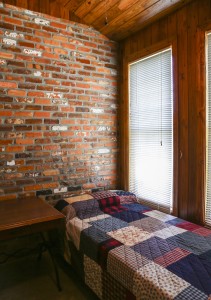 Hands-on community support has been critical to readying the ranch for its first residents; thousands of volunteers from church partners and local companies have helped by doing simple but necessary tasks. Their efforts are as treasured as the monetary donations that fuel the campus's renovations.
"Our goal is to be a home for any child in crisis, regardless of what that crisis is, regardless of race or socioeconomic status, because any family can be in crisis at any time," Ellis says. "The scope of what we're starting is going to last for generations beyond us."
To donate funds or to learn more, visit hrbr.org or call 658-1800.