Oh brother: Successful siblings prove two or more can be better than one
THOMAS BROTHERS
Ask the Thomas brothers what they do for a living, and the first four words of this sentence will have already answered part of your question. Twin brothers Torrence and Thurman Thomas, 26, write and record original music under the name Ask the Thomas Brothers, run nonprofits, create digital content for designers and advertisers, and even dabble in the fashion industry in Baton Rouge and New Orleans. Operating as an entrepreneurial agency, these style-forward siblings lend a modern edge to the title "Renaissance man," taking on projects that satisfy their creative potential as much as their business sense.
One of their most popular endeavors to make recent news was the Tank Proof program, a campaign aimed at preventing drowning deaths by providing swim lessons to underserved children in Baton Rouge. But the rest of their work tends to be in more artistic fields.
"Our agency's specialty lies mostly in visuals and content creation like photography and design," Torrence says. "We're even getting ready to expand. But we also still work hard on our music and nonprofits."
In terms of the benefits that come with working alongside a twin brother, Torrence and Thurman view their circumstances as a unique blessing.
"We try not to take it for granted because we realize it's an uncommon thing," Thurman says. "We really cherish our relationship and love that we have an opportunity to work with each other."
Learn more about the brothers at attb.us.
---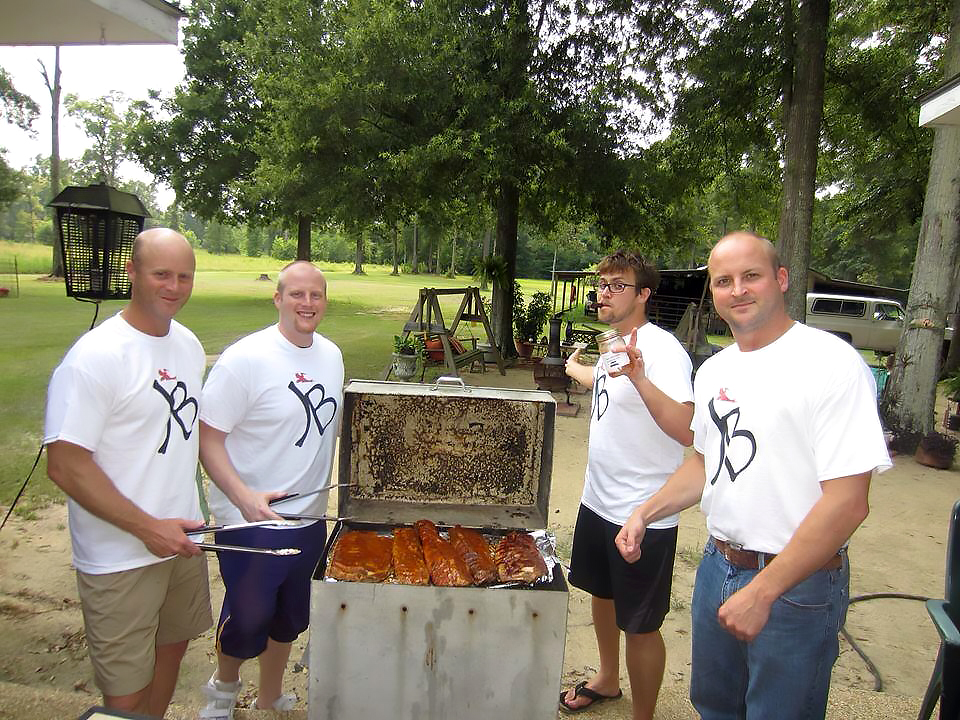 JEAUX'S BOYS
The Cooley brothers grew up as ruckus-rousers to a single mother balancing work and play, constantly arguing and competing until they finally found something to agree on: barbecue sauce. Now, named for that same mother and sold in dozens of specialty supermarkets throughout Louisiana, Jeaux's Boys Cajun Tailgate BBQ Sauce succeeds as a sweet and spicy mélange d'épices perfect for any occasion.
Besides their Baton Rouge-based sauce company, the Cooley brothers also hold careers of their own in far-flung places: The eldest, Dallas, 44, works as a chemical engineer in Lake Charles. Denver, 38, is a mechanical engineer in Arkansas, while 32-year-old Skye is a professor at Mississippi State University. The youngest, Dakota, 30, works as an actuary in Baton Rouge. But the distance hasn't harmed their relationship at all.
"As you get older you lose the chance to have the daily interactions that you take for granted growing up," Skye says. "Working together to bring up a company forces you—in the best sense possible—to reconnect and stay connected with each other."
As for the future of their sauce, the brothers are more than happy to continue riding the wave of good fortune.
"Our hope," Skye says, is to move the brand outside the realm of just a sauce line into a more niche market that involves higher upfront investments."
To find out where to buy Jeaux's Boys Cajun Tailgate BBQ Sauce, visit jeauxsboys.com.
---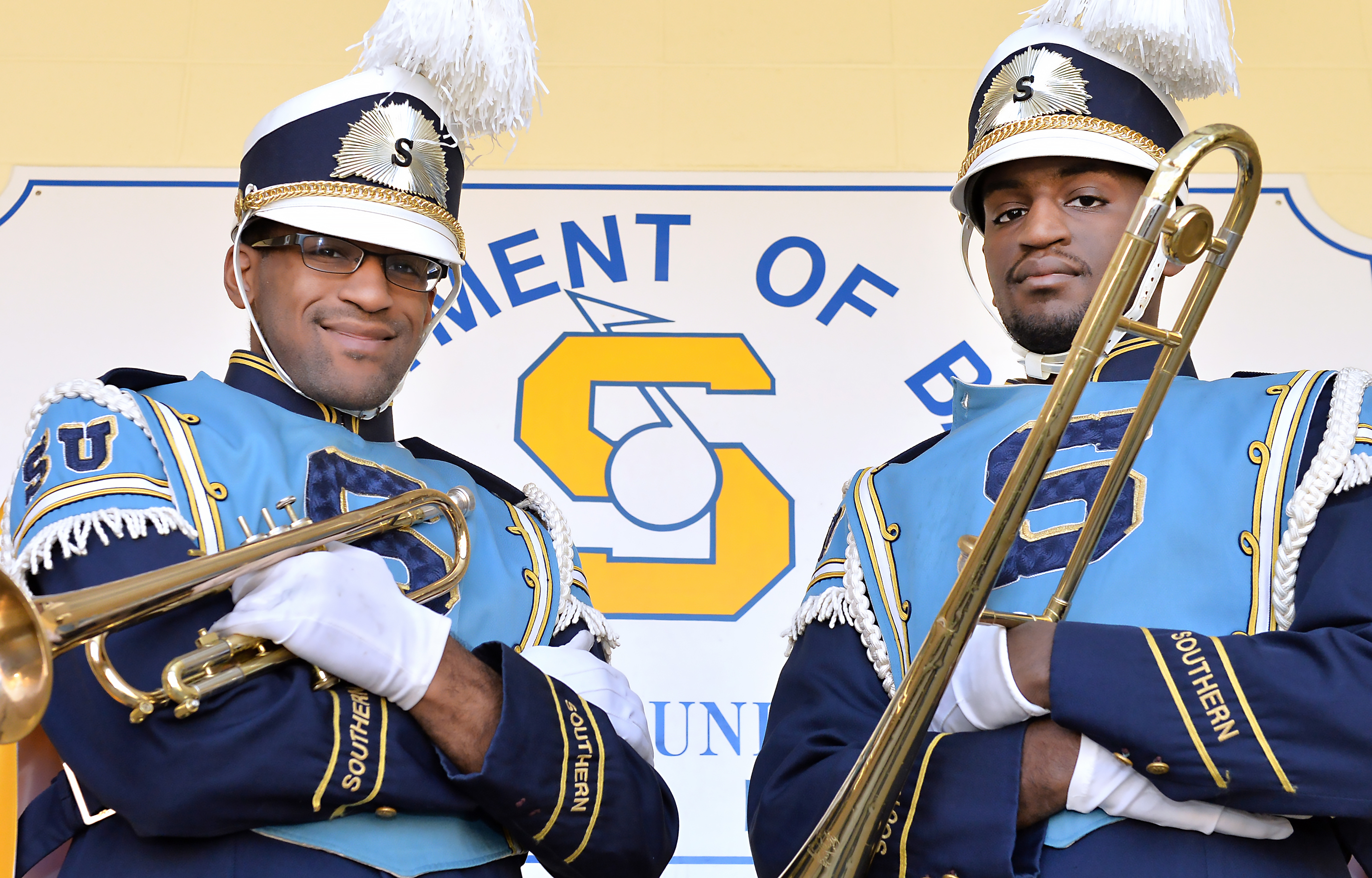 ---
MICAH AND JOSIAH FRANK
From a distance, Micah and Josiah Frank don't appear particularly unusual in the throng of Southern University's marching band, "The Human Jukebox." Micah, 23, who plays the trumpet, practices the band's signature formations and rigorous footwork just like anyone else alongside his brother, 19-year-old Josiah, who plays the trombone. But come to know them better, and the brothers' story suddenly becomes much more unique—both of them, after all, have been diagnosed with autism.
According to Micah, autism affects him like a pestering friend, a constant reminder of his struggles against it. But with the determination of his mother, Latonzia Frank, who also has a third son with autism, they began to push back barriers at a young age.
Ultimately, Micah and Josiah turned out to possess a gift for processing music that didn't necessarily manifest in verbal communication.
"Working with my brother in the band is an interesting experience, to be honest," Josiah says. "It's where we're most closely bonded. He keeps me on track and I help keep him on track, so it's good to have one another."
Josiah says his music-major brother will probably go on to pursue a career in that field, but as for him, an electronic engineering technology major, he wouldn't mind putting aside the band uniform in favor of a career as a game tester.