Meet 'A Christmas Company' author Alys Murray
This story was originally published  in December 2018.
---
Growing up in usually snowless south Louisiana didn't stop Alys Murray from diving into the magical world of winter wonderlands for the theme of her debut novel, A Christmas Company. It's the first Christmas title released by the new Hallmark Publishing, a division of the same firm that makes our favorite heartwarming holiday movies. The book stays true to Murray's Southern roots by focusing on a young woman in a Texas town that transforms itself into a twinkling Christmas destination each December–until, that is, a seemingly cold-hearted executive threatens to dash decades of tradition. Could romance be in the air between these two unlikely characters? If you've had holiday movies on repeat at your house this month like we have, you can probably guess that this conflict can only be headed for a whimsically happy ending.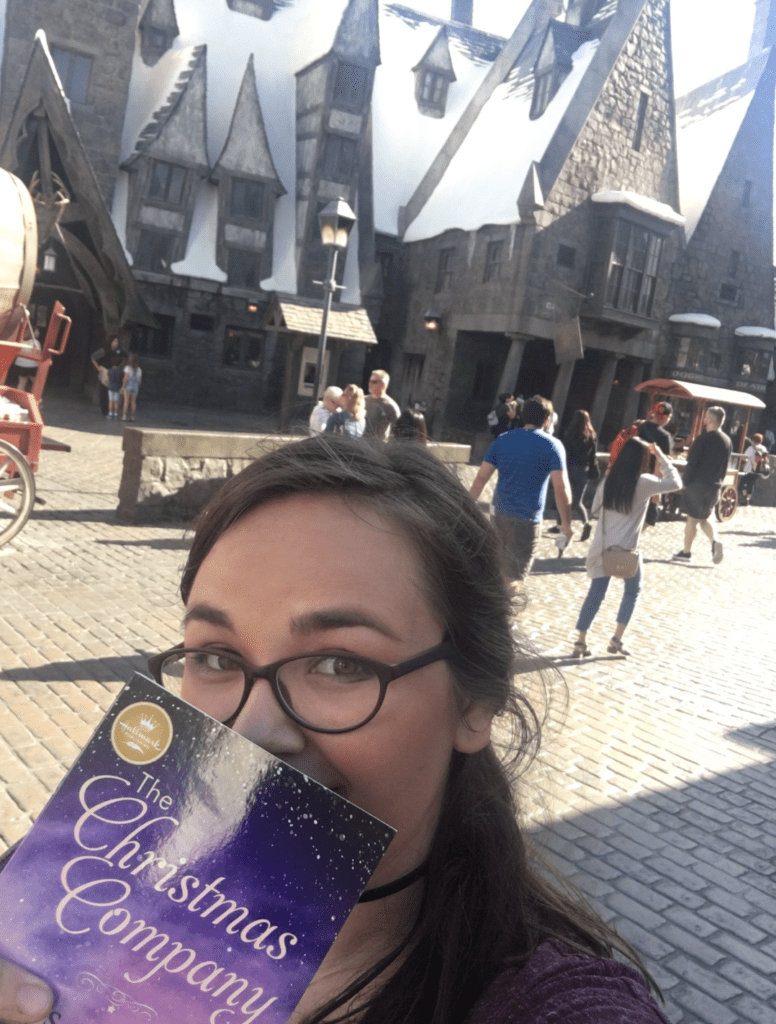 Murray graduated from Baton Rouge's Dunham School in 2013 and headed off to New York University, and she now resides in London, where she's busy working on a host of literary pursuits. We touched base with her to learn more about the path that led her to the publication of this charming Christmas book and what's next.
Tell us about your time in Baton Rouge. 
I was born and raised in New Orleans but moved to Baton Rouge after Hurricane Katrina. I went to Dunham from fifth grade until I graduated in 2013, and loved my time in Baton Rouge! There are so many happy memories, from LSU games to Dunham pep rallies to gorging myself on late-night hash browns at Louie's! As a theater kid, I also have a soft spot for all the time I spent performing at and volunteering for the Manship Theatre.
What has been your educational and career path to becoming an author? 
I went to NYU's Tisch School of the Arts, where I got an Bachelor of Fine Arts (Honors) in Theater, playwriting concentration, with a minor in political science. From there, I attended King's College London where I received my MA in Film Studies (Honors). 
My college path was a little strange, actually. I did my first two years of undergraduate studies at NYU's New York Campus, and then in the fall of my junior year, I went over to NYU's London campus to spend a single semester studying playwriting with The Royal Academy of Dramatic Arts and the Writers' Guild of Great Britain. However, I loved England so much that I didn't want to leave, and ended up spend the entire last two years of my college career studying at NYU's London campus.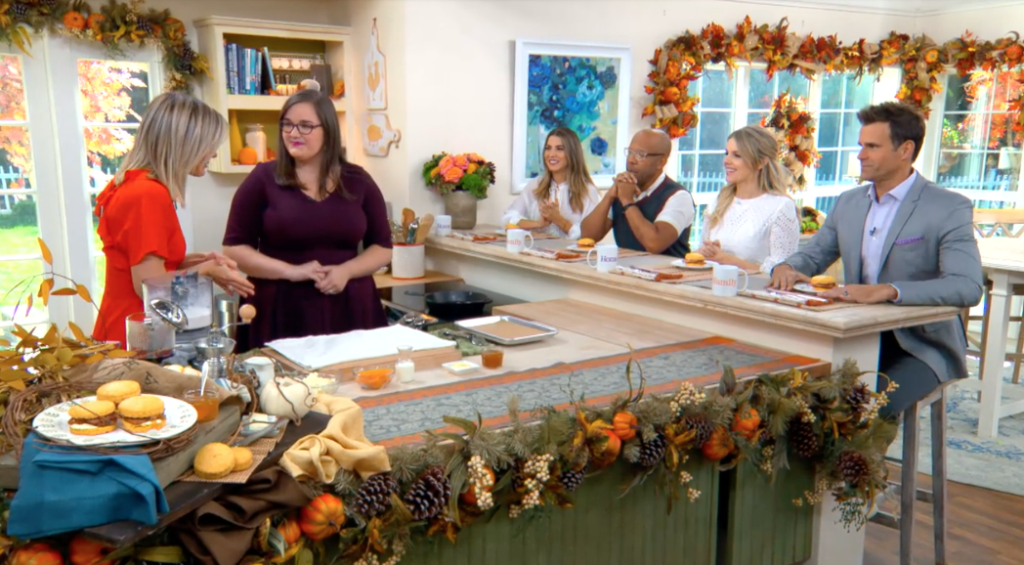 My path to becoming an author started when I was a little girl. I was a voracious reader, and all of that reading  made me hungry to write my own stories. However, I wasn't a very confident writer, and when I went to college I intended to study theatrical directing. During that directing training, however, we were forced to take several playwriting classes and I discovered that not only did I love playwriting, I was actually pretty good at it! After a successful developmental workshop of one of my plays in New York City, I applied for the RADA/NYU/Writer's Guild of Great Britain program, thinking it was a long shot because I wasn't even in NYU's official playwriting program or a part of their dramatic literature department. However, I was accepted, and I moved to London to begin my study of playwriting. 
As a playwright, though, I realized there were some stories that needed more space and time, more words devoted to them, so I started writing novels. Last year, I sent of The Christmas Company to both Hallmark and a few agencies, and that's how I ended up getting an agent and getting published! 
How does your life in London inspire your writing?
London is one of the most beautiful, historic and culturally diverse cities I've ever been to, and it feels like every time I walk out of the door, I'm inspired to write something new! In addition, London is so well connected by rail and plane that I've been able to visit 12 other nearby countries and dozens of cities and villages here in the U.K. I even got to go to the most recent royal wedding between Prince Harry and Meghan Markle, which inspired one of my upcoming books, currently titled Royal Mail.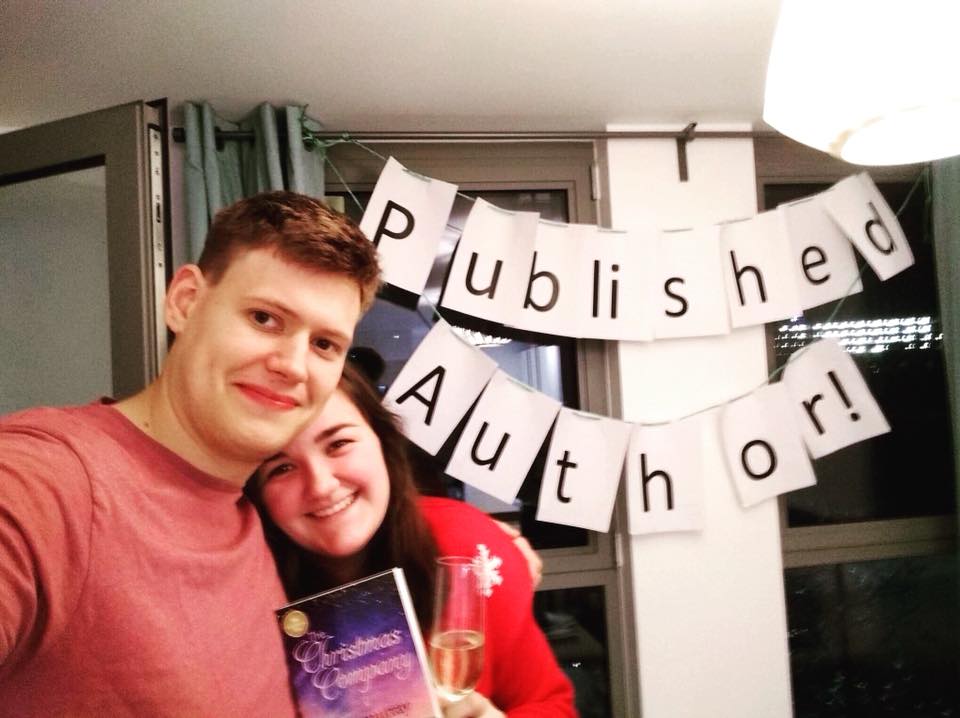 Tell me about the process of writing this novel and getting it published.
Writing The Christmas Company was such a delight. I first had the idea in 2015, when it was conceived of as a historical retelling of A Christmas Carol. But when I finally sat down to write in 2017, I wanted to transplant the story into modern times so I could marry traditional themes with modern romance. I wrote the first draft of the book in only 20 days, and within three months and with the help of my agent, Hallmark made an offer to purchase the publication rights and film rights to the novel! Less than a year after first sitting down to write the novel, it was published and released to the world! It's been quite the whirlwind! 
What do you love about this genre of books?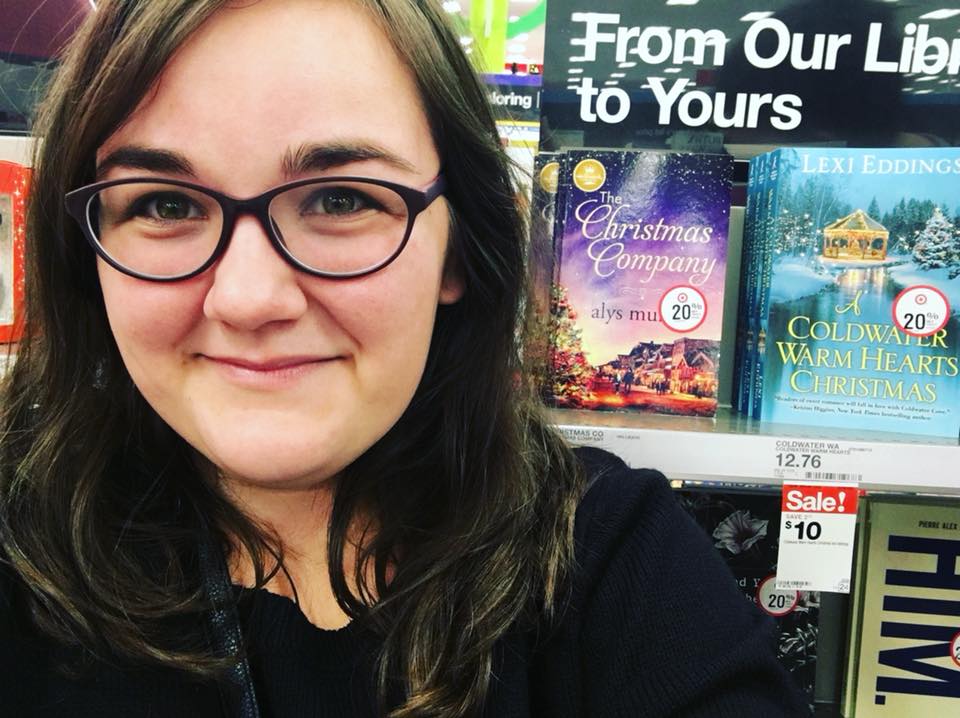 I think that we can all agree on this: life is difficult. Life can be sad and draining and frustrating and complicated. What I love about this genre of books—sweet romances—is that when a reader picks up one of these books, they know that they'll be able to escape our frustrating and complicated world for a time, and when the story is over, they know they'll be getting a happily ever after for the characters they've just spent so much time with. I love these books because they offer readers—and, to be completely frank, me as a writer!— a place to remember the joy and beauty of both life and love. 
What are you working on now?
So many projects! Currently, I'm working on two more Christmas proposals for Hallmark, a high fantasy romance, and a YA romance similar to Julie Murphy's Dumplin'. I'm also in the process of editing Society Girl, which will be released from Entangled Publishing in 2019! But my next projects are Full Bloom and Royal Mail—a romance about a flower farm and the love story between an American and a European prince—which are currently out on submission. Keep your fingers crossed for me!
---
Pick up a copy of The Christmas Company at Target, or order it online at Amazon or Barnes & Noble. Follow Alys on Instagram here.