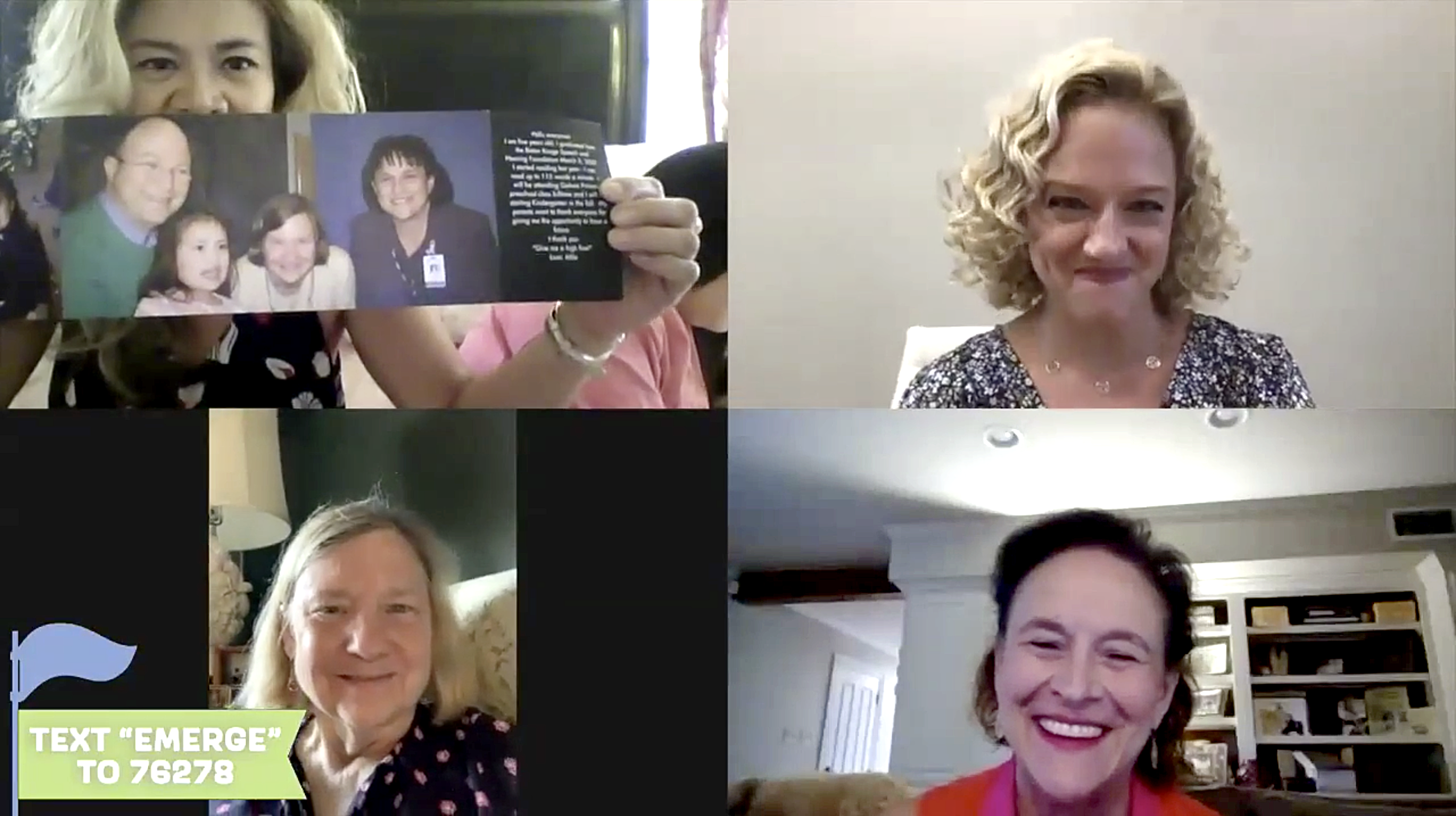 Let's get digital: Local nonprofits share their experiences hosting virtual fundraisers
---
JDRF's Denim & Diamonds Imagine Gala
With its annual gala to raise funds for people with Type 1 diabetes planned for just days after the onset of COVID-19 restrictions in March, the Louisiana chapter of JDRF was left to reassess an event that was nearly camera ready. However, according to market director Jill Joffrion, this was a blessing in disguise.
"Since we were two weeks out from the original event, we had already collected a lot of donations," she explains. "We were in a good place fundraising-wise going into the new virtual event."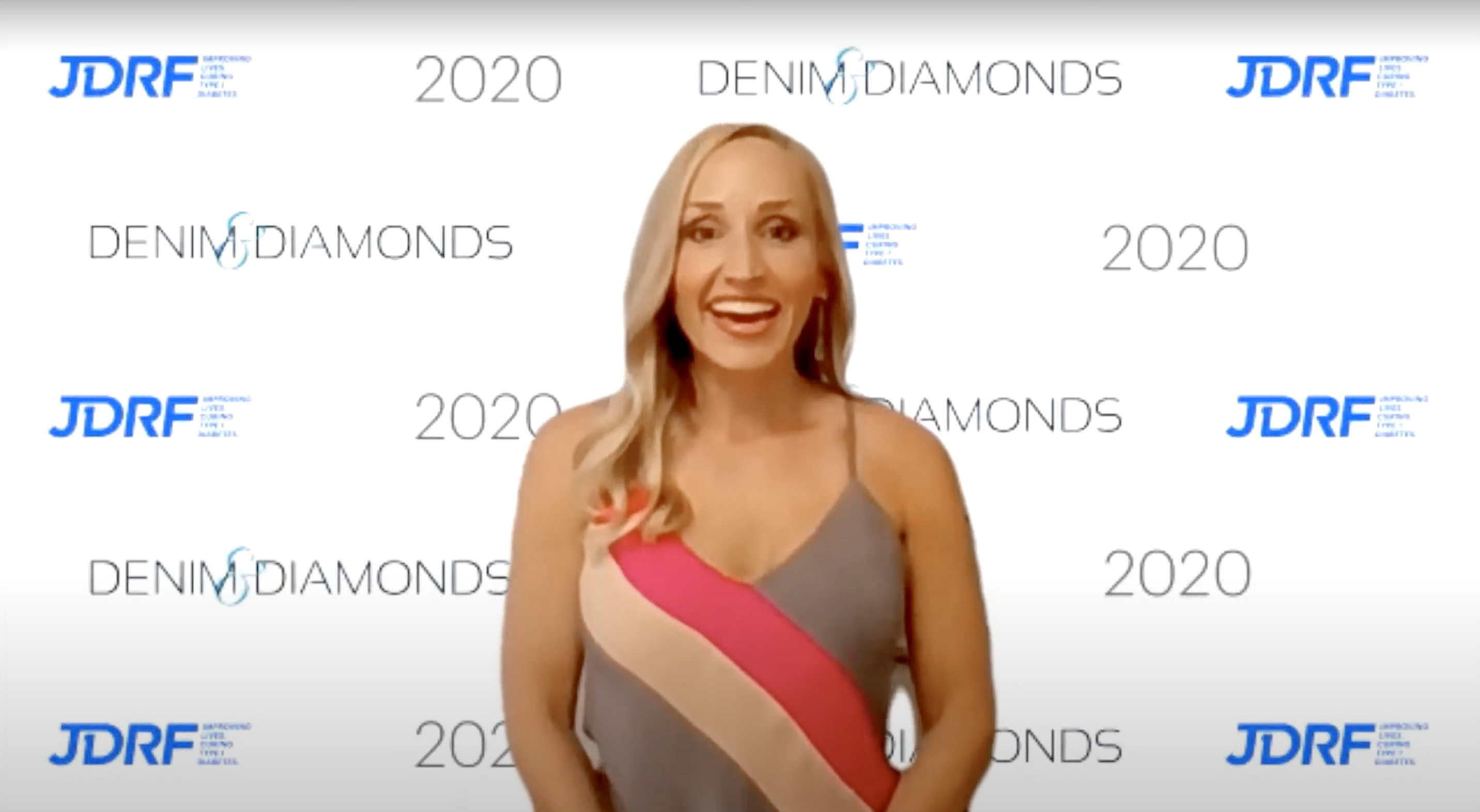 Consulting with other JDRF chapters throughout the country, the Louisiana team decided in April to host the online event on June 5. Instead of going live, segments—which included cocktail making with Bin 77, hosting by Murphy, Sam & Jodi, videos from affected families, and music by The Tricky Dickies—were filmed beforehand and put together by a production company to perfect the program and deliver the best viewing experience possible.
"Our main goal was to make it fun for people to actually sit down and watch," Joffrion notes of the program, which can still be viewed on YouTube. "A lot of people thought it was all live, and we have had many people go back and watch afterward."
In addition to the Friday-night program, a silent auction was open all week and a premier auction opened midway through the week, allowing people to log on and donate whenever was most convenient for them.
"We sent texts out throughout the week about the bidding to make it more exciting," says Joffrion, noting that the event earned $225,000, exceeding a $200,000 goal. "Moving forward, though, I think what's going to be really important is to stay connected with our sponsors and community. Getting creative and coming together is crucial in this time."
---
OLOL Children's Hospital's Big Virtual Bash
When it came to the move online, Our Lady of the Lake Children's Hospital had the public's curiosity on its side. Since the hospital is still so new, videos showing all that goes on inside the facility's brightly colored walls, as well as the many local families it has already touched, garnered instant attention online.
"We're still new so we still have that excitement," says Ann Marie Marmande, president of the Our Lady of the Lake Foundation. "We knew we still wanted to continue telling the story of what's going on inside and what the dollars go toward."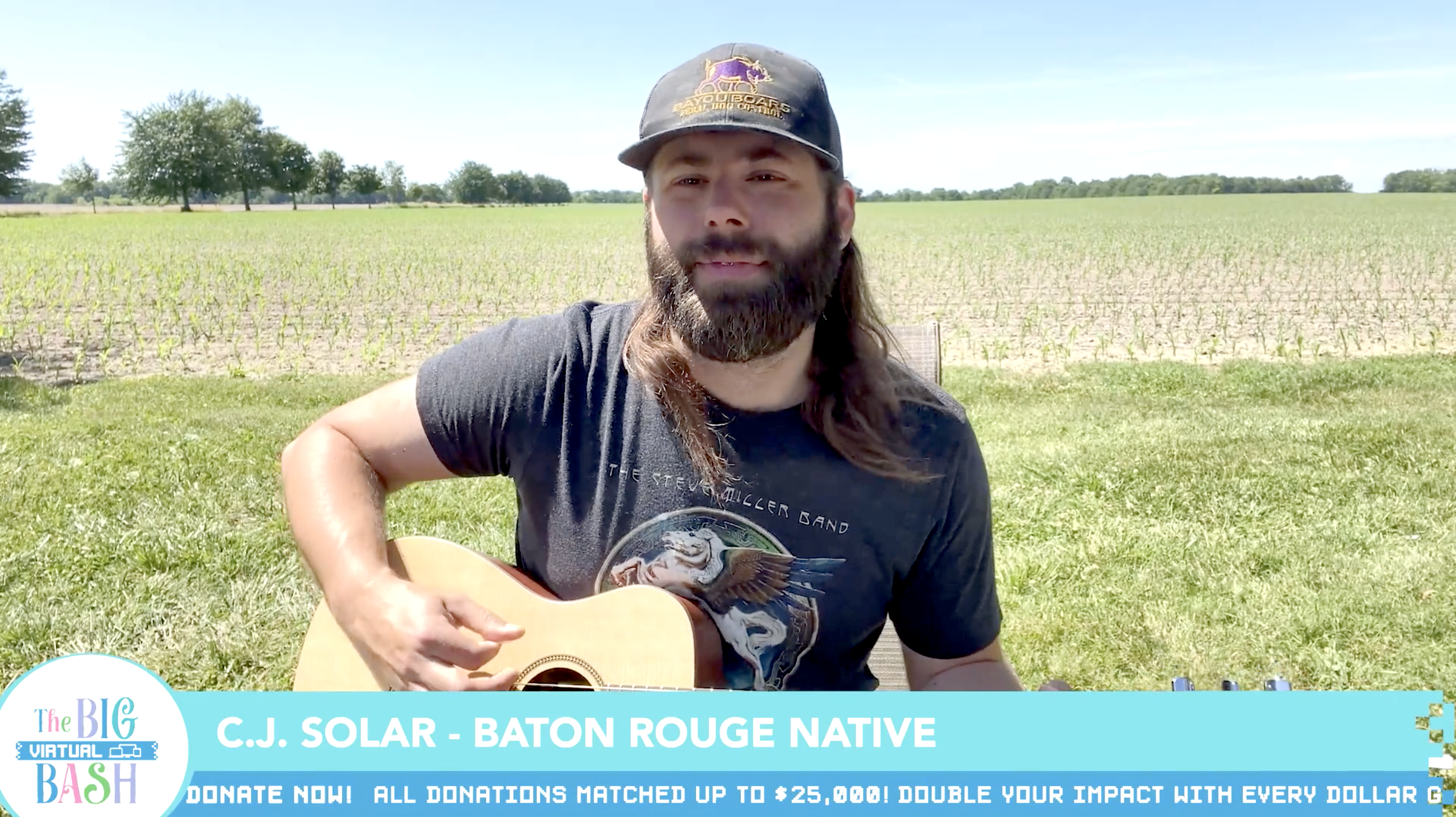 After consulting colleagues who had already made their foray into the online fundraising space, the OLOL Children's team decided to host their event over three days—from June 18 to 20—posting videos and messages throughout and offering multiple venues for donation, including an auction, a raffle and a $25,000 matching "challenge" in which the Adamek family matched donations to support the pediatric intensive care unit and future neonatal intensive care unit.
"Our fundraising was definitely lower than it has been in the past but we still achieved an ambitious goal," Marmande explains of the more than $300,000 raised. "We just had to let go of our disappointment and focus on the difference we could still make, even if it wasn't in person."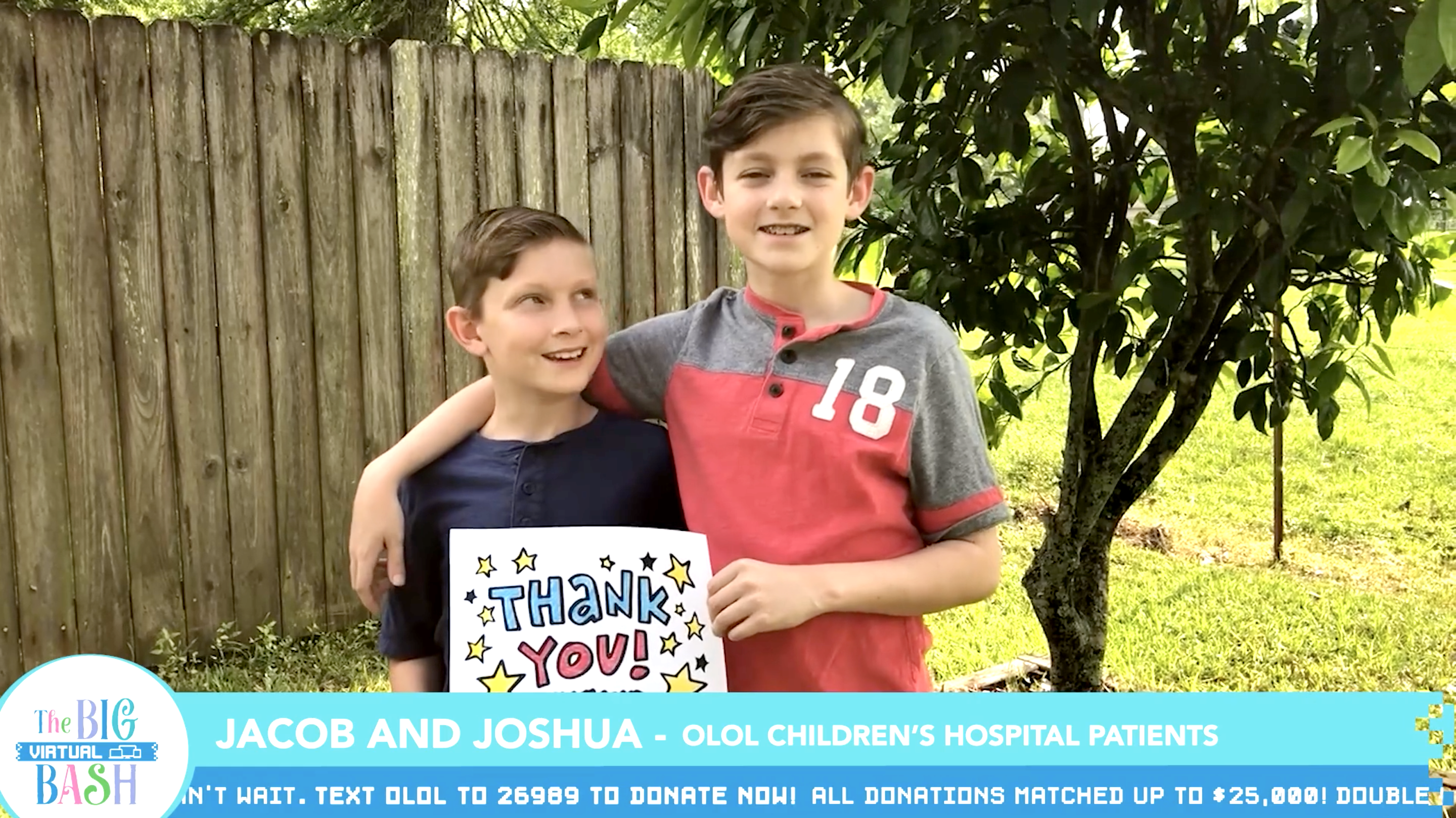 Over the three-day event, the hospital posted well over 30 videos made by people throughout the community who have been positively impacted by the dedicated doctors and nurses at OLOL Children's. Crucially, none of the event's original sponsors backed out, giving the team a strong foundation and showing community support that is so essential.
"What it came down to was having a lot of conversations with our donors and volunteers," notes Marmande. "They are our neighbors, and it's our duty to take cues from them."
---
The Emerge Center's Emerge Fest
Unlike many other events, The Emerge Center was facing a unique predicament in its move online due to the fact that the foundation was to be celebrating its 60th anniversary, in addition to hosting its annual gala event.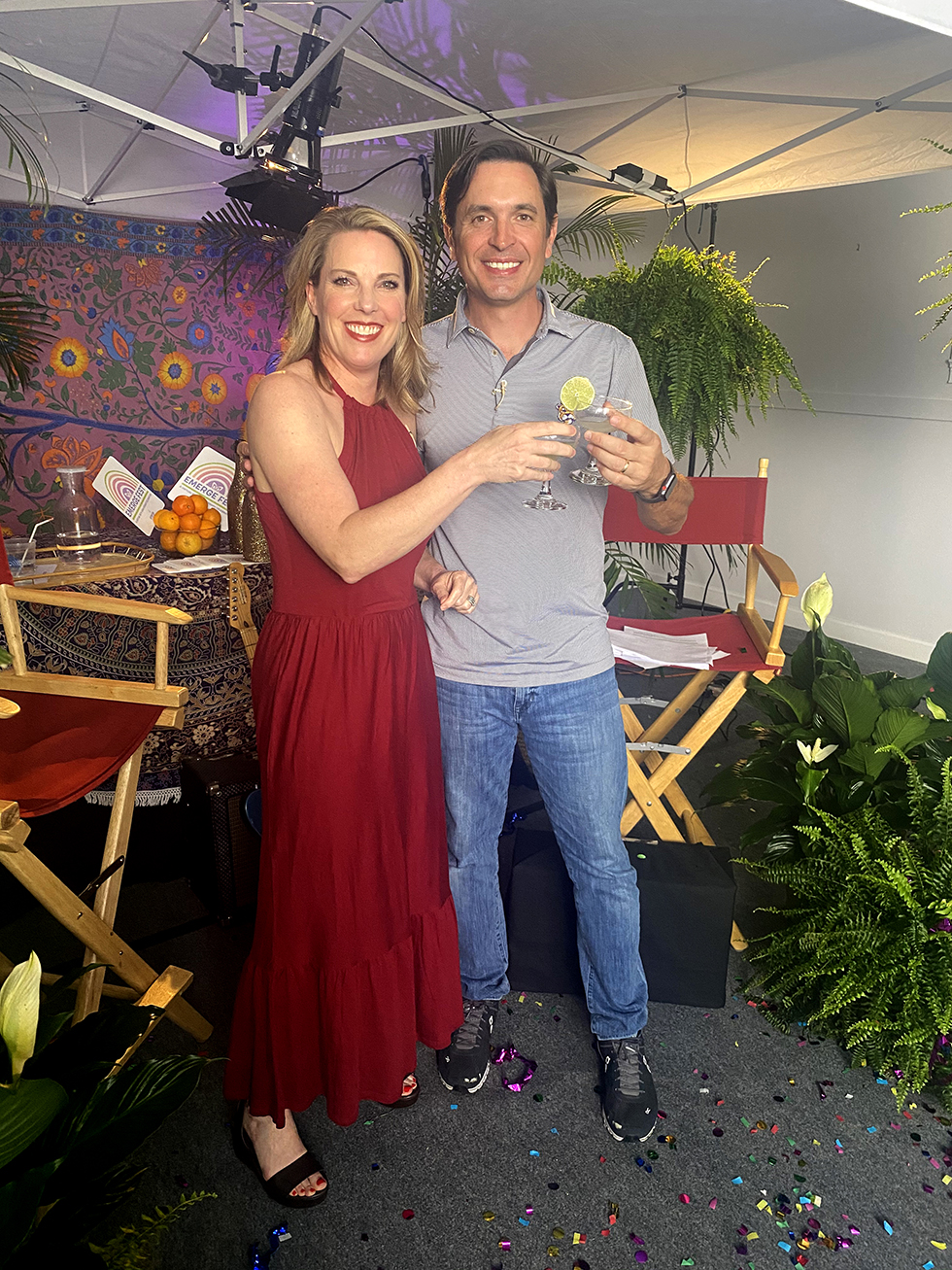 "In March, we immediately started researching other events across the country to get ideas," explains executive director Shelton Jones of the event, dubbed Emerge Fest, which took place June 26 and 27. "We had two events that we had to reimagine, and those two were going to attract different audiences."
Instead of separating the two, the team decided to package them together to create a two-day fundraising event, with the first day focusing on the anniversary and the second being the gala. Luckily, the blend of the two brought success for the center and its accompanying school, with $335,376 raised, compared to $349,865 the previous year.
"This really affirmed our use of social media for our fundraising," remarks communications and event coordinator Brandi Monjure. "People were engaged who aren't normally, and it allowed us to expand our messaging and really show people all that Emerge does. It has us asking ourselves, 'Where can we use virtual in the future?'"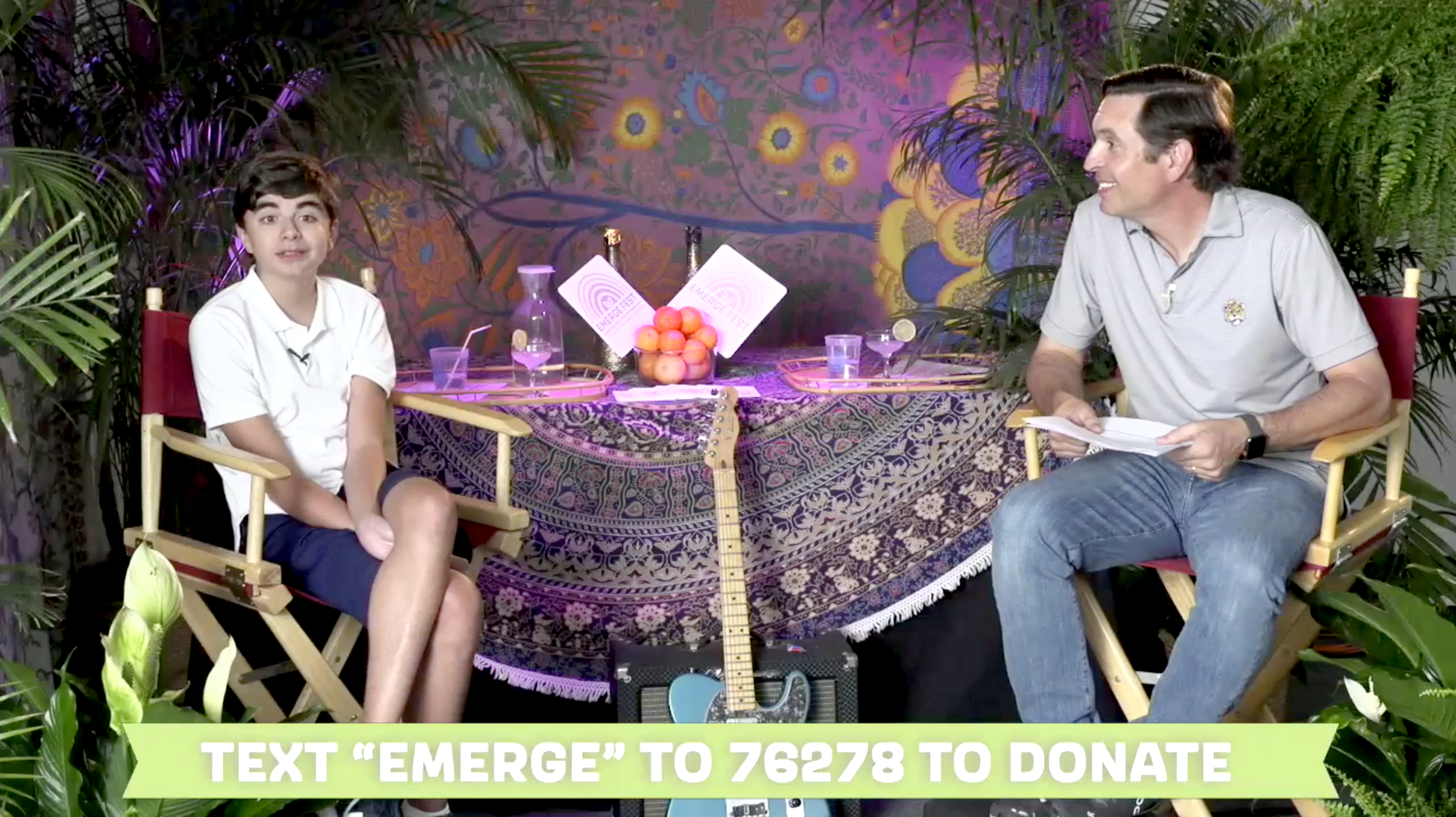 With over 40 community posts, 90% organic engagement and over 2,000 views during the gala presentation, Monjure, Jones and their team were astounded by the support of not just the loyal volunteers but the alumni who were active in promoting the 60th anniversary thanks to a Facebook group created back in January.
"This experience made us realize how much we need support right now and how amazing our community is," says Jones of the donations that were raised to ensure that every local child has access to the best possible resources. "Every dollar makes a difference, and I know everyone says that, but it's true. We don't have a large network like some national organizations. The work we do here is made possible only through Baton Rouge community support."
---
Tips for Taking on Virtually Anything
1. Embrace the change.
"Use this as an opportunity to get creative," recommends Tonya Toups Gautreau with the Best Dressed Ball. "Let go of the past vision for the event—just completely detach—and focus on the cause and the difference you can make."
2. Tug at the heartstrings.
"Reach out to the families who are affected and have them post videos talking about their experiences," says Jill Joffrion with JDRF.
3. Consult with colleagues locally and nationally.
"It's not just us. People around the country are having to make this change," remarks Ann Marie Marmande with Our Lady of the Lake Children's Hospital. "Learn from their experiences."
4. Pre-event communication is key.
"You have to be thoughtful and mindful about promotion," explains Brandi Monjure with The Emerge Center. "Make them know the brand and get in front of them multiple times. It pays off."
5. Make health your No. 1 priority.
"It's about being respectful and mindful," notes Brooke Bickley with the Best Dressed Ball. "Understand what your best situation is in order to keep everyone healthy, because that's the most important thing."
6. Social media is invaluable.
"Get your core group to share and help get the word out," says Shelton Jones with The Emerge Center. "The sky is the limit on social media. It allows people to get engaged who aren't normally at events."
7. Manage expectations.
"We went into this knowing we wouldn't raise as much," explains Marmande. "Not everyone will watch, but keep pushing."
8. Use your networks.
"Our runway is our community this year," says Chantelle Larussa with Best Dressed Ball. "We have to reach out and be ambassadors for our cause in order to make an impact this year."