Leaving a legacy: SJA alumnae are breaking barriers worldwide
---
From Josephine Ballinger, SJA's first-ever graduate in 1877, to the most recent graduating class, Redsticker alumnae have traveled far and wide to make the world a better place by serving the dear neighbor. Here are a few of these women who are making a difference in their communities.
---
TIFFANY KELLY (above)
Class of 2012
Always captivated by sports, Kelly has spent her career breaking barriers. A sports analytics associate for ESPN, she was the first woman of color to join the analytics team and continues to forge forward as one of the few women in the predominantly male-dominated area.
---
TONI CASSELBERRY
Class of 1967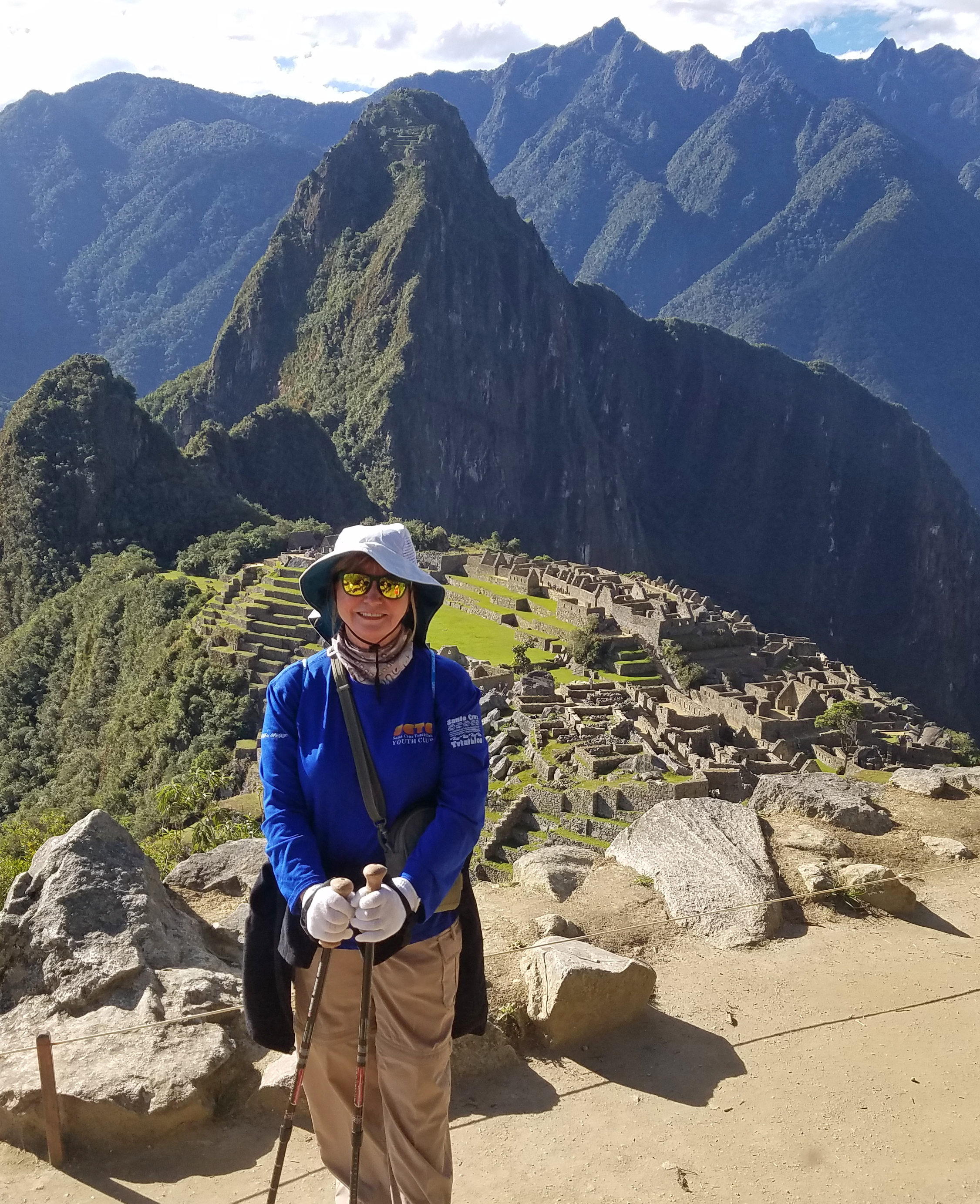 Since starting her marathon journey along northern California's Avenue of the Giants in 1978, Toni Casselberry has run her way across all seven continents and all 50 states. That's not all, however. In between her time in running shoes, and sometimes amidst, she performs on stage with the Santa Cruz Follies and raises money for multiple charities. Now residing in Santa Cruz County, California, Casselberry even had a day proclaimed in her honor in her new hometown.
"SJA taught me to be persistent and dedicated and to keep going until I cross the finish line," she says. "That planted the seed and helped me to complete what I started, especially with all my crazy goals and ambitions. I tell people that I am where I am today because of my education in Catholic schools, especially in high school."
---
GISELE CALDERON
Class of 2009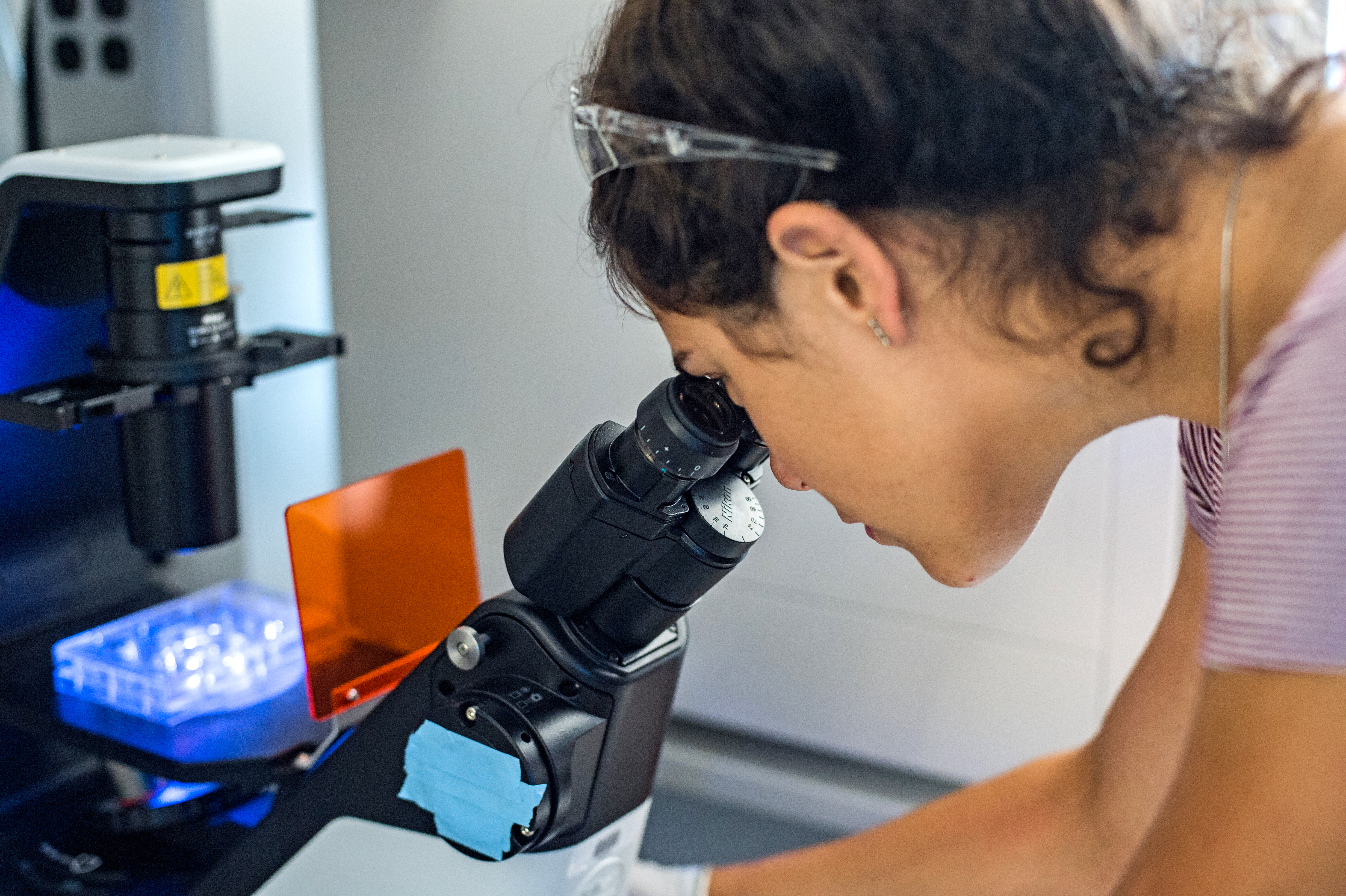 A biomedical engineering graduate from Tulane University, Calderon has spent time researching abroad and now calls Rice University home as she works toward her Ph.D. while developing life-saving 3-D bioprinting strategies that could one day be used to help organ and tissue transplant patients.
"When I think about my time at the Academy, I remember spurts of moments with teachers and friends," says Calderon. "Funny enough, I remember shading boxes in art class with Sister Adelaide with such rigor just as much as I recall eating as many chicken nuggets as possible in Café IV. These memories are certainly random, but I find the common thread to be utter dedication. We are always pushing the limits but we do so with patience and humility, knowing full well that it takes time and hard work to reach goals."
---
RENÉ RICHARD WALDROP
Class of 1989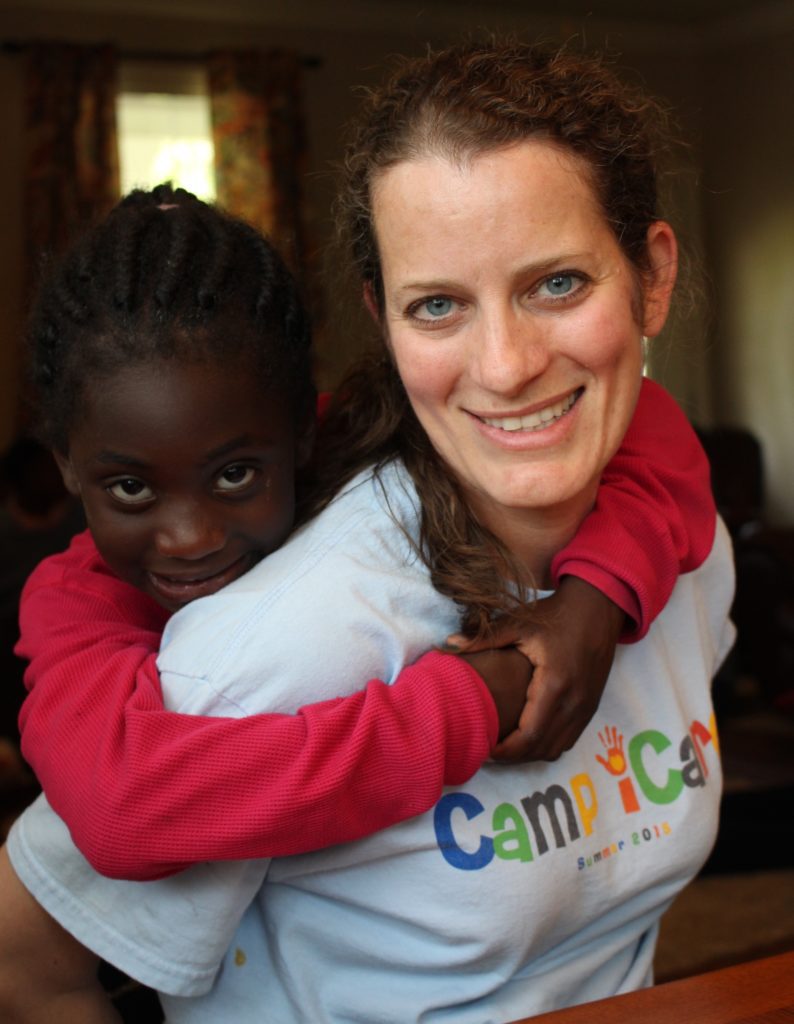 An attorney and law professor at Auburn University, Waldrop felt drawn to do more for her community in Alabama. After becoming acquainted with the Ridgecrest housing community through a service project, Waldrop and her husband made a connection with the children and eventually established Our House in 2014 with the help of friends. Providing a safe place for children to come after school to enjoy a snack, do homework and play, the house aims to build a community founded on love and encouragement. Waldrop and her team are now working toward the establishment of a second location.
---
KATE GREMILLION
Class of 2008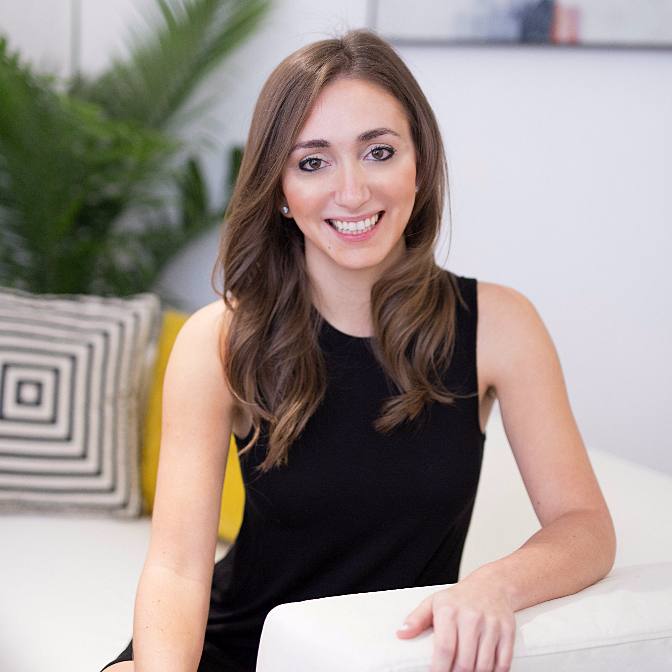 Dedicating her life to sharing success with every woman she encounters, Kate Gremillion founded Mavenly + Co., a resource that aims to empower women and give them the tools to achieve their dream careers, with fellow "boss woman" Tallia Deljou. In addition to acting as CEO of the company, Gremillion also hosts the Women, Work and Worth podcast and serves as an adjunct professor at Loyola University.
"The impact SJA had on my professional and personal development is immeasurable," says Gremillion. "SJA created an environment that was equal parts challenging and comforting, allowing me to build confidence in myself while pushing me to reach further and dream bigger. The friendships, experiences and leadership opportunities I had at SJA will stay with me forever."
---
SONYA LOCKETT
Class of 1982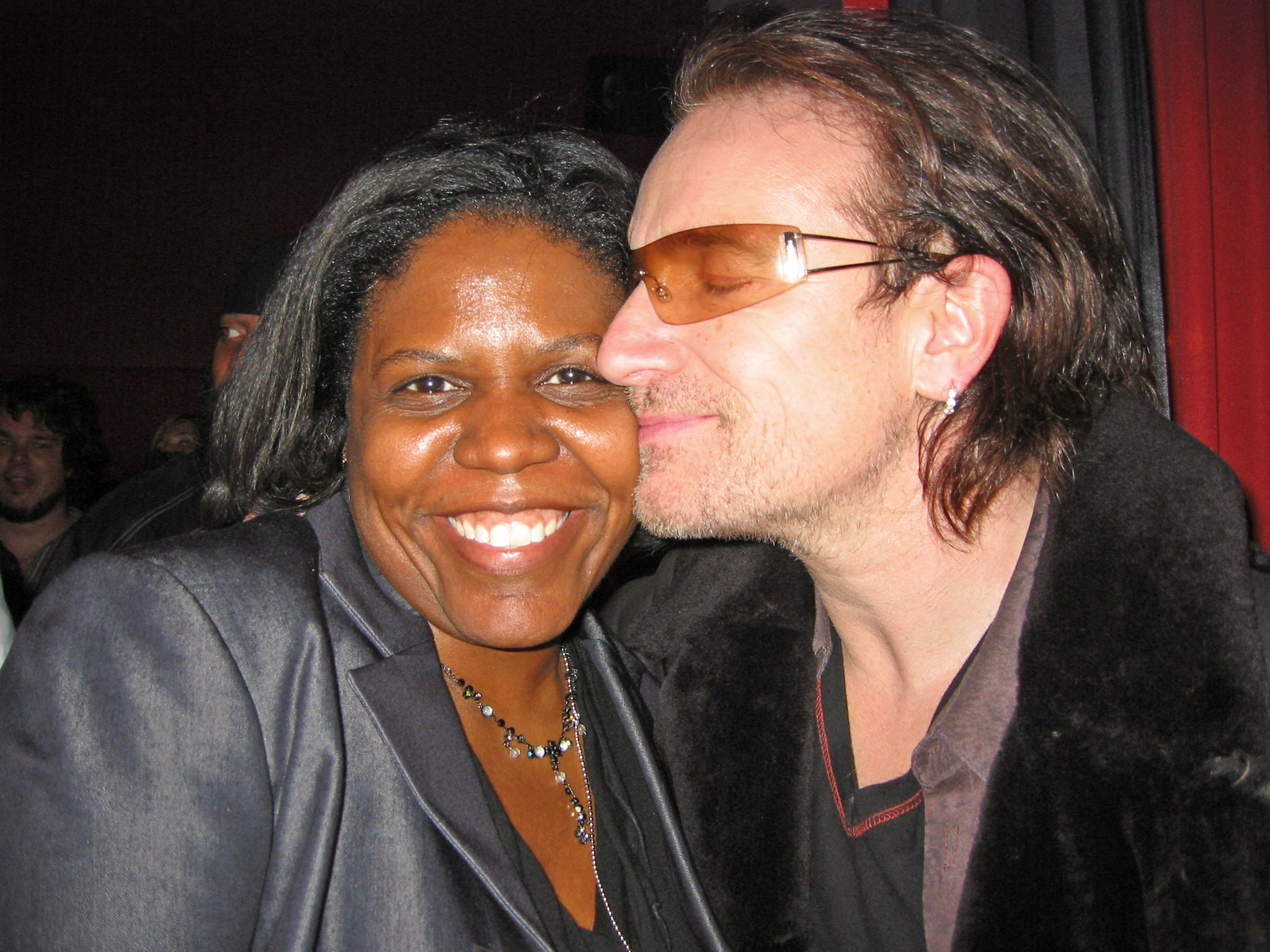 The new chief impact officer for a film company in Los Angeles, a position that allows her to combine entertainment with social significance, Lockett is launching the next step in a long career spent as a professional "do-gooder" working to proliferate positive messages. She won an Emmy award in 2007 for the HIV/AIDS education initiative Rap It Up, which she helped to create with BET in an effort to inform African Americans about the risks and precautions surrounding HIV and AIDS.
"I have been fortunate in my career to use my platform for change and uplift," she says. "My time at the Academy set a strong foundation for my career journey. During my time as a student, I was encouraged to think broadly, to question and, most importantly, to serve."
---
CAMERON BALKOM
Class of 2013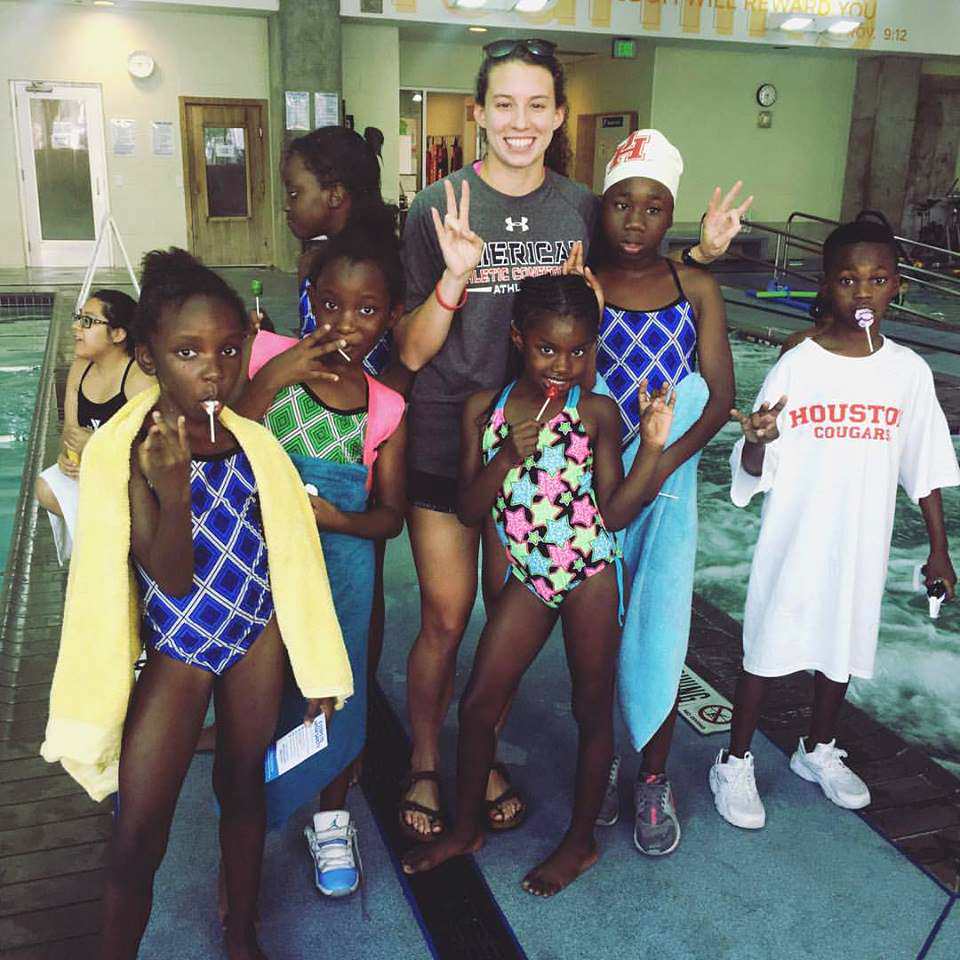 "SJA holds all of their students to a standard of excellence, and I think that has made a huge difference in my life," explains the collegiate swimmer and founder of SuitUp: Swimming for Life, a nonprofit that focuses on reducing childhood drowning by offering free swimming lessons to kids in the Houston area. "One thing I have come to appreciate is the school's dedication to giving students the ability to be creative and have fun. When you chase excellence, it's still important to give yourself the freedom to enjoy it."