Shamira Cummings-Arita took her first step en avant into the world of professional choreography in January 2016 with her breakout production, Broken, which chronicled the emotional trials of domestic abuse. Call it a daring choice in subject matter, but for Cummings, the decision to focus her work on the darker aspects of everyday life was a natural course, a way to give back to the Baton Rouge community by offering solace and beauty where little can be found.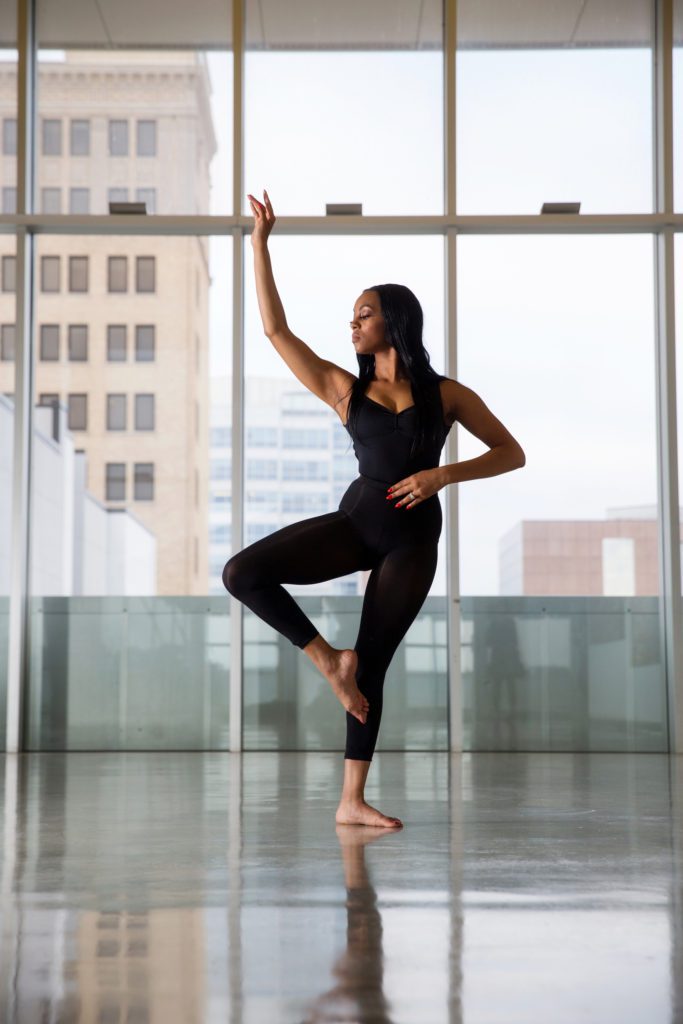 A student of dance since the age of 13 and owner of her own nonprofit, For the Love of Dance, Cummings is gearing up for her newest production, Remission, a January 28 performance inspired by cancer patient Cristy Humphrey and her journey through illness.
"I always wanted to find ways to combine service and dance," says Cummings. "And ever since my grandfather passed from cancer, I knew that I wanted to be involved with raising awareness. So I shared my idea with Mary Bird Perkins—Our Lady Of the Lake Cancer Center, and they introduced me to Cristy, who has such a beautiful story. I'm so grateful it all fell into place."
A portion of ticket sales will go to the cancer center and the Humphrey family. To learn more about For the Love of Dance and the upcoming performance, visit fortheloveofdance.org.