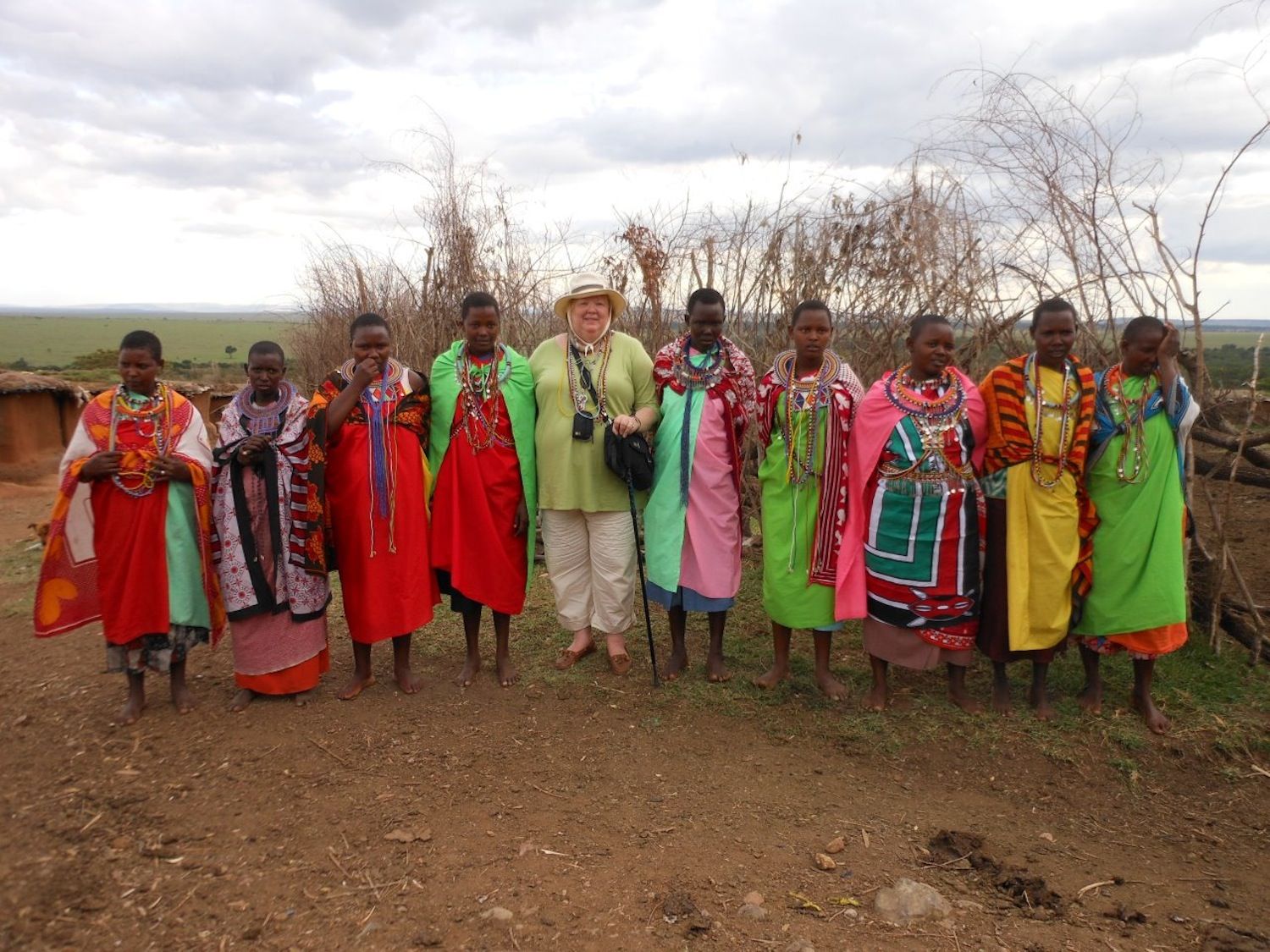 Travel Journal: Kenya, Africa
Seen through the eyes of  Nadine Russell
Who went: A group of supporters of BREC's Baton Rouge Zoo went to Kenya. This trip seemed to be on everyone's bucket list.
Hotel recommendations: I liked the Sweetwaters Serena Camp best. It felt like somewhere Hemingway would've liked. You could sit outside your tent with room service and watch the animals come to the waterhole.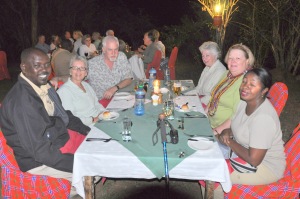 Where to eat: All of our meals were at the hotels.
Favorite dish on the menu: I was fond of the fish, any way it was cooked.
Item of clothing you shouldn't leave home without: A quilted vest and a Tilley hat.
Favorite historic landmark: The Great Rift Valley.
Local attraction worth a drive-by: The David Sheldrick Wildlife Trust elephant orphanage.
A great experience off the beaten path: A hot air balloon trip over the Masai Mara National Reserve.
Worth the splurge: This trip was worth every dime. Months after returning, I still find myself smiling at memories of all the animals.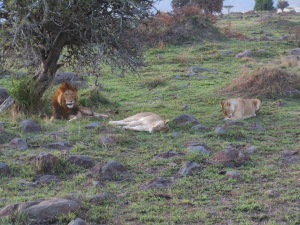 Not worth the splurge: I can't think of anything I didn't like.
Something surprising we learned on the trip: Male zebras are black and white, while their female counterparts are brown and white.
Insiders' tips: Pack light.
We would suggest this trip to others because: It is truly the trip of a lifetime. All 22 attendees are still glowing and having reunions so we can share photos and relive the trip.