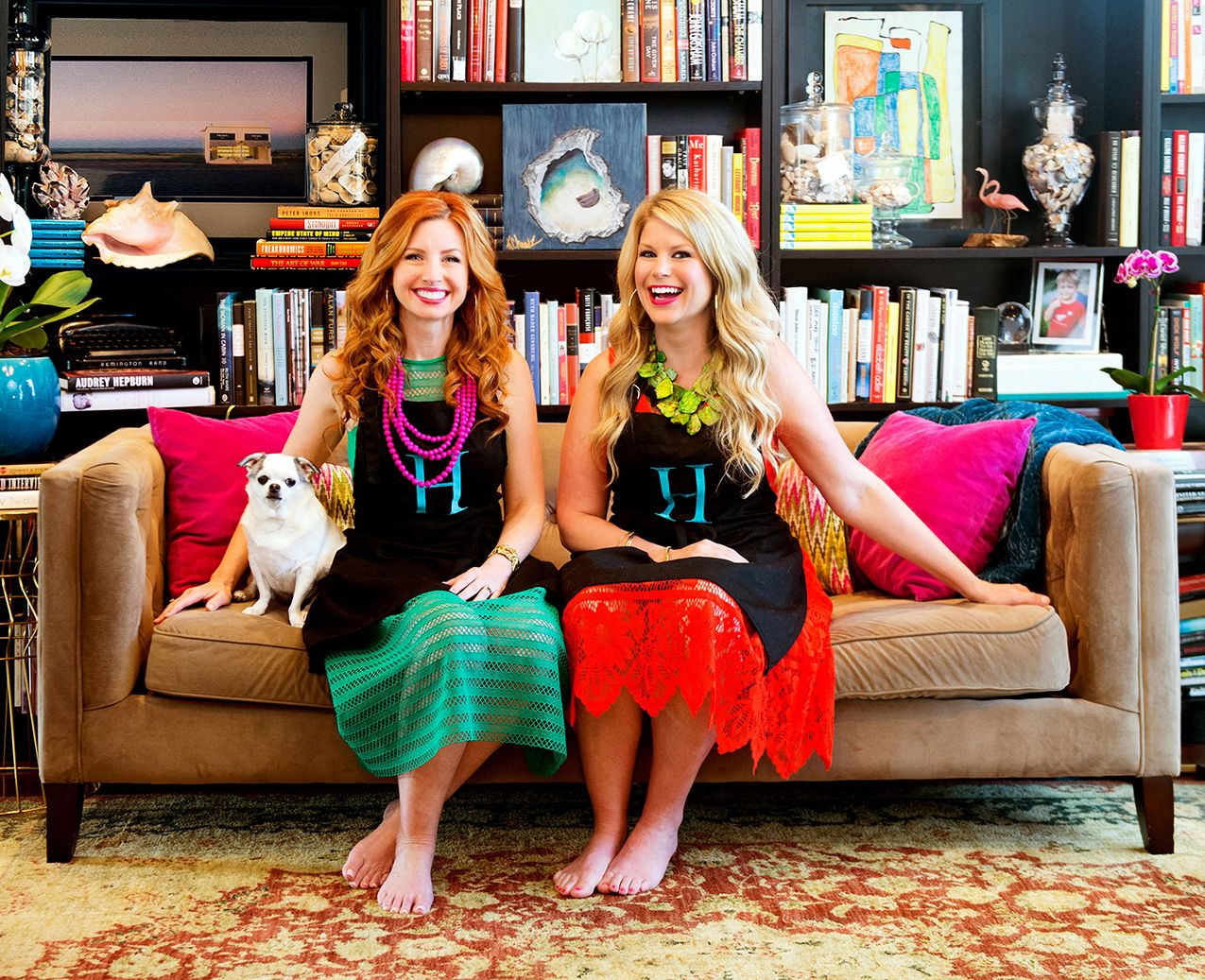 From the July issue: When motherhood meets addiction
In a candid essay that serves as the cover story of inRegister's July issue, Harmony Hobbs writes about work, motherhood and a habit that threatened to ruin it all.
Raised in a household that rarely saw a glass of alcohol, Hobbs as an adult took to drinking as a way to calm down after a day spent raising three children, to help manage her anxiety, or even to maintain the image of a lively party guest. But once her friend confronted her about the warning signs attached to her behavior, Hobbs decided to seek help. Now still in the early days of her sobriety, Hobbs decided to use her blogging platform—and now inRegister—to share her story in hopes that it might bring awareness to the disease and help other mothers in Baton Rouge and beyond.
To read Hobbs' whole story, check out our cover story in the July issue of inRegister, available on newsstands now.