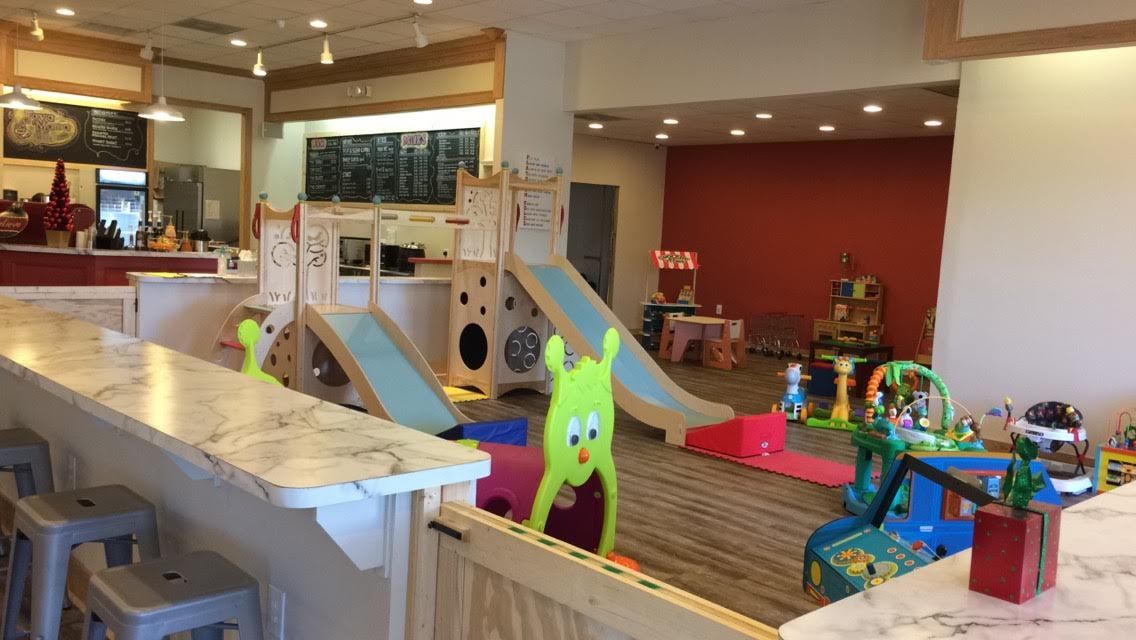 Java Mama combines caffeine with childcare
Children are a joy, but few parents can afford the time or sanity to keep an eye on them at every moment, especially when other work needs to be done. That's the concept behind Java Mama, a chain of coffee shops designed to let parents relax while their kids have fun in a supervised play area only a few feet away. Originally founded in La Mesa, California, a new location opened last week on Bluebonnet Boulevard in Baton Rouge.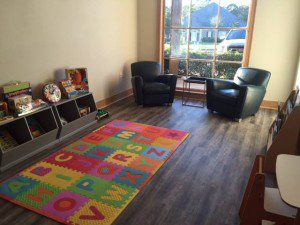 "My husband and I often faced the dilemma of where to bring our three boys—ages 4, 2 and 1—to play, and where we could enjoy some adult time, or work," said owner and general manager Melissa Oubre. "There was no establishment in Baton Rouge that catered to adults and children within one location, so our research brought us to Java Mama."
The shop offers gourmet coffee and drinks, healthy snacks for children and babies, fun classes for parents and their kids, and the supervised play area for children 5 years old or younger. It will even host private or semi-private birthday parties, baby showers and bridal showers during designated times, not to mention Ultimate Princess Parties offered in partnership with the Petite Princess Company.
With Wi-Fi and plenty of seating, customers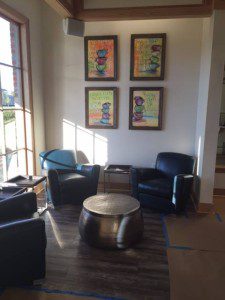 should feel free to indulge in some online Christmas shopping, finish last-minute work projects, or just socialize with friends in an environment that won't bore the kids or disturb anyone else.
"Many of our moms and dads bring their laptops and work while their children play," Oubre said. "But some of our customers don't even bring their children. They simply come to relax and enjoy our coffee."
For menus and more information, visit javamama.com or see the local shop's Facebook page.