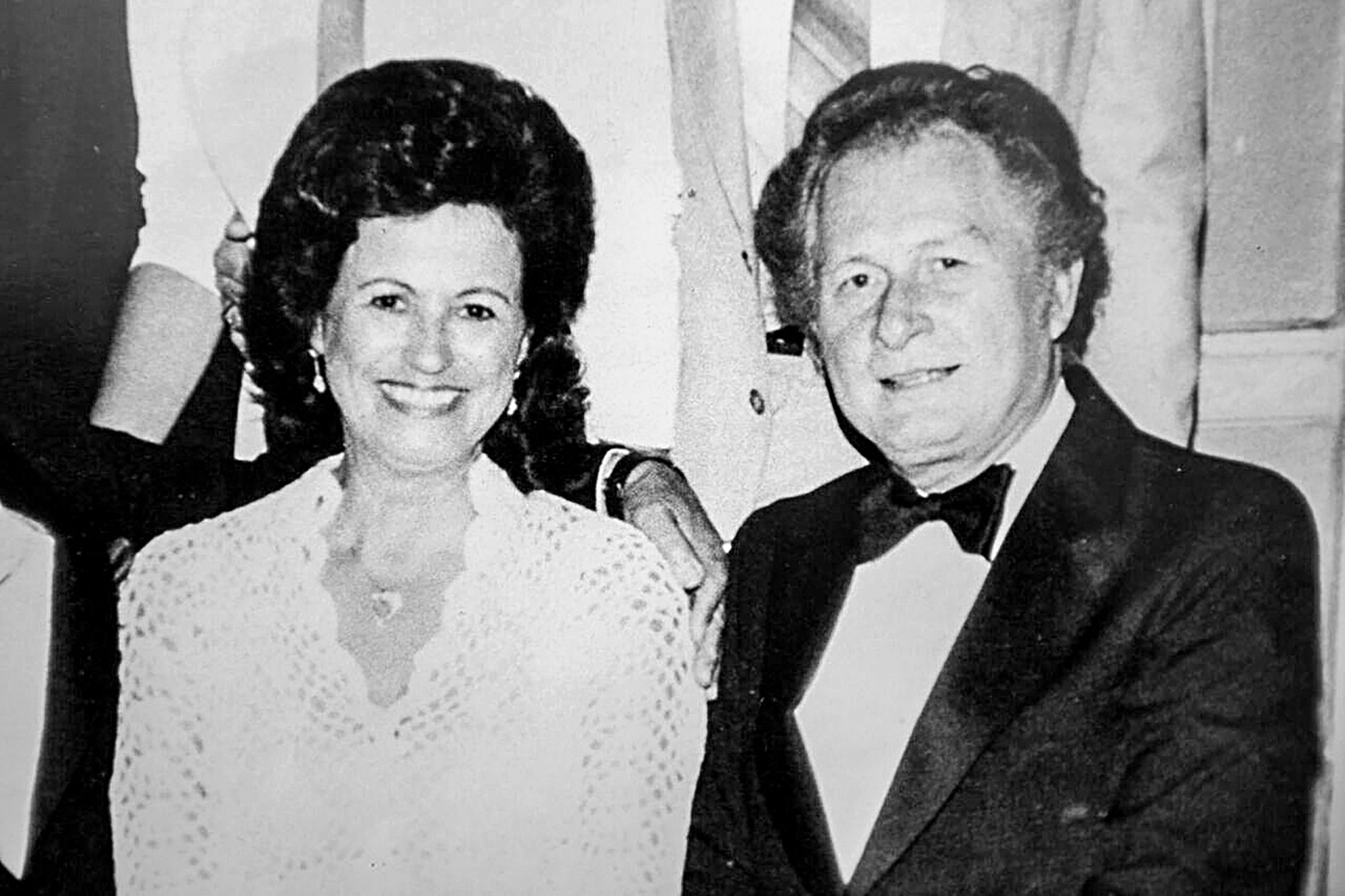 Giving back: Huey and Angelina Wilson Foundation
---
A childhood spent in the heat of Louisiana during the Great Depression—and in a family of moderate means—might have resulted in one of a few outcomes in adulthood. Bitterness and a distrust of institutions? Sure. It happened to the richest of the rich on Wall Street, after all, as the plummeting stock market swiped money from moguls' hands just as the Jazz Age was hitting its peak. Or maybe lesser circumstances would lead to hoarding, to greed and jealousy. That would make sense. Why part with wealth so diligently earned and so precariously kept? But then again, if someone were to be just young enough, still enamored with the world and whatever shape it unfolded into, still seeing people for who they are, instead of what they have—well, then you might have been Huey or Angelina Wilson, the couple who would grow up to be responsible for much of the success behind Baton Rouge's most charitable organizations.
"They had opened a very successful catalog showroom retail business in Baton Rouge in the '50s, and when they sold it in 1985, it had become the largest business headquartered in the city, but they were very modest people who lived in the same house in Sherwood Forest for 50 years," says Jan S. Ross, executive vice president of the Huey and Angelina Wilson Foundation. Founded in 1986 to help manage a plethora of volunteer efforts by the Wilsons—from the Salvation Army to the Louisiana Hemophilia Foundation, which the Wilsons also started in support of their affected child—the foundation eventually flourished by the summer of 2000 into a major grant-giving operation, supporting organizations like Capital Area United Way, the Baton Rouge Area Foundation, the Blue Cross Blue Shield Foundation and many more. In 2005, for example, the foundation contributed $1 million to the Hurricane Katrina Displaced Persons Fund.
Huey passed away in 2008, and Angelina in 2016, by which time their foundation had helped contribute more than $37 million to the Baton Rouge area. After nearly a year of living and working—if you're lucky—under the shadow of COVID-19, a renewed season of giving couldn't be more pertinent.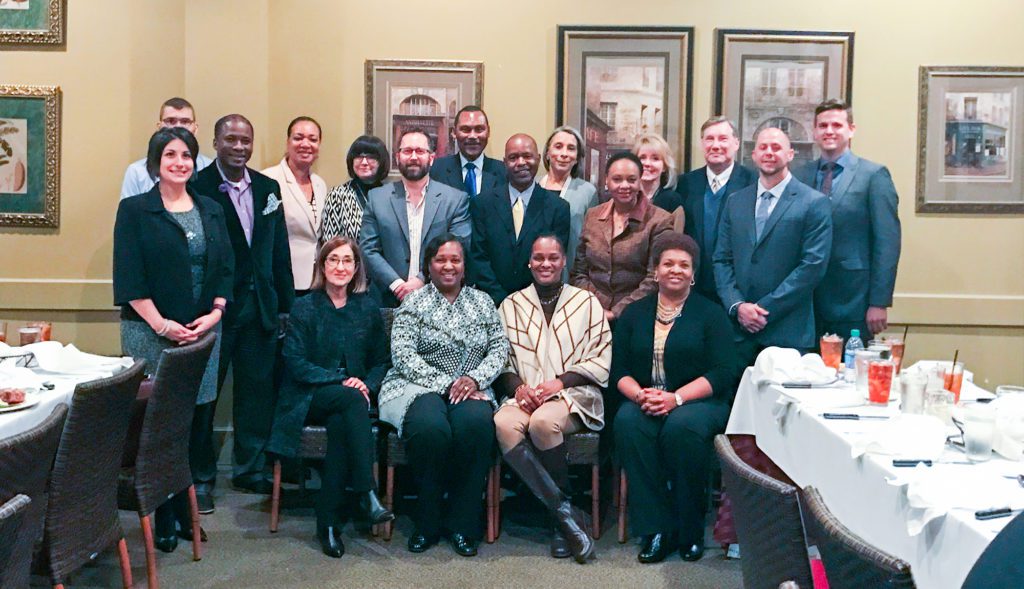 "Most recently we've become involved with 225 Gives, which is a massive fundraising competition this December 1 aimed at supporting nonprofits in the community," says David M. Beach, the foundation's president and CEO. "It came about over the summer when we worked with Capital Area United Way to send out a survey to help understand the financial wherewithal of Baton Rouge nonprofits in the midst of COVID, and the results were stark. Nonprofits were struggling immensely just as people needed them most, with many major fundraisers canceled. Not to mention our very active tropical storm season this year, which served as another disruptor. We knew we needed to launch a community wide day of giving."
For the foundation, though, every day serves that purpose, working with existing organizations in Baton Rouge to uplift 501(c)(3) nonprofits creating progress in areas like drug rehabilitation, food procurement, homelessness, youth enrichment programs, education, healthcare and prison reentry initiatives.
"The Wilsons wanted to focus on the most disadvantaged members of our community, like the homeless and those with drug addictions, or those with mental health difficulties or a history of abuse. A lot of people are dealing with those challenges, or might have a history with the court system," says Ross. "We work with our grantees so that the money we give to organizations can be used to bolster projects in tandem with attracting community involvement. We can fund projects, but it's important to keep in mind that we won't always be there. Organizations need the support of the broader community—that's what will continue to strengthen them through time."
The age of COVID-19 has certainly produced a landscape rife with a sense of loss unseen in generations, but if it manages to instill a philanthropic spirit as strong as the one set forth by the Wilsons, molded by the conquered woes of decades past, then Baton Rouge surely has a comeback in the works.
The next deadline for 501(c)(3) nonprofits to submit grant applications to the Huey and Angelina Wilson Foundation is February 21, 2021, followed by another deadline in August. Learn more at hawilsonfoundation.org.