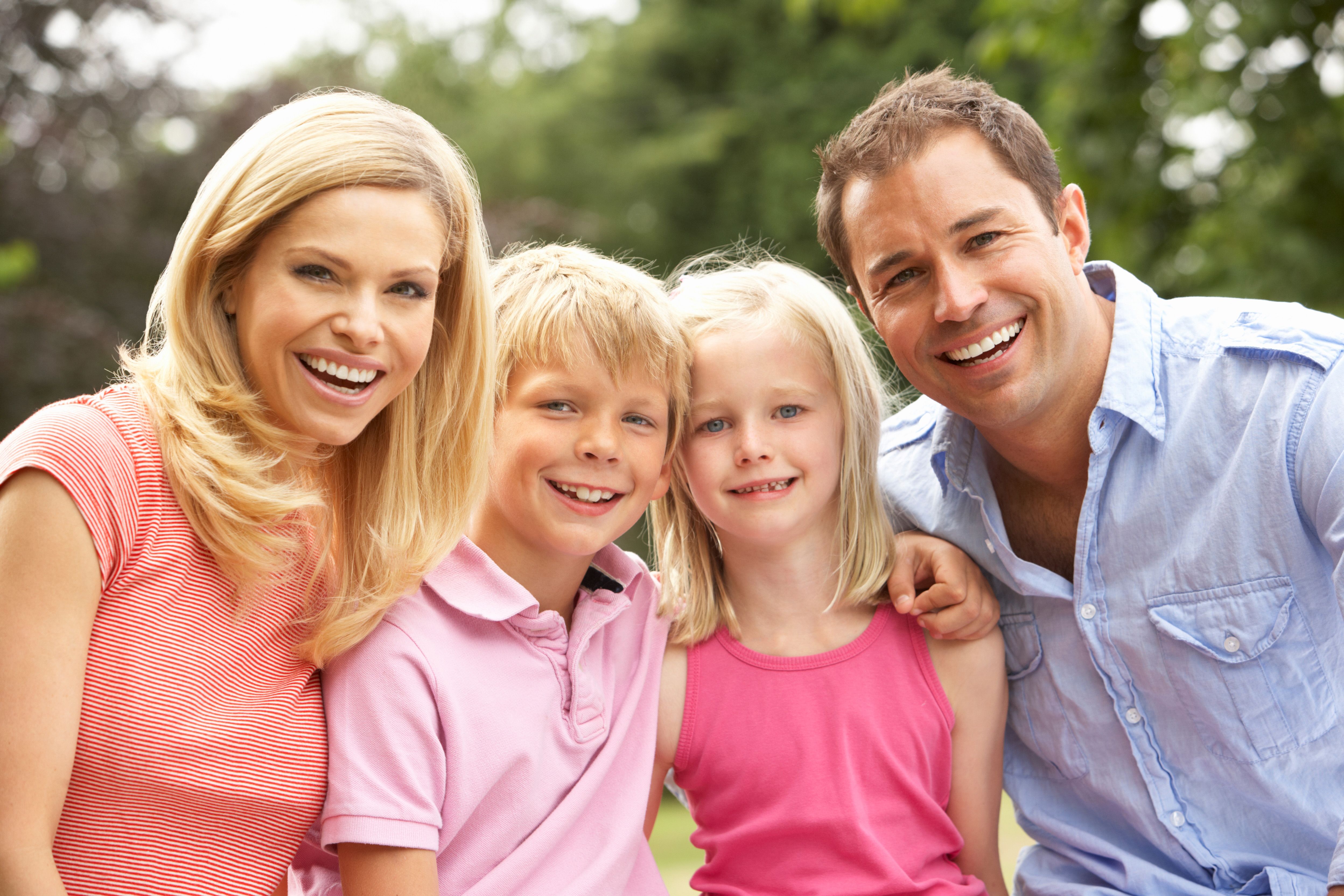 How to raise a kid who cares
Parenting expert Jill Rigby Garner shares secrets for helping children cultivate compassion
Tre' Scott was in middle school when he first witnessed his mother's dedication to volunteer work. Abby TerHaar was even younger when her parents launched a golf tournament to benefit medical research. The young people profiled in these pages are inspiring in their own right, but for most of them, the call to a compassionate life began when they were first inspired by their own parents.
"We can teach our children what we know, but our children will become who we are," says Jill Rigby Garner, founder and executive director of Manners of the Heart, a Baton Rouge-based organization that aims to build character and morals. "Children love others as they have been loved."
Besides that critical element of modeling kind behavior, Garner says parents can begin teaching kids to start thinking about the needs and feelings of others as early as when "they begin walking and talking." The key is to begin with the most basic of concepts, she suggests, like asking them to say "Have a nice day" when leaving another person's presence. Those little things add up, she says, and ultimately result in a child who has an "others-centered mindset."
From a parent's perspective, the reward of years of setting an empathetic example comes when the child himself is praised for his good deeds. "I couldn't be prouder," says LaJuna Scott, whose son Tre' is spotlighted on pages 24 and 25 for helping impoverished and disabled adults at HOPE Ministries. "Sometimes you lose sight of it when you're dealing with a teenager day to day. But it really puts everything into perspective when I hear the HOPE clients and staff say how wonderful it is to have him there and what a great attitude he has. It helps me let go of some of the other little teenage things that come up from time to time."
With the right guidance, Garner says a child will be not only a more compassionate person but also a more content one. "My mother used to say that We find our happiness by making others happy,'" she says. "I couldn't agree more."
Drawing from her book Raising Unselfish Children in a Self-Absorbed World, Jill Rigby Garner shares more simple ideas for fostering a caring attitude in children, from toddlers to teens:
Ask children to serve each other. A 6-year-old can pour milk for a younger sibling. A 3-year-old can bring a diaper for the baby.
Teach your children the Golden Rule. If they take a toy away from another child, ask how they would feel if someone took their toy away.
As you give coins to the needy or buy an extra canned good for the food barrel, explain who you're helping and why.
Teach tweens to show understanding toward the elderly. They can offer Grandma their seat or make a treat for a neighbor.
Encourage tweens to participate in team activities. The more time they spend alone, the more self-focused they become.
Empower teens to take on jobs that serve others, whether or not they pay. Try babysitting, teaching Sunday school, or working at a summer camp.
Encourage teens to befriend new kids in school by inviting them home or to school events.