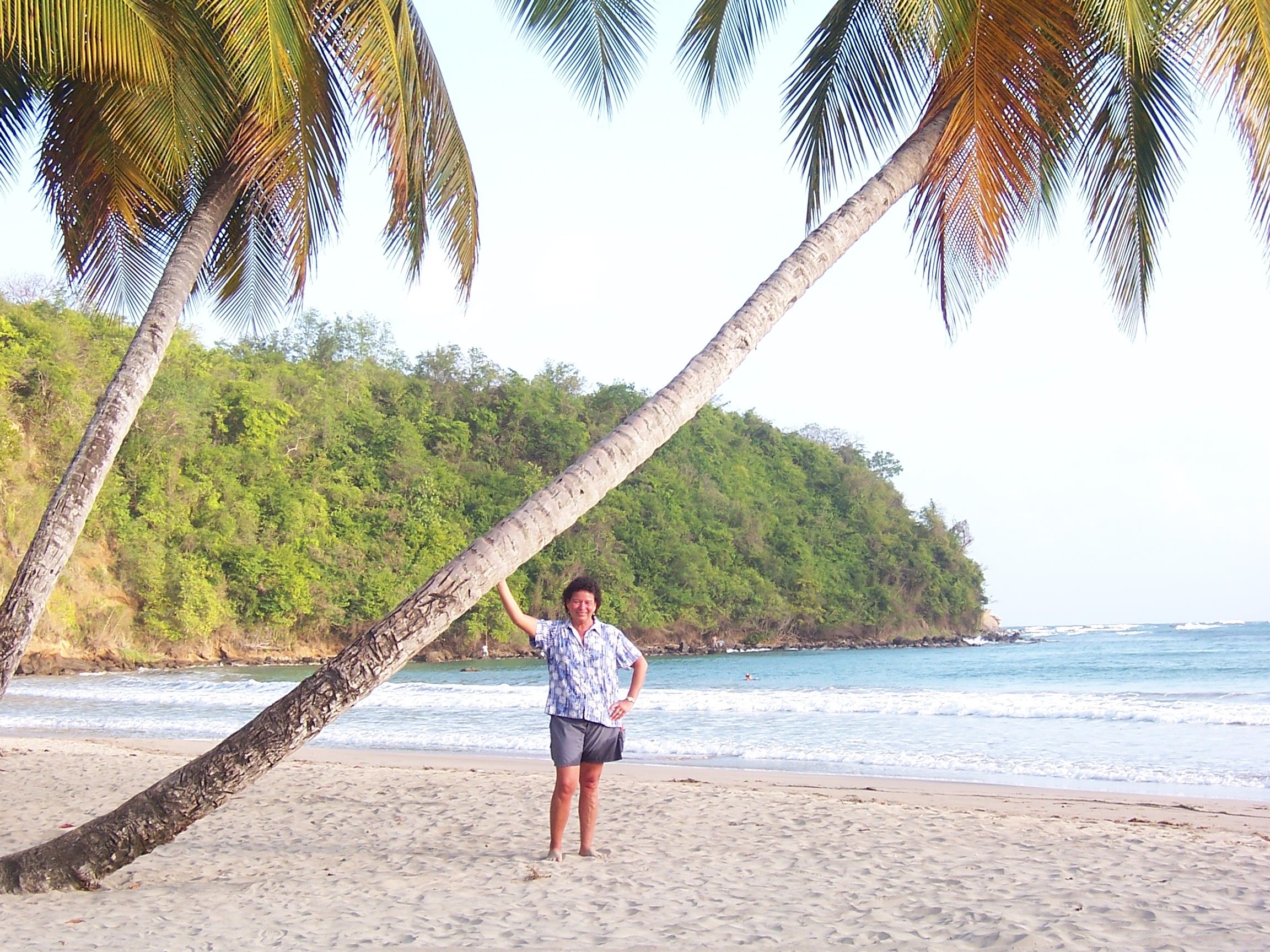 Travel Journal: Grenada, West Indies
Seen through the eyes of Tina & Pete Holland
We went because: Pete had discovered Grenada during an assignment with the Marine Corps more than 20 years ago and was determined to take Tina "one day."
Hotel recommendations: La Sagesse Nature Center, St. David's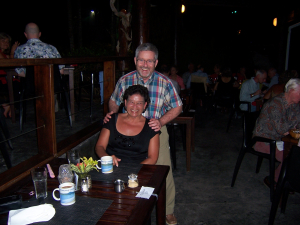 Where to eat: La Sagesse Nature Center Restaurant
Favorite dish on the menu: Fresh lobster. We actually watched the fisherman arrive in the bay in his rickety old boat to bring his catch to the Nature Center proprietor.
Items of clothing you shouldn't leave home without: Hiking shoes and at least two swimsuits
Favorite historic landmark: River Antoine Rum Distillery. It is still producing rum the way it did more than 150 years ago. The distillery's tried-and-true methods are so effective, the rum is too pure to leave the island legally.
Local attraction worth a drive-by: St.George's University
A great experience off the beaten path: Sauteurs, a small town on the north coast of the island. It is the home of St. Patrick's School, which was refurbished by Pete's Marine unit back in 1992. Just beyond the school yard is historic Leapers Hill, where natives jumped to their death rather than be enslaved by the French.
Not worth the splurge: Buying a bottle of the local rum. At 150 proof, it's way too powerful.
Something surprising we learned on the trip: Most foreign aid to the island currently comes from China, which recently renovated the national stadium.
Insiders' tips: Hire a guide and driver (same person). He will know all the local secrets and save you from causing harm to self or others behind the wheel of a rental car.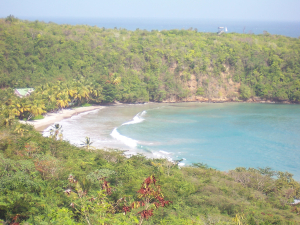 We would suggest this trip to others because: Grenada offers so much more than most popular vacation spots. The natural beauty is mostly untouched, and the locals are friendly and honest folks. The swimming and hiking are fun because the bays and trails are not protected by risk-averse resort owners. Thus almost any place you go is truly an adventure no safety handrails or warning signs. Just go.